Why We Love Vellano Estate Weddings
In an upscale community in the foothills of Chino Hills, you'll find Wedgewood Estate, a picturesque spot for a SoCal wedding. The red-roofed Italian-style estate is the former clubhouse of a sprawling golf course. With views of tree-lined lawns and the lights of Chino Hills in the valley below, your wedding at this location will be spectacular. Wedgewood Weddings handles all events at this location, so you'll receive an excellent level of service throughout the planning and execution of your unforgettable wedding.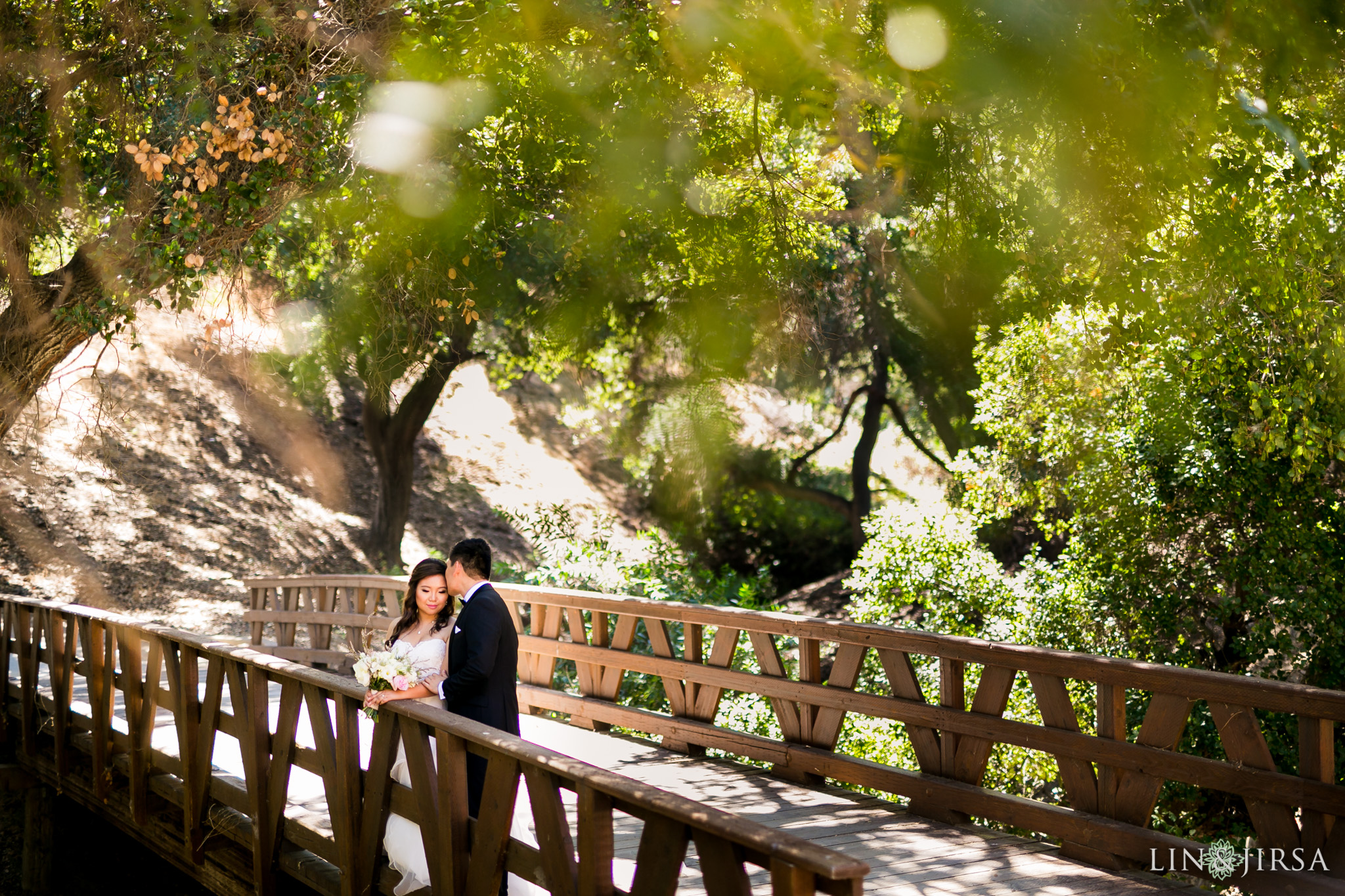 Wedding Prep at Vellano Estate
The estate has a designated bridal suite that's included in your wedding package. You'll be able to spend the morning of your wedding getting ready in a luxurious environment just steps away from the place where you'll tie the knot. You and your bridal party can relax and be pampered here while you make memories together.
First Look and Couples Session at Vellano Estate
Indoors and out, this majestic property is filled with lush backdrops for beautiful photography. Take a few quiet minutes together out of your day to document the first time you see one another before the wedding. You can take these tender photos in the long yellow grasses swaying in the breeze outside of the estate that looks like it was transported straight from Tuscany. Or have some pictures taken on a path lined with towering manicured topiaries. With acres of rolling lawn on the property, all of your photos will be stunning.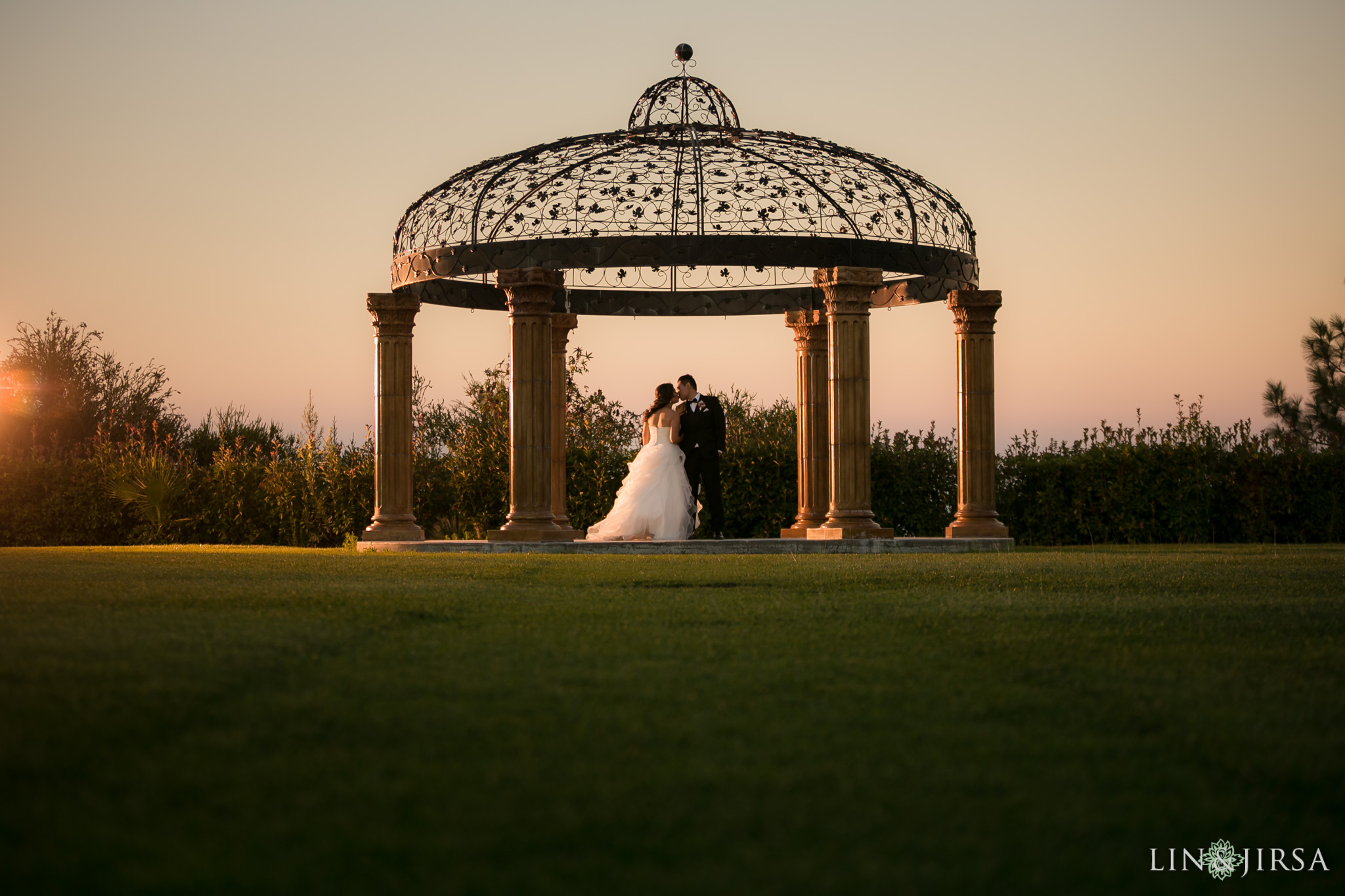 We at Lin and Jirsa Wedding Photography would be honored to capture each moment and emotion of your day, big and small, posed and candid. We tell love stories through photographs and video, and we create photo heirlooms that you'll treasure for a lifetime. Click here to learn why couples love to choose one company to meet both their photography and videography needs.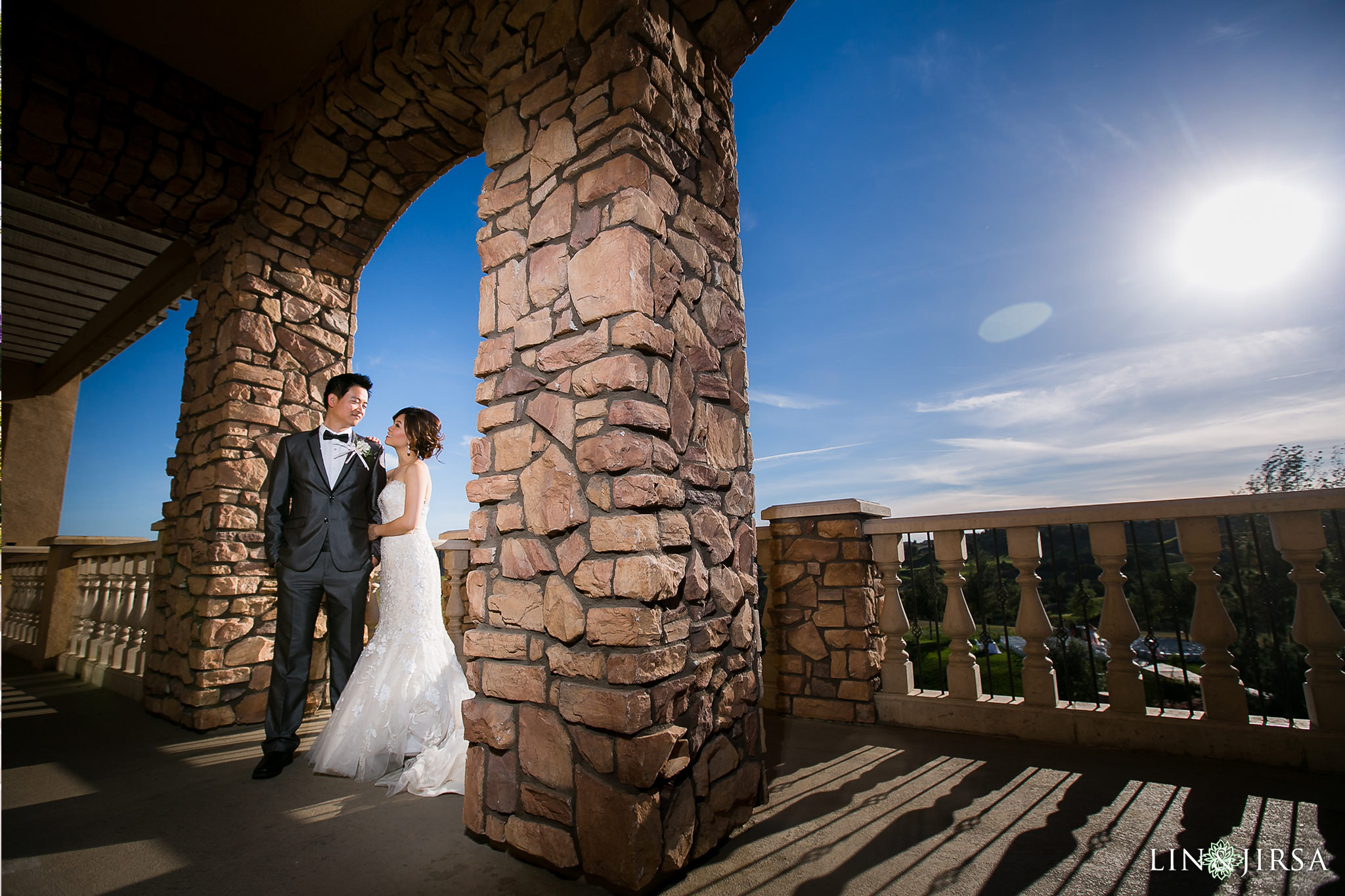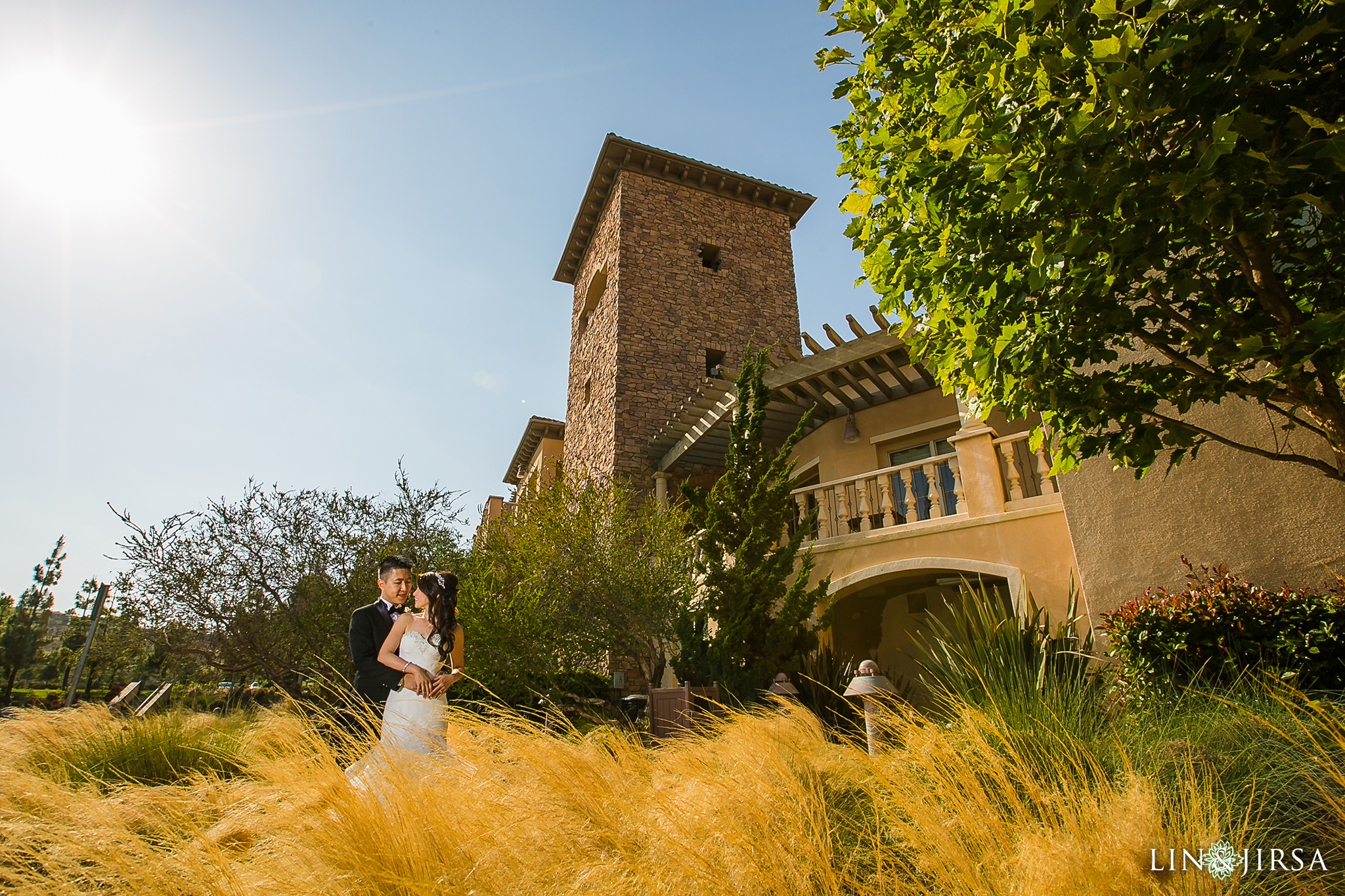 Wedding Ceremonies at Vellano Estate
The estate has a charming spot for couples to tie the knot. The concrete aisle at the ceremony area leads to a pergola of ornate stone columns topped by filigreed ironwork that can be made even more lovely by adorning it with fresh flowers. The lawn in this area is flanked by delicate white rose bushes and verdant trees. You'll say your vows in paradise here.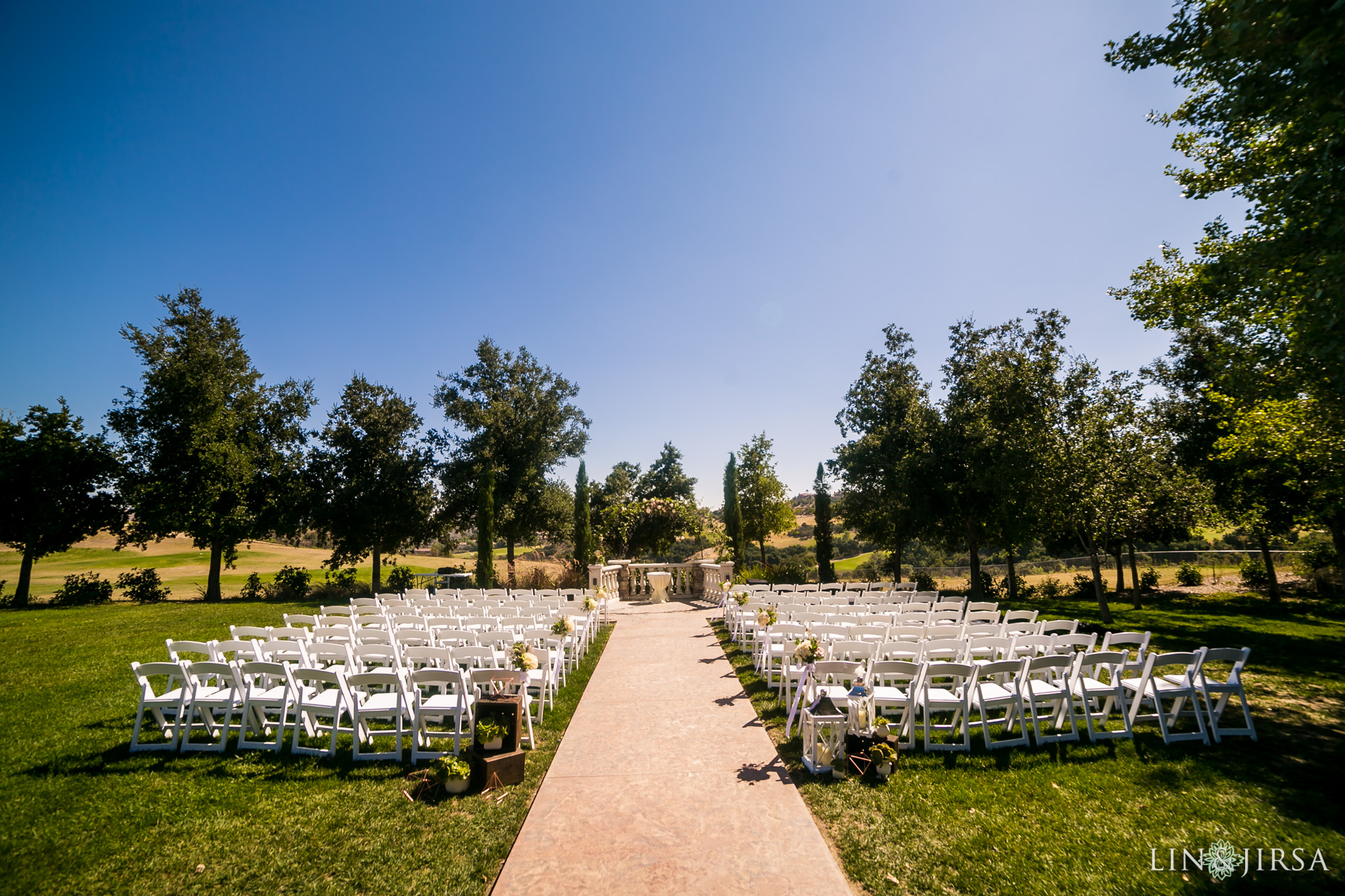 Wedding Reception at Vellano Estate
The Grand Venezia Ballroom is a warm, welcoming, and elegant space for a reception. You enter the space from a grand foyer, and the room opens onto a private terrace with views of the entire golf course and city beyond. In this ballroom, you'll dine, toast, and dance the night away in style under modern gilded chandeliers.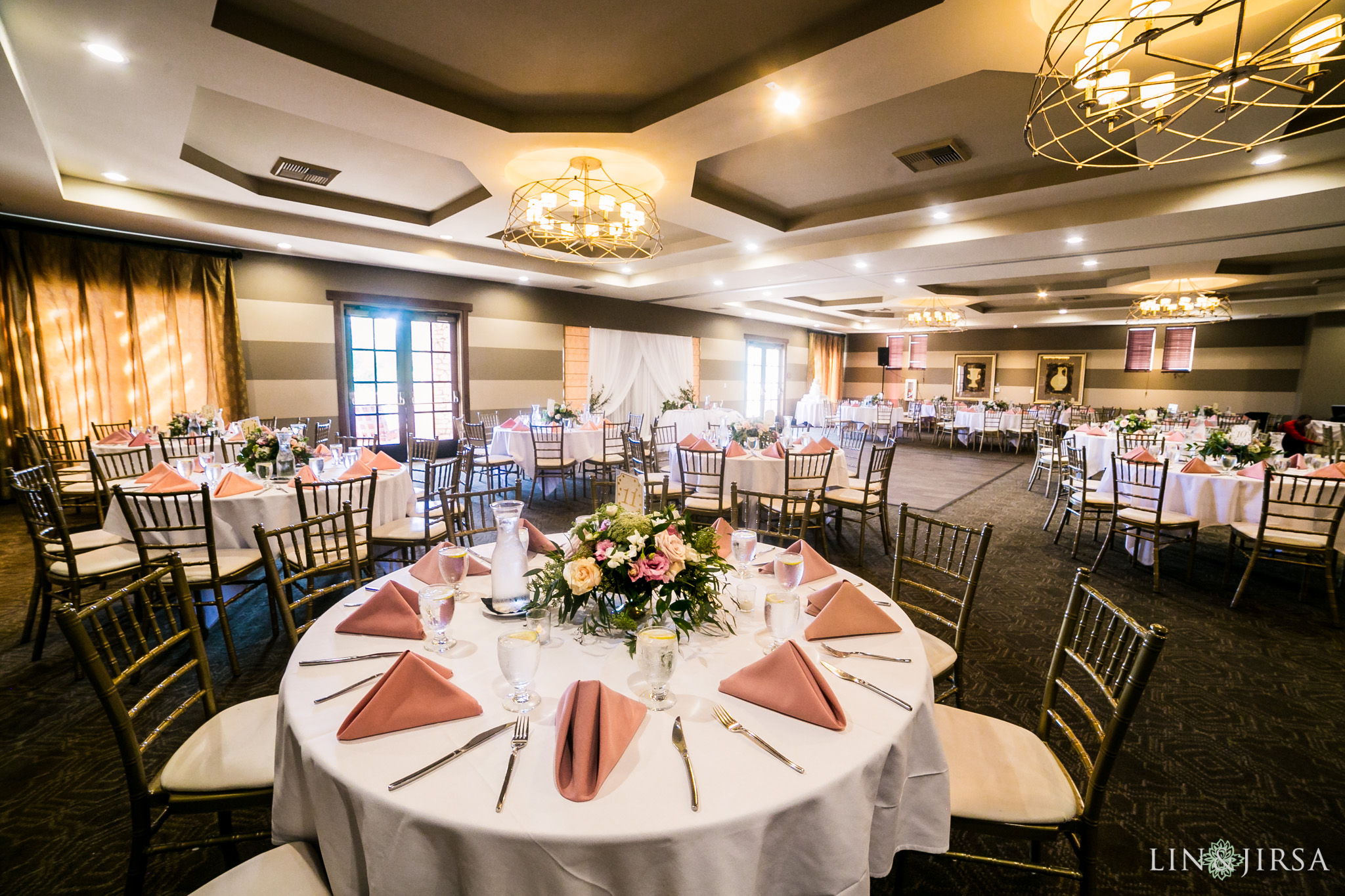 FAQ
Who will cater our wedding?
This venue requires you to select Wedgewood Wedding's official caterer, who will help you plan the menu of your dreams.
How much time will we have for our wedding festivities?
The standard wedding package allows you five hours for your event, with the option to add more time for a fee.
Can we bring in outside alcohol?
All alcoholic beverages are provided in-house.
Vellano Country Club is located at 16630 Palermo Dr, Chino Hills, CA 91709.