Why We Love Pacific Palms Resort
Pacific Palms Resort is a luxurious hideaway perched on a hilltop. Just 25 miles from downtown LA, this resort has the best of both worlds: a central location that won't require guests to travel far and wide, and at the same time a private oasis that will make you feel like you've been transported to another world, far from urban life. The contemporary structure flanked by rows of swaying palms from which it gets its name offers the flexibility of a "work and play resort." It has ample space for meetings and events as well as two sprawling golf courses, crystal-blue pools and water features, and beautiful gardens with walking trails among its 650 acres of land. With a 12,000-square-foot ballroom and so much outdoor splendor, this resort is the perfect place for the wedding of your dreams.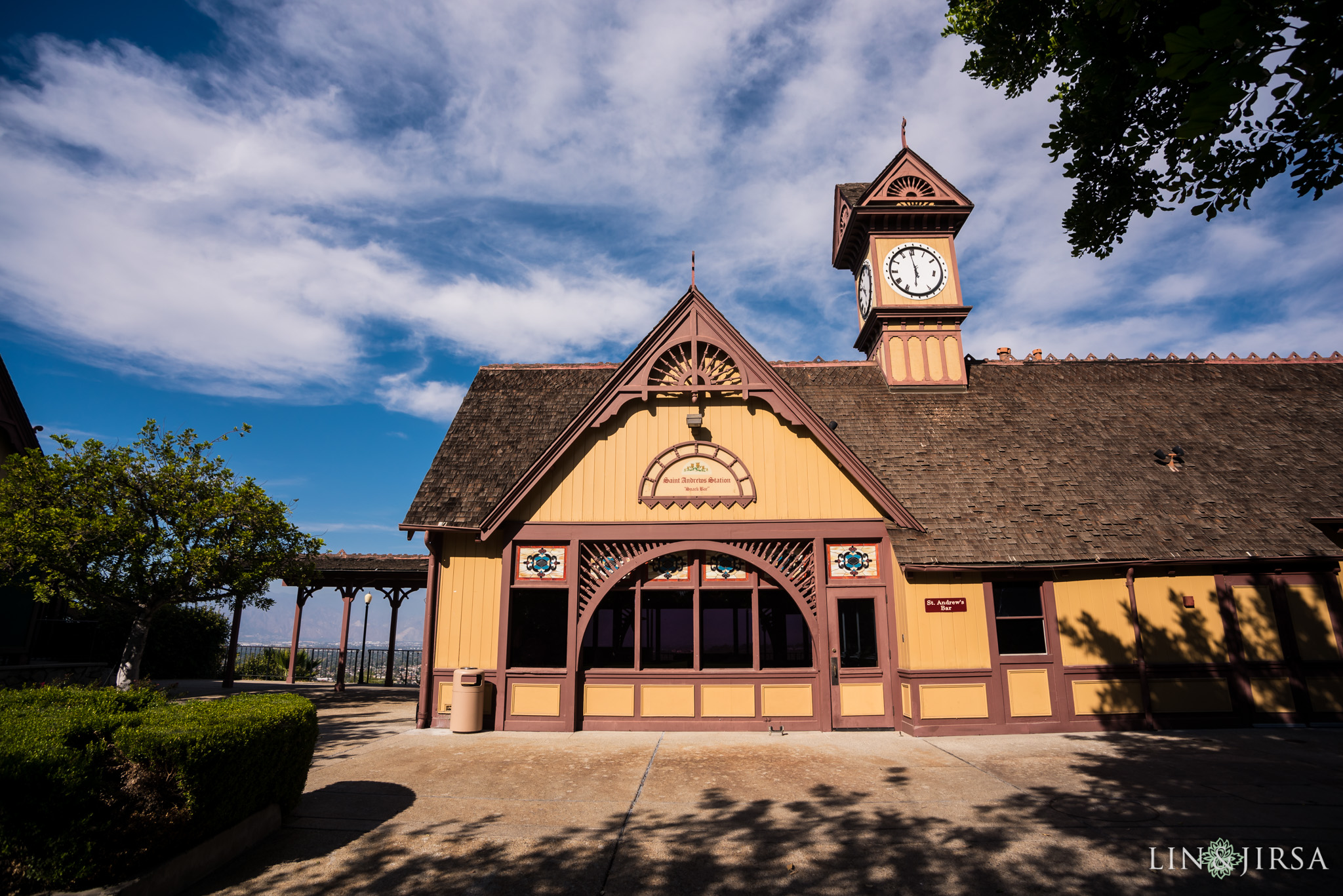 Wedding Prep at the Pacific Palms Resort
One of the benefits of hosting a wedding at a resort like the Pacific Palms is that it has all of the overnight amenities you need, as well as beautiful ceremony and reception venues onsite. You can book a block of rooms for your out-of-town guests so they can stay steps away from the spot where you'll tie the knot.
You can also book a suite for you and your wedding party to spend the morning of your big day relaxing, being pampered, and making memories together as you await your ceremony.  With floor-to-ceiling windows that boast views of the stunning grounds and San Gabriel Mountains beyond, these suites will provide ample space for your wedding party to spread out and take in the day.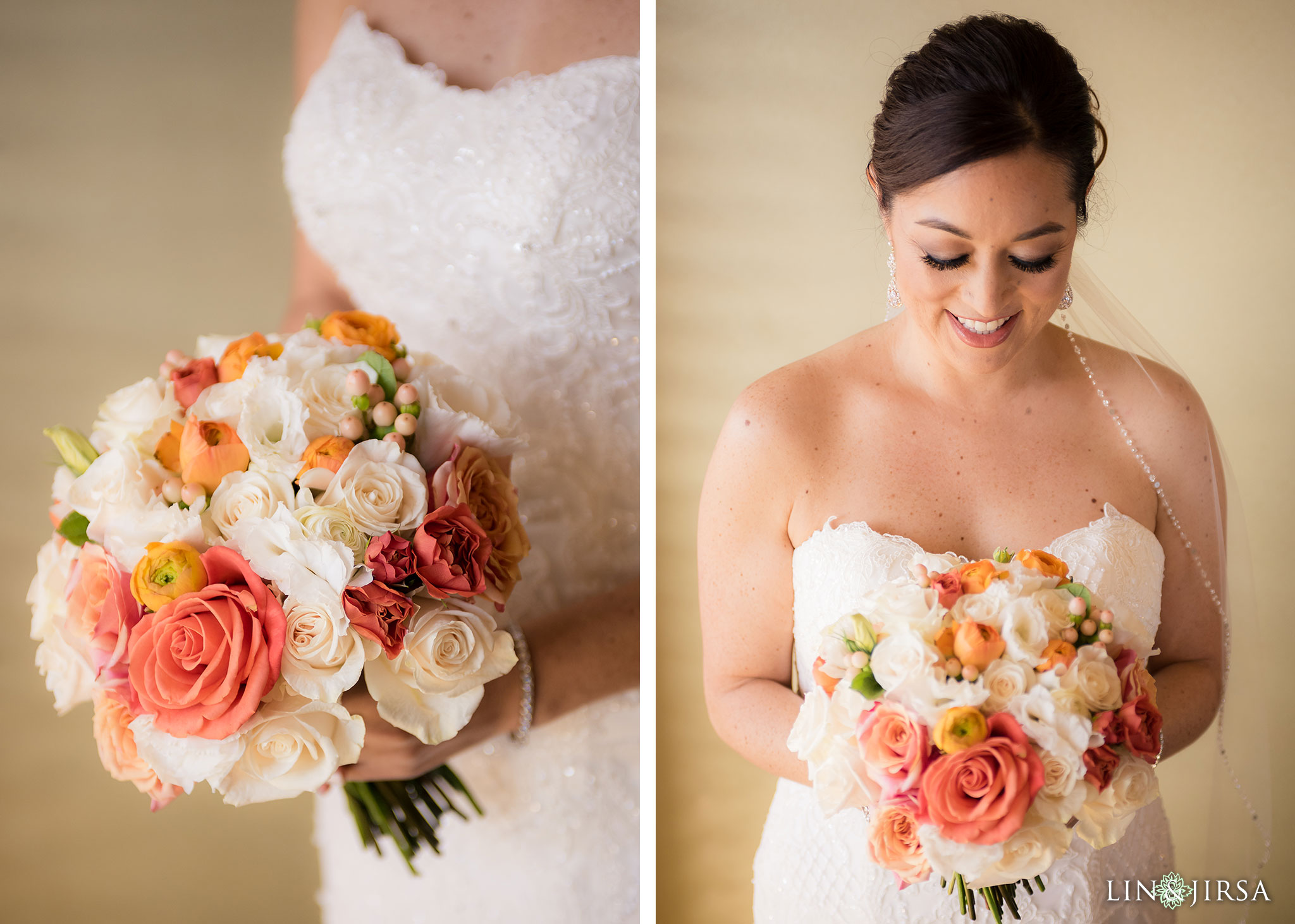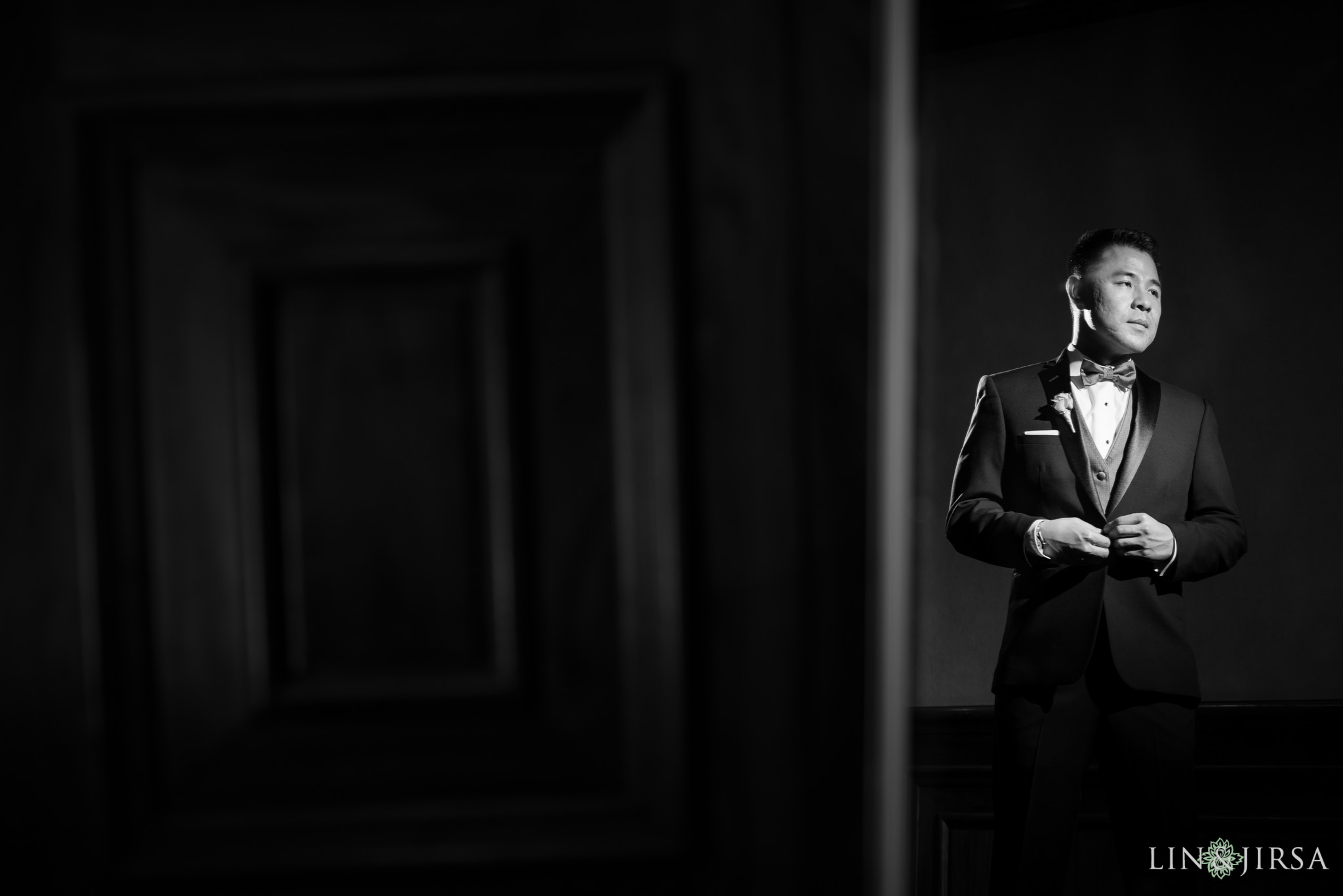 First Look at Pacific Palms Resort
The resort has plenty of outdoor locations that are perfect for couples photography. It's so romantic to take a few tender moments together out of your big day to reflect on and immortalize your love. The clubhouse, pictured below, is a charming backdrop to some first-look photographs.
We at Lin and Jirsa Wedding Photographers would be honored to capture each moment and emotion of your day, big and small, posed and candid. We tell love stories through photographs and video, and we create photo heirlooms that you'll treasure for a lifetime. Click here to learn why couples love to choose one company to meet both their photography and videography needs.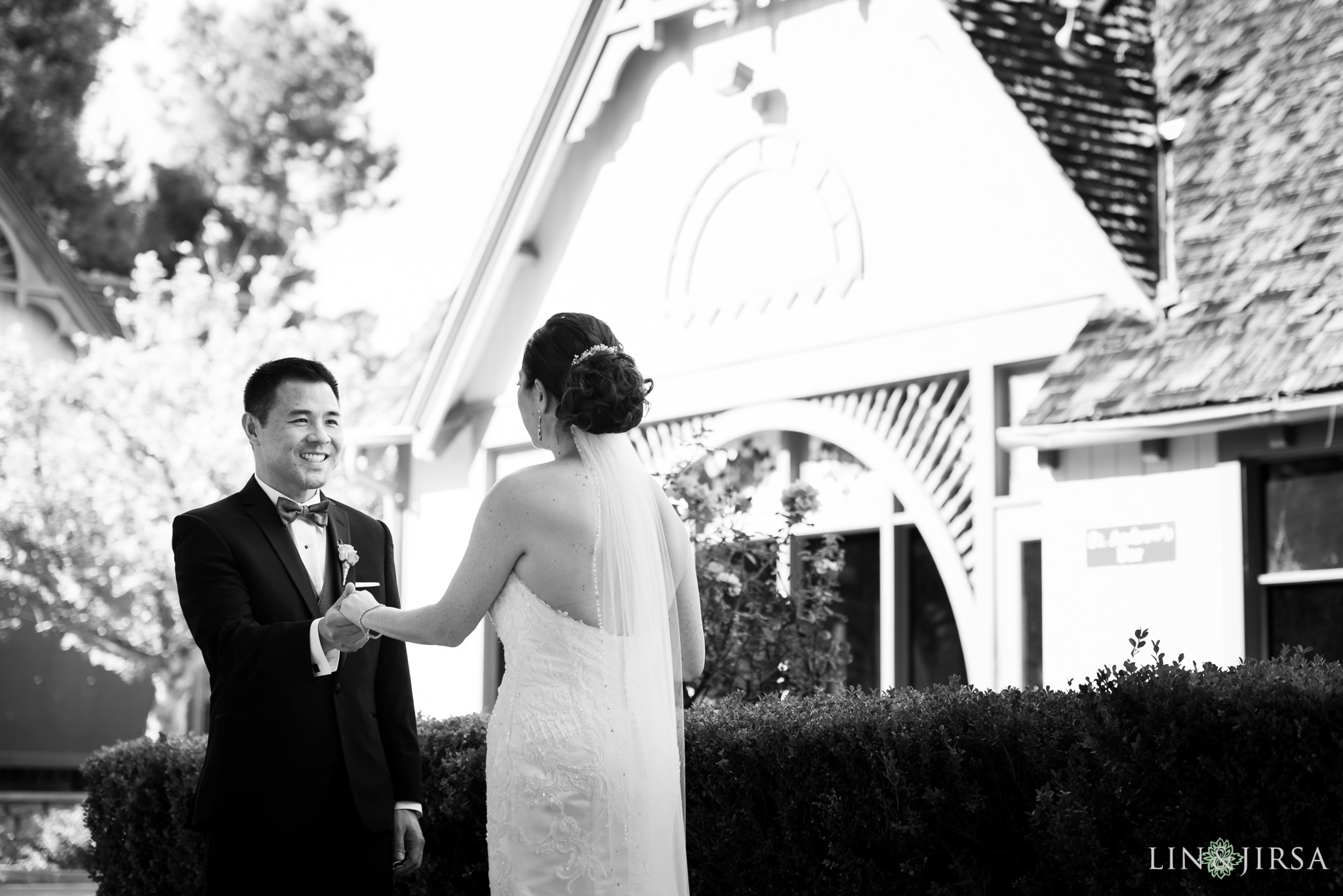 Wedding Ceremonies at Pacific Palms Resort
The Garden Gazebo is a wonderful, out-of-the-way spot to say your vows. The gazebo is situated right at the top of a grass-lined open space in a circular grove of trees–precisely where the trees open up to a glorious view of the San Gabriel Mountains beyond. A ceremony in this spot will be magical and unforgettable.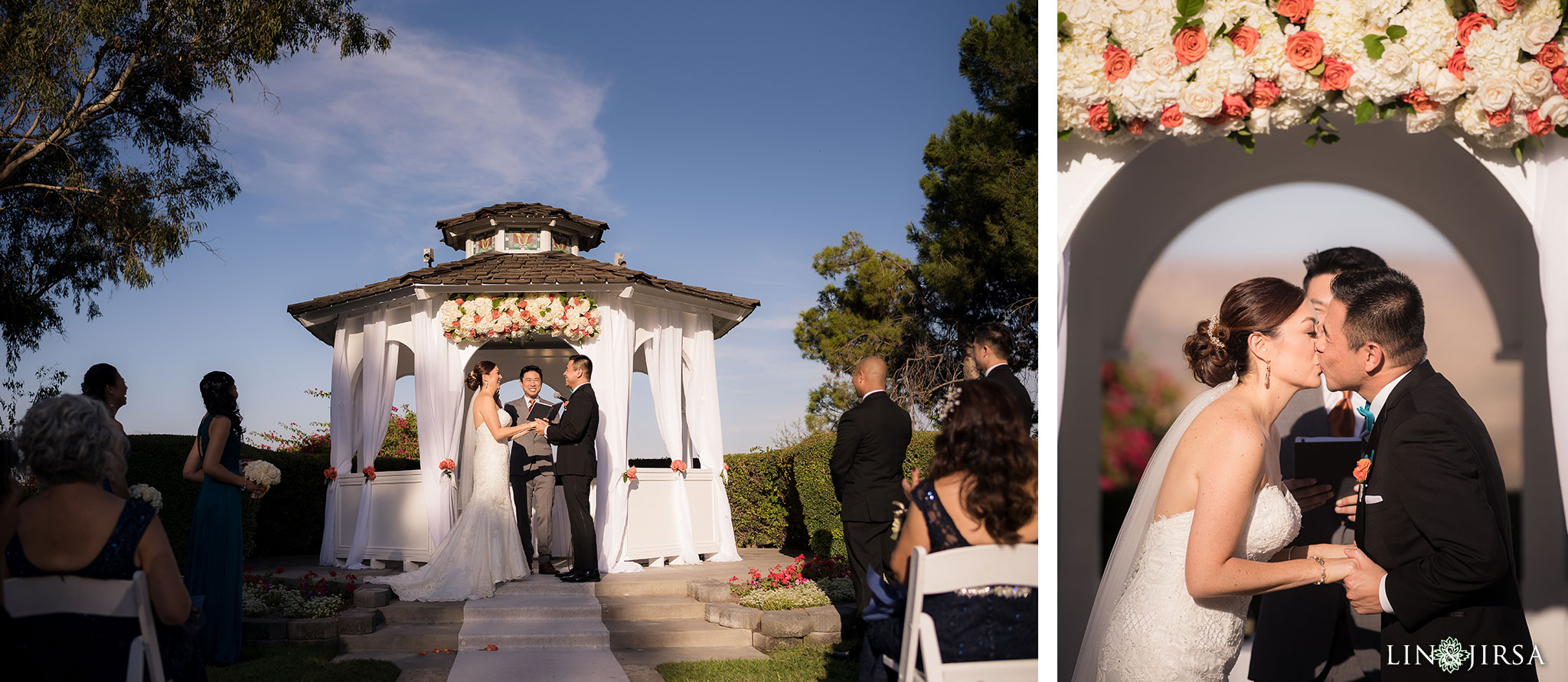 Couple Photos at Pacific Palms Resort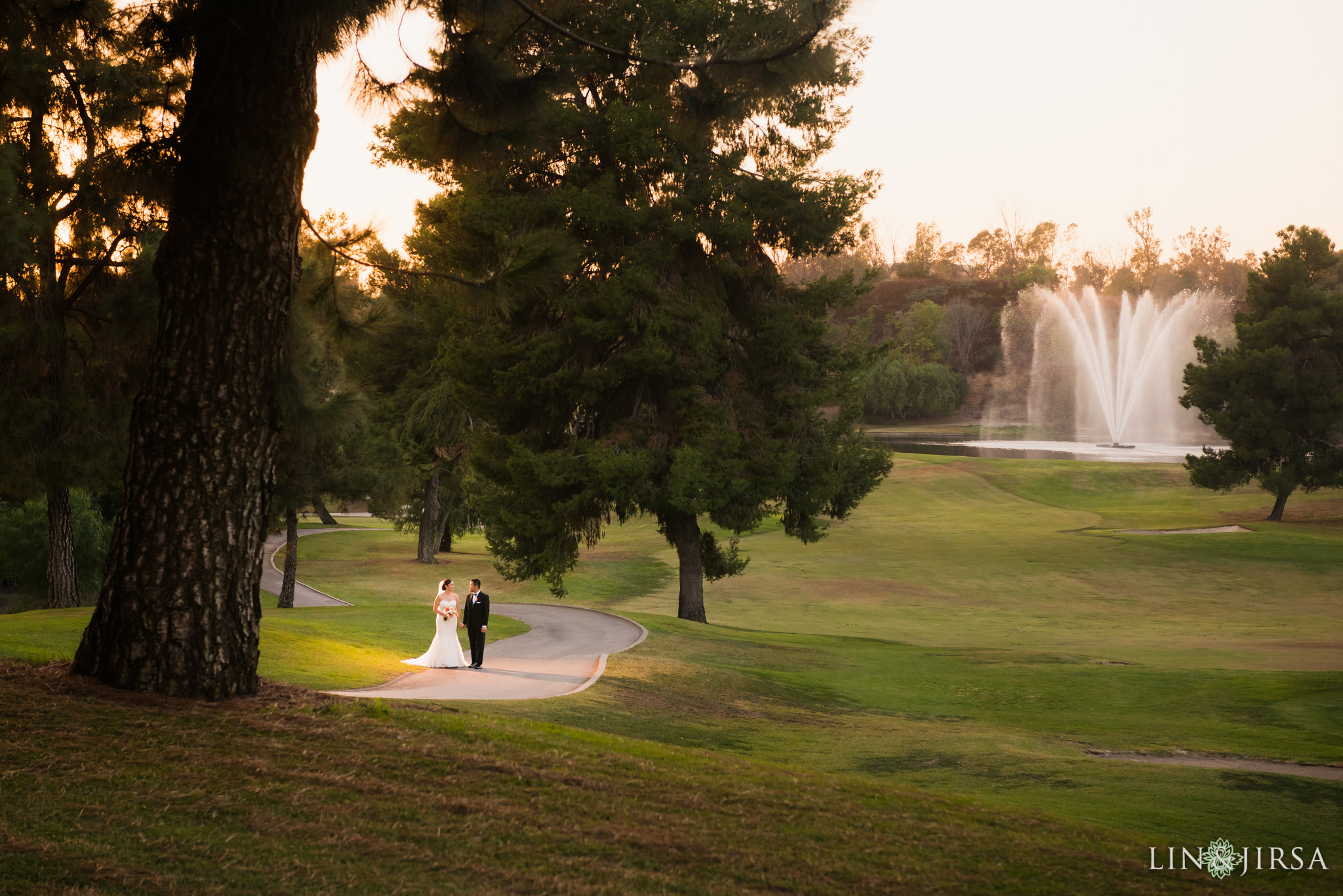 Wedding Receptions at the Pacific Palms Resort
When you want to move the party inside so everyone can let down their hair a little, you can't go wrong with the Majestic Ballroom. With vaulted ceilings, crystal chandeliers, and a whopping 12,000 square feet of space, this ballroom is the place to toast, dine, and dance the night away.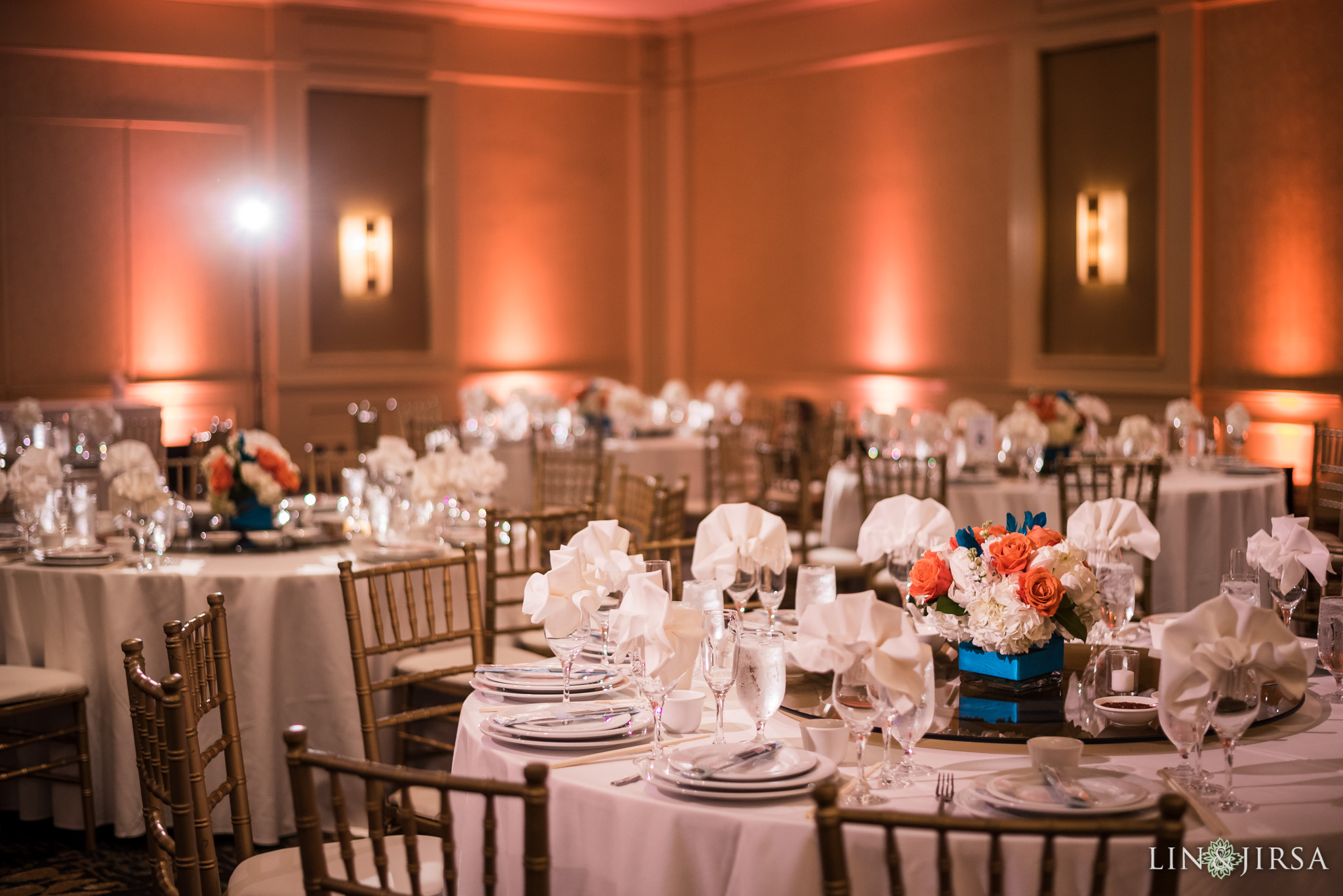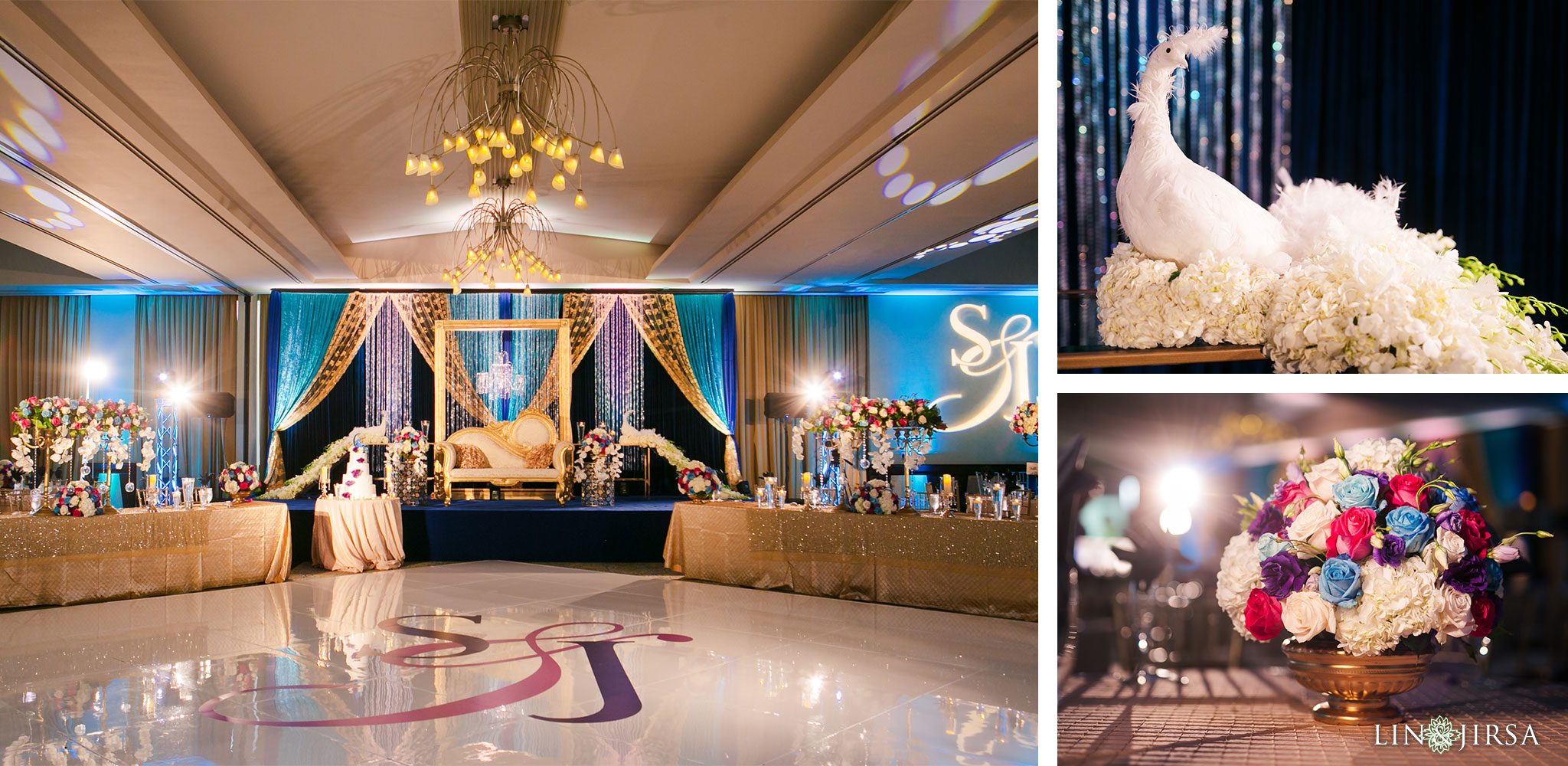 Don't forget to take some nighttime photography with the twinkling lights of all of LA County spreading out below you.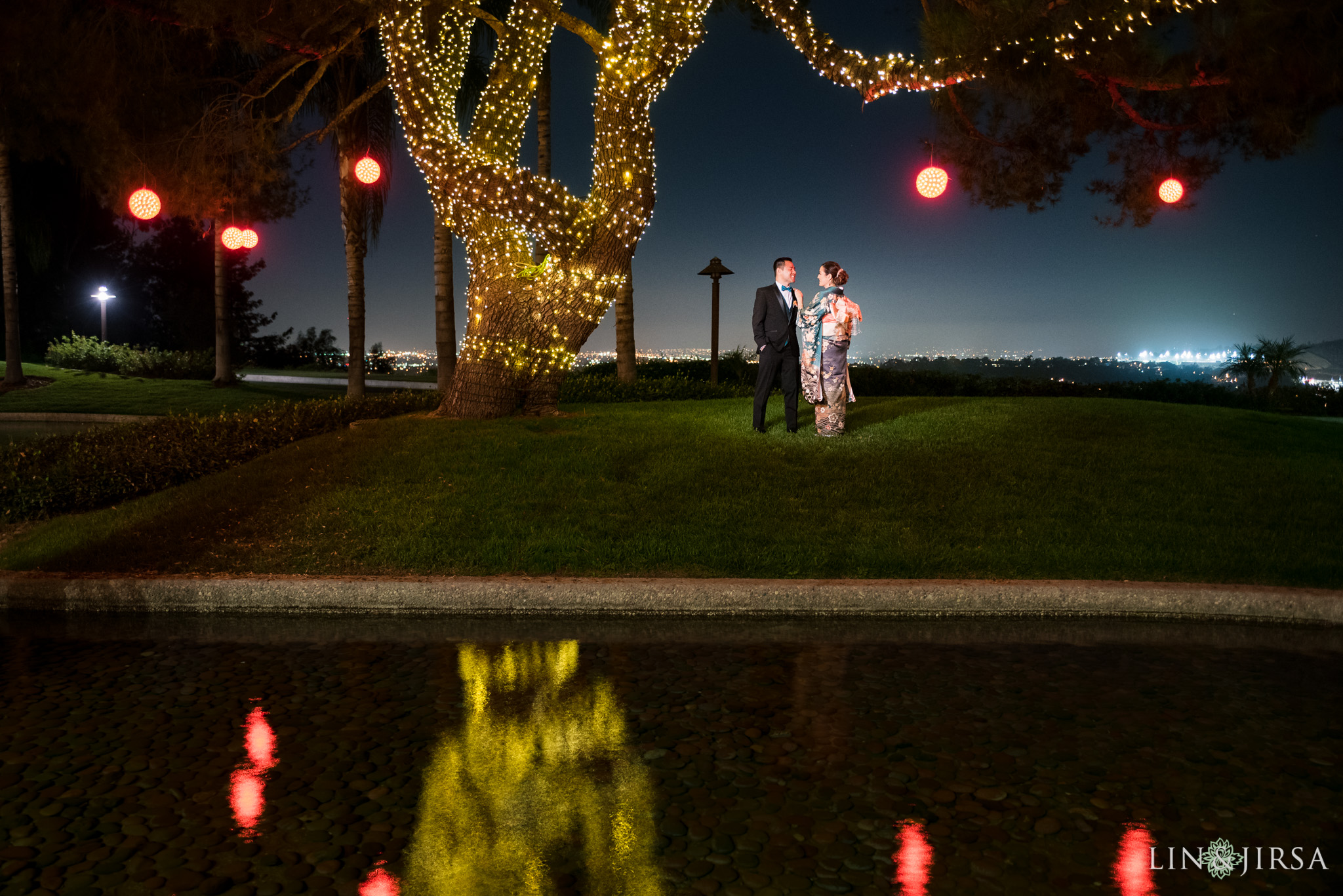 FAQ about Pacific Palms Resort
Who can we choose to cater our wedding?
The resort requires you to choose their excellent in-house caterer, who will work with you to craft your dream menu.
Can we have amplified music?
This venue allows amplified music indoors only, and it must end by 11 PM.
What is the resorts policy about alcohol?
This venue requires you to bring your own wine, with a $20 corkage fee per bottle.
Pacific Palms Resort is located at 1 Industry Hills Pkwy, City of Industry, CA 91744.