About Casa Del Mar Weddings
"Why not have it all?A ballroom with two-story high ceilings, a staircase that allows you to make a grand entrance,  the Pacific Ocean keeping watch. A perfect place for a Santa Monica reception and ceremony that will take your breath away. Hotel Casa Del Mar is what you want to see on your wedding video. This is serious glamour that will never get old."
Why We Love Hotel Casa Del Mar Weddings
We can't help but be obsessed with this glamorous location only steps away from the Santa Monica Pier. At Hotel Casa Del Mar you can combine your dream of a beach and glamorous wedding, perfect for memorable pictures!
Wedding Preparation at Hotel Casa Del Mar Weddings
Hotel Casa Del Mar is overall a beautiful location, from the bay windows to the chandeliers to the impeccable lighting!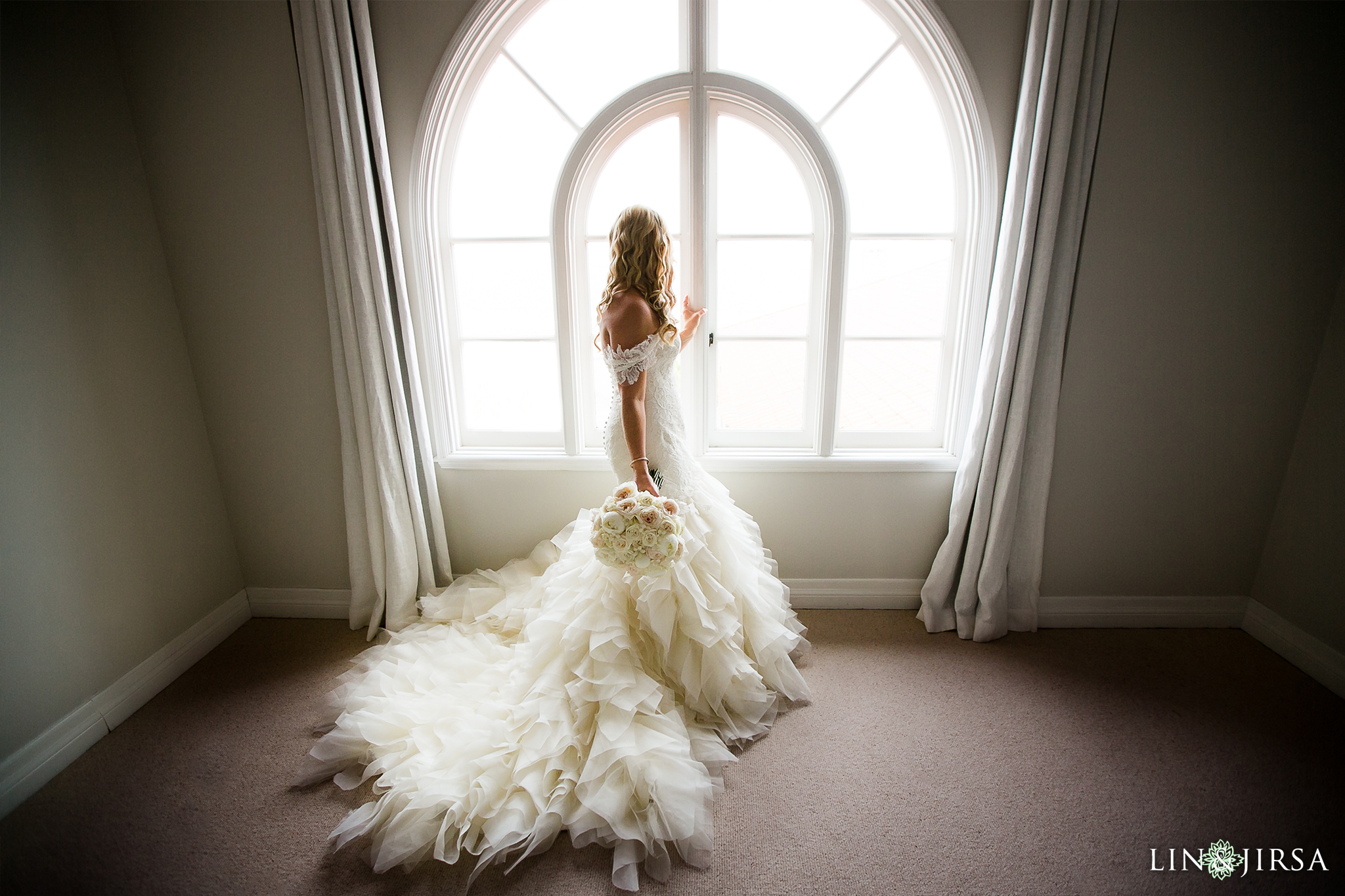 Ceremony Sites at Hotel Casa Del Mar
The Collonade Foyer can accommodate up to 150 guests, whether it is a ceremony or cocktail hour. The draping and chandeliers go very well a black-tie affair.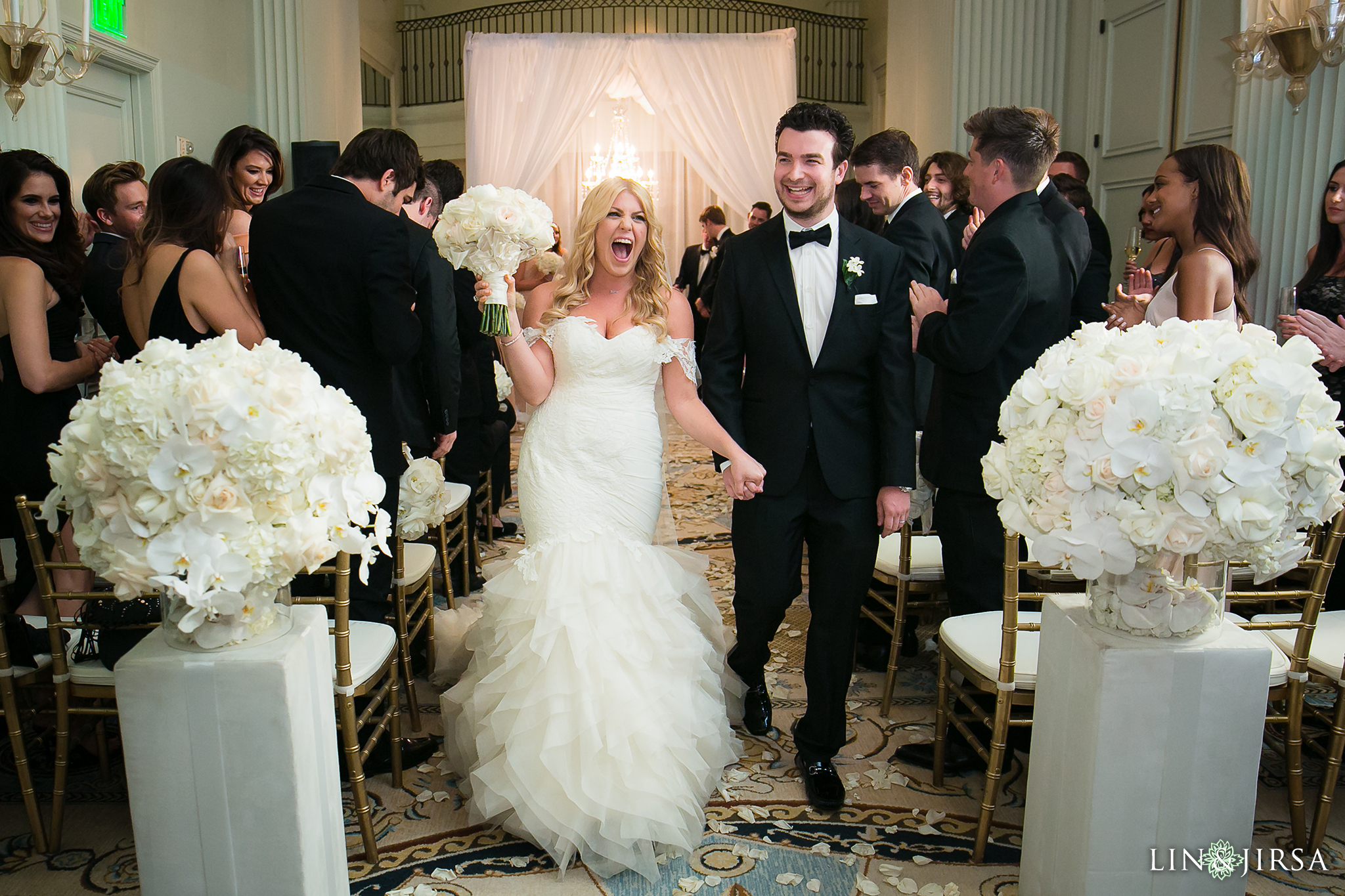 Only steps away from the beach in Santa Monica, many couples choose to hold their ceremony outdoors and we can see why.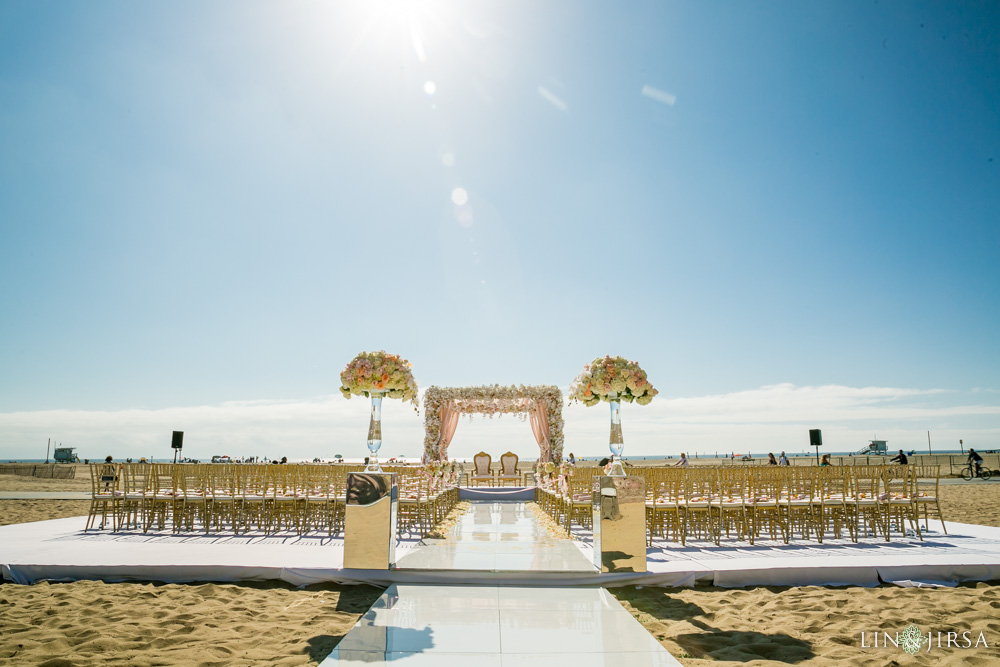 Reception Site at Hotel Casa Del Mar
The luxurious Collonade Ballroom is more than perfect for a glamorous soirée.  Hotel Casa Del Mar delivers when it comes to a glamorous event.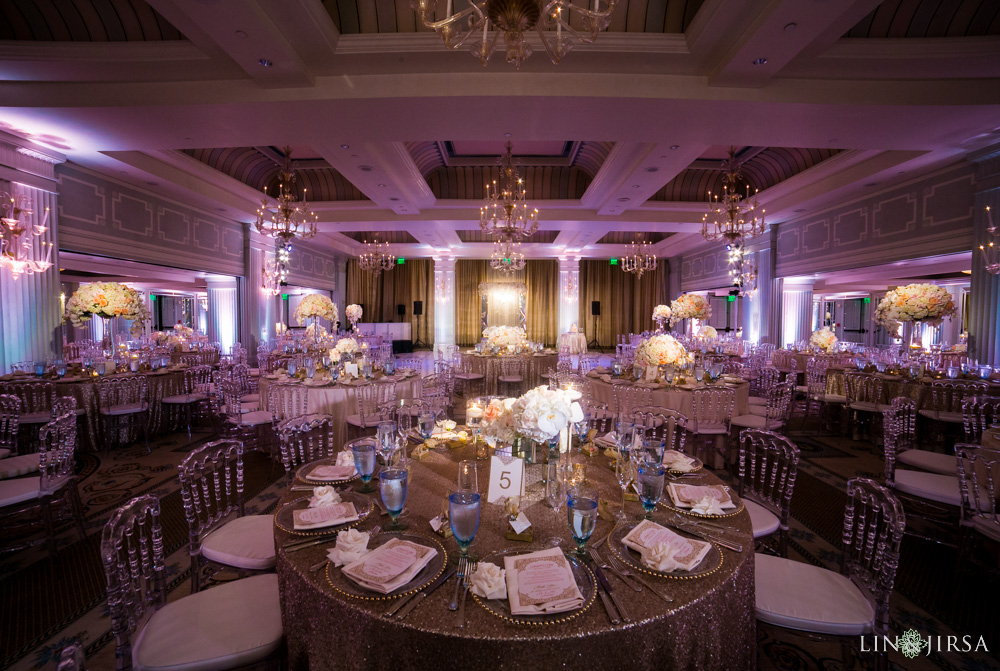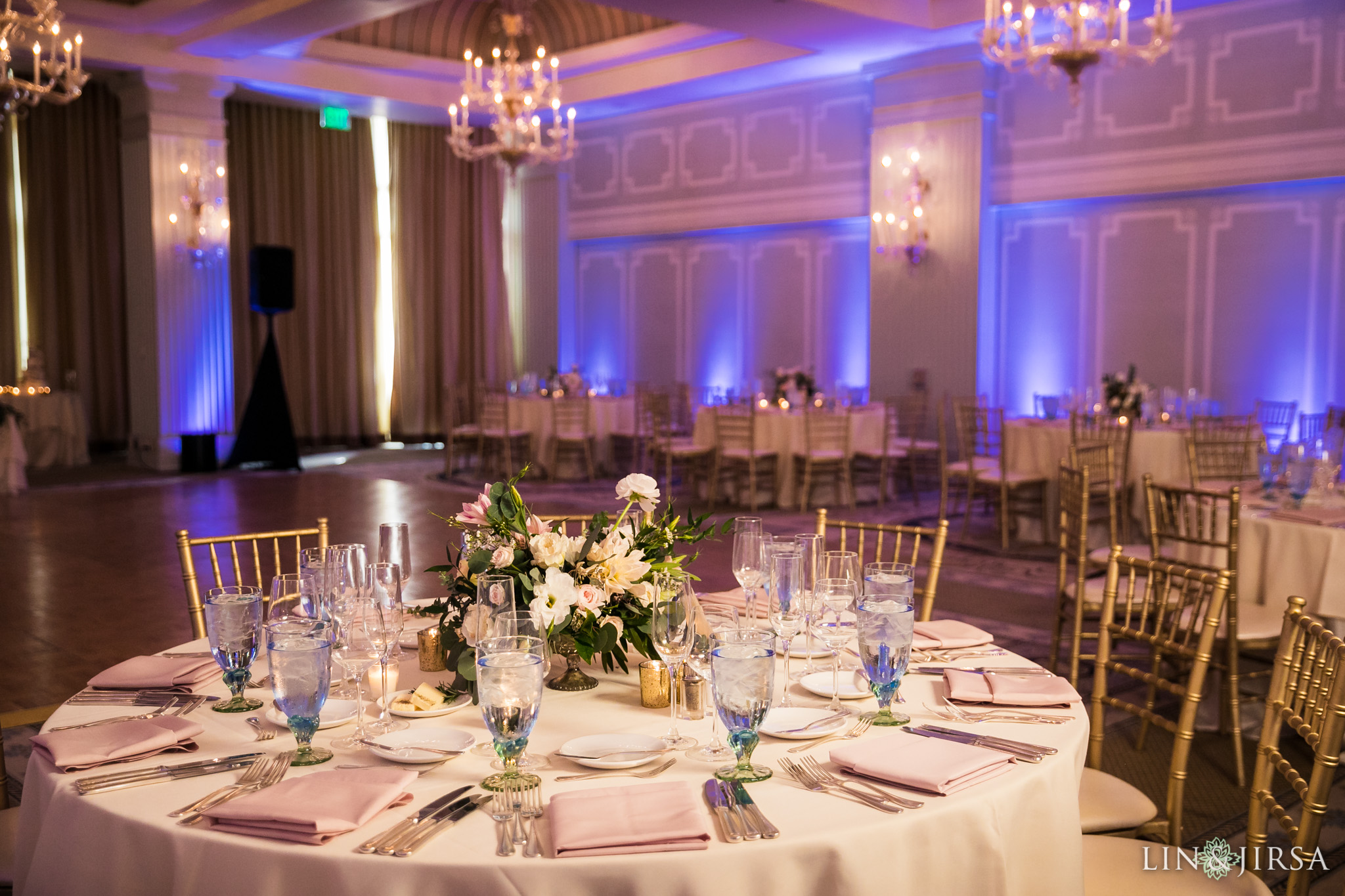 It is mandatory to get some photo time around the grand staircase when hosting your wedding at Hotel Casa Del Mar!