Why We Love Sherwood Country Club Weddings
Just south of Thousand Oaks in Ventura County, Sherwood Country Club is a prestigious hideaway, a world-renowned golf course and country club. It's been the site for some major golf tournaments as well as the set for various movies and TV shows–understandably, since the property is pristine, stately, and gorgeous. The property even gets its name from the 1921 filming of Robin Hood back in the Golden Age of Hollywood (it was nicknamed the Sherwood Forest by the cast and crew). And from the Clubhouse to the scenic golf course, it boasts every luxury you can imagine from those glorious days. If you're looking to host the wedding of your dreams in the height of SoCal style, look no further than Sherwood Country Club.

Wedding Prep at Sherwood Country Club
Upon entrance up the winding circular driveway to this exclusive club, you'll first see the Clubhouse, a Georgian-style brick mansion. Grand white columns against the deep red bricks create a classy atmosphere upon first glance, which continues as you walk through the doors. Inside you'll find elegant decor with antique touches placed throughout. Among the labyrinth of rooms in the bride's dressing area, with floor-to-ceiling windows along a curved wall. This is the perfect spot for you and your bridal party to relax, be pampered, and make memories together as you await the moment you'll tie the knot.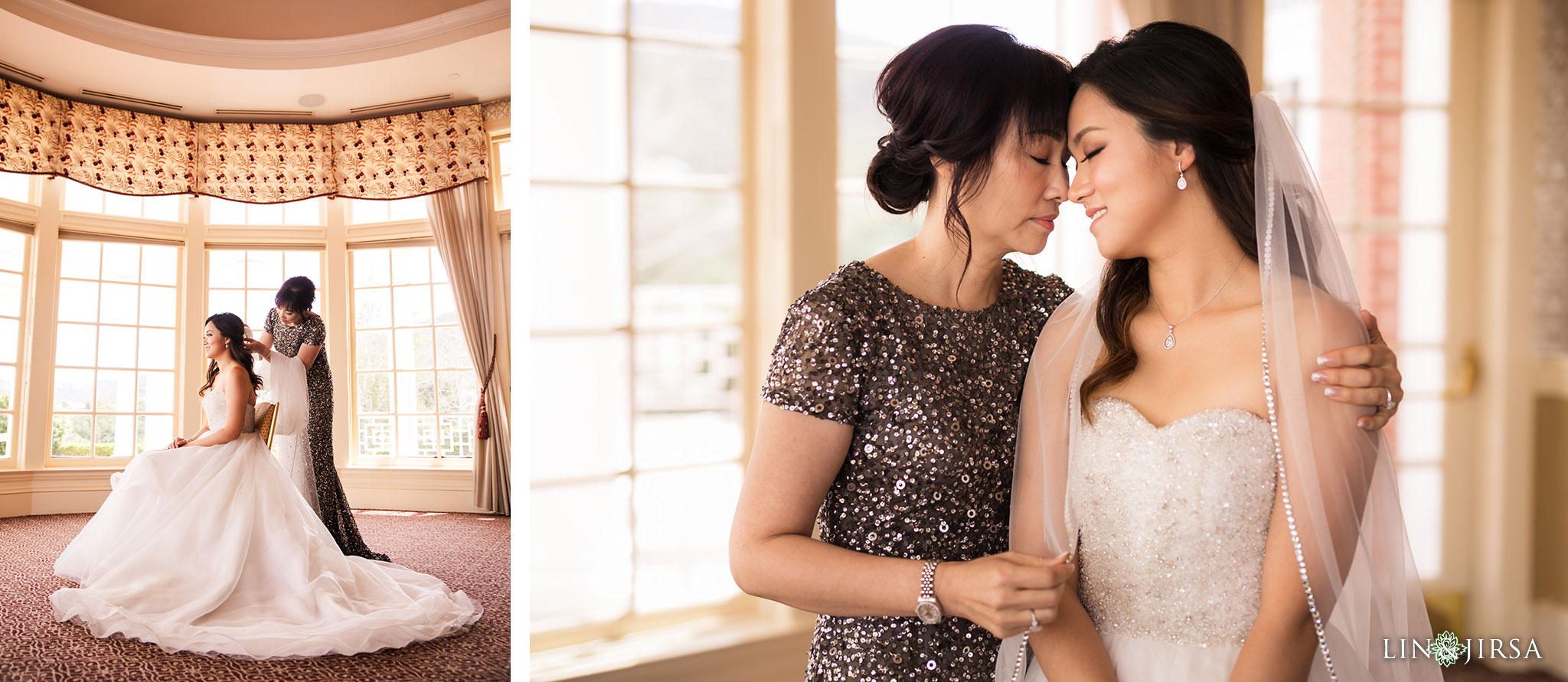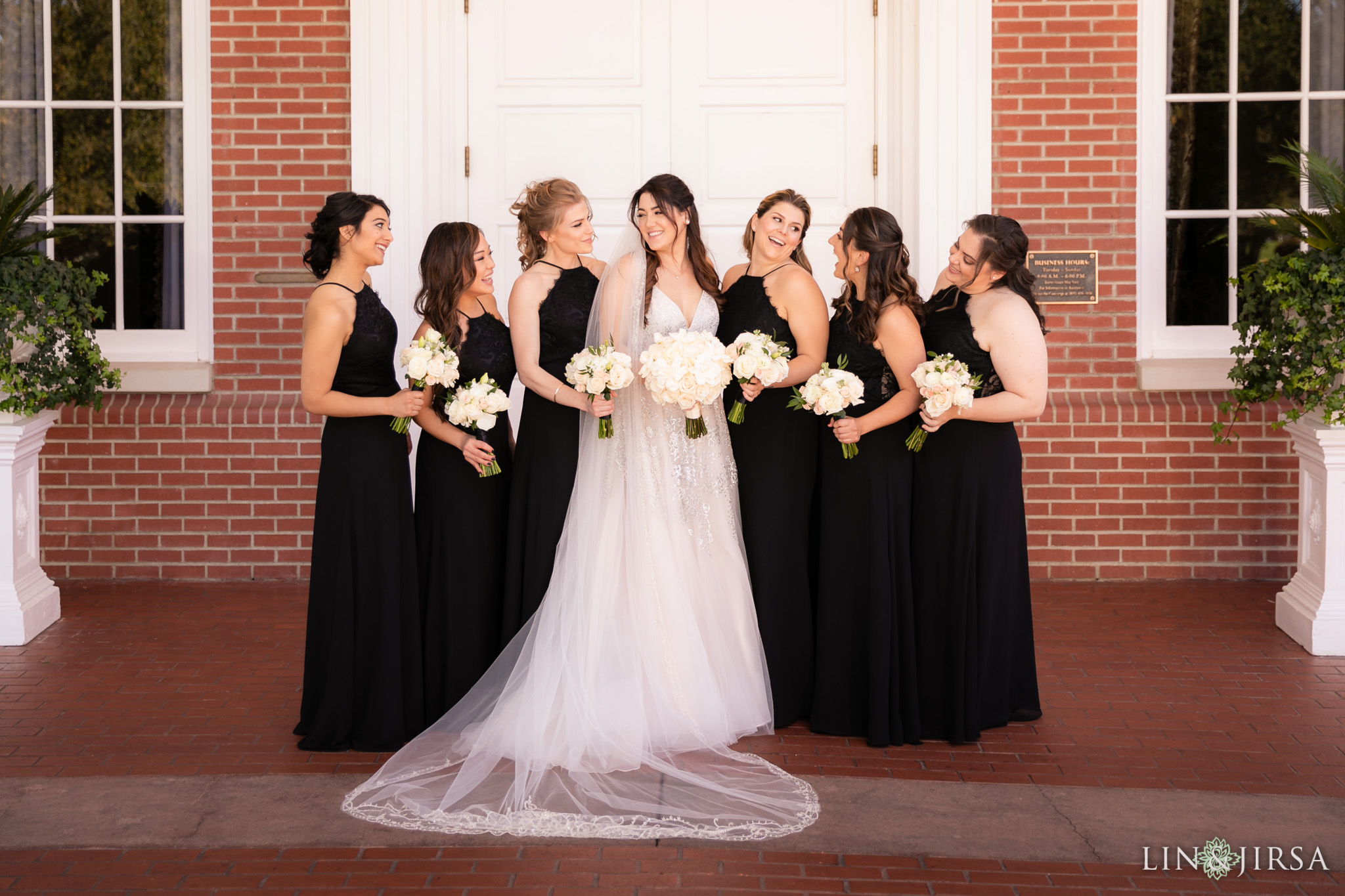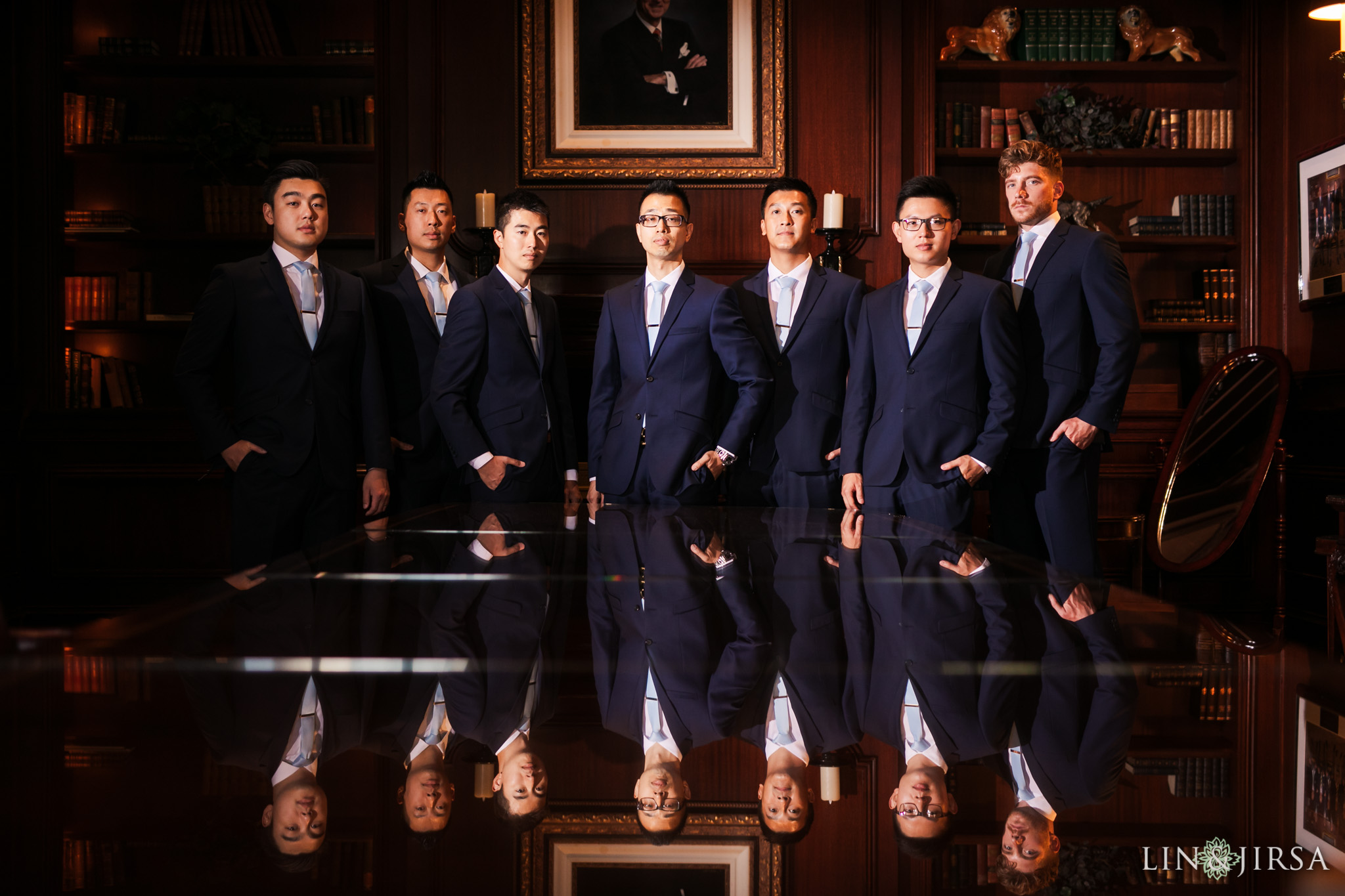 Wedding Photography at Sherwood Country Club
Both the classic architecture of the Clubhouse and the sprawling manicured grounds serve as beautiful backdrops to some unforgettable photos. Whether you're seeing each other for the first time just outside of the Clubhouse or taking wedding party photos under any of the club's enormous ancient oak trees, your photos will be magical.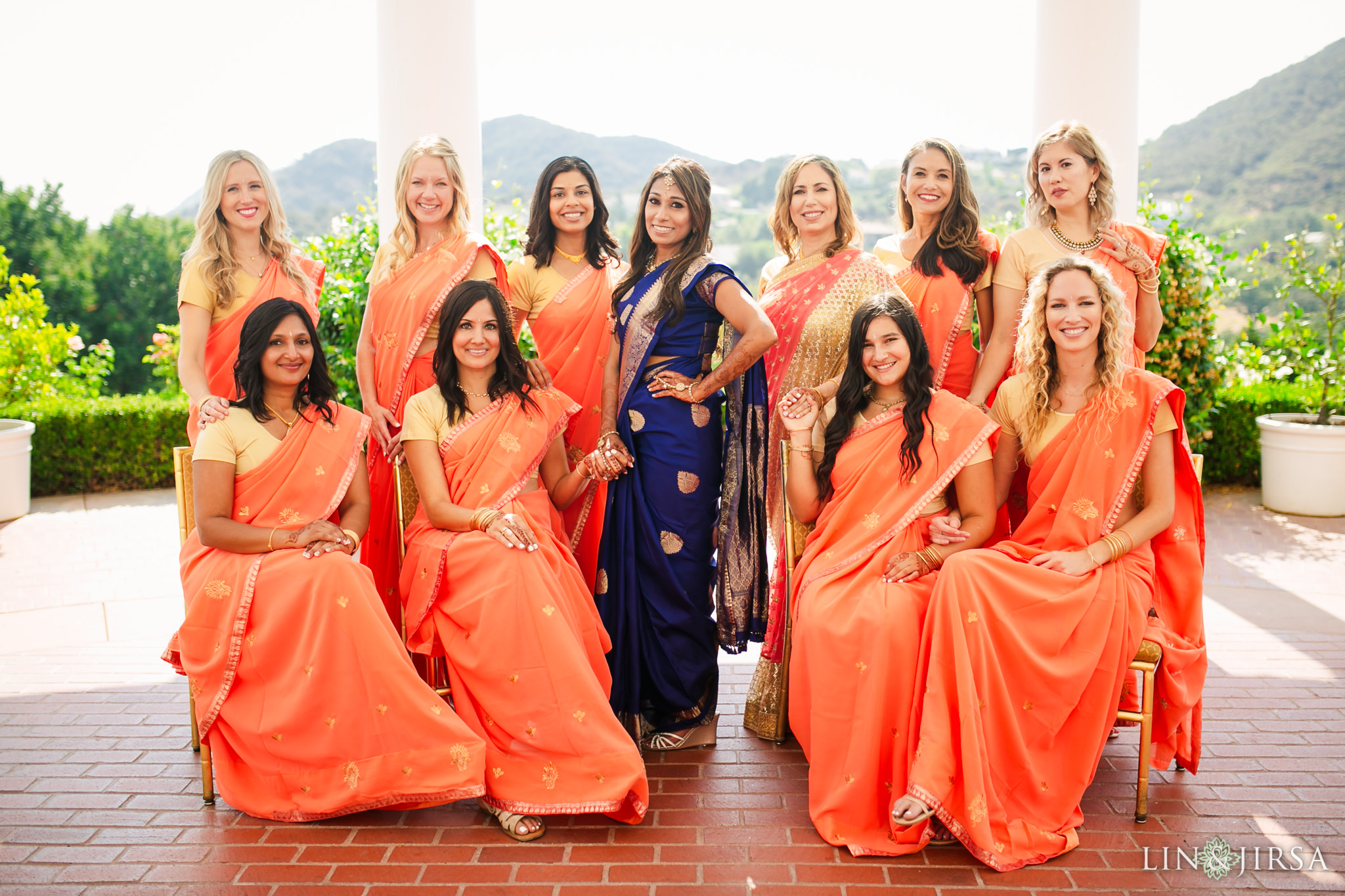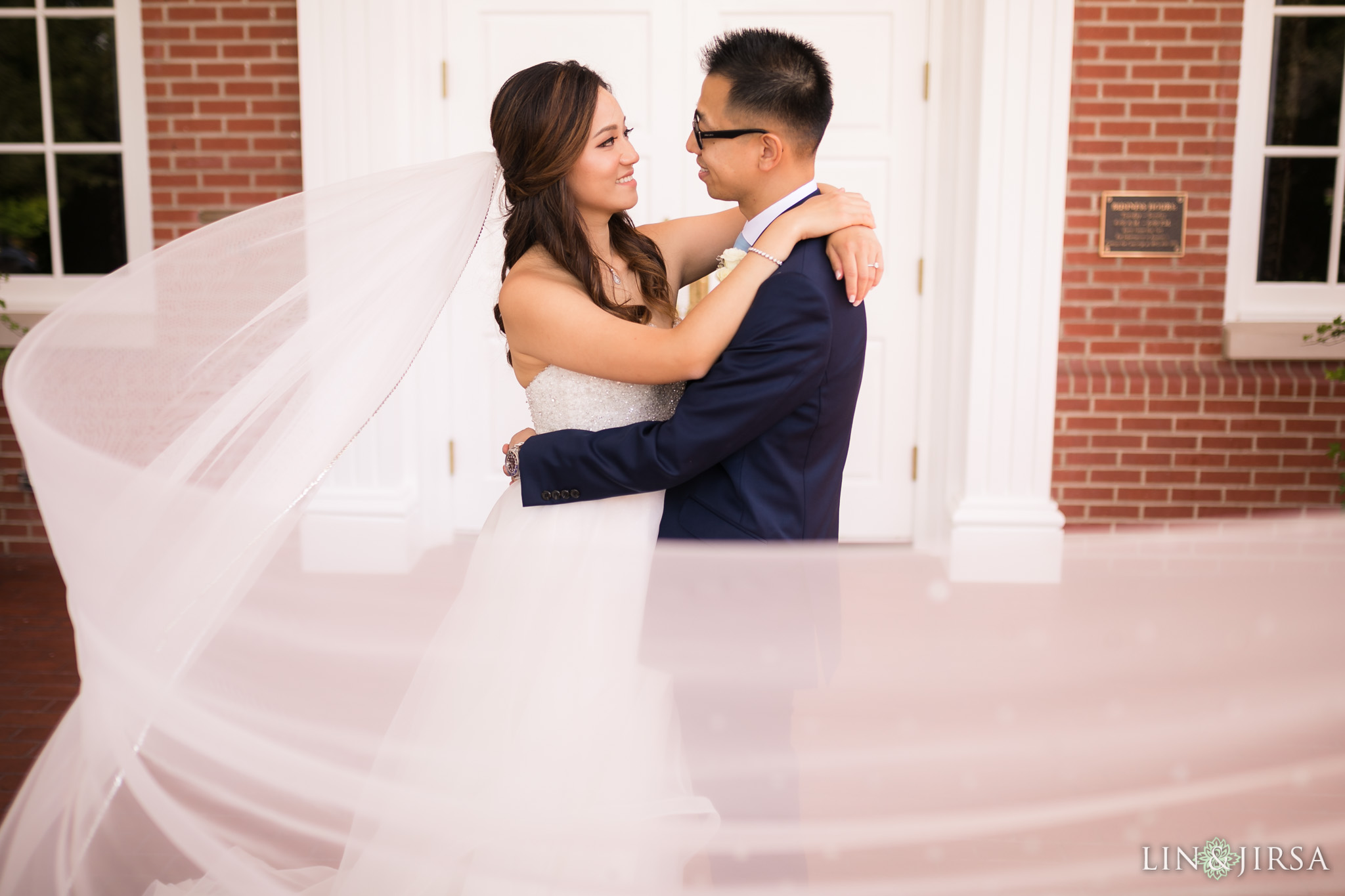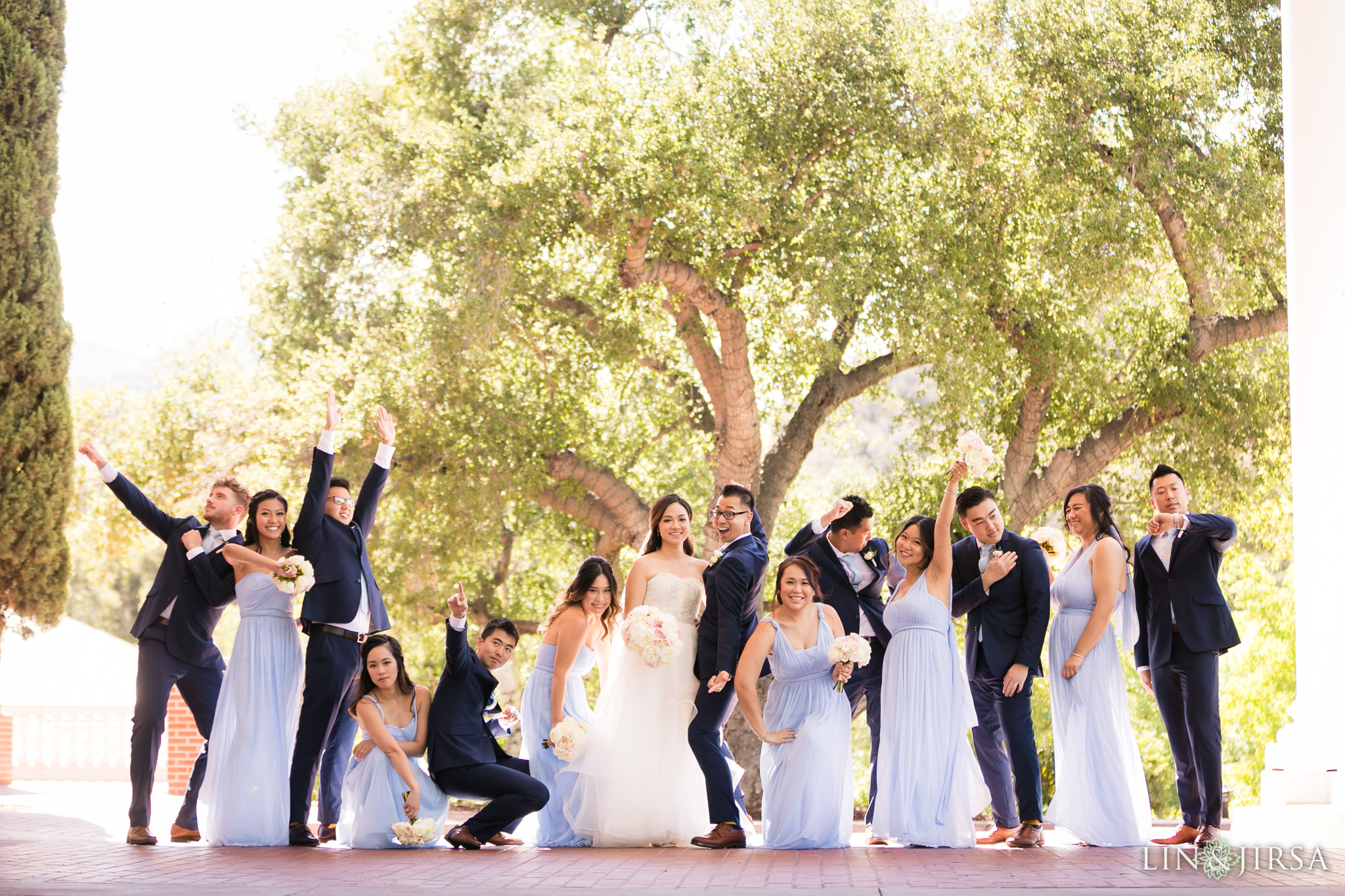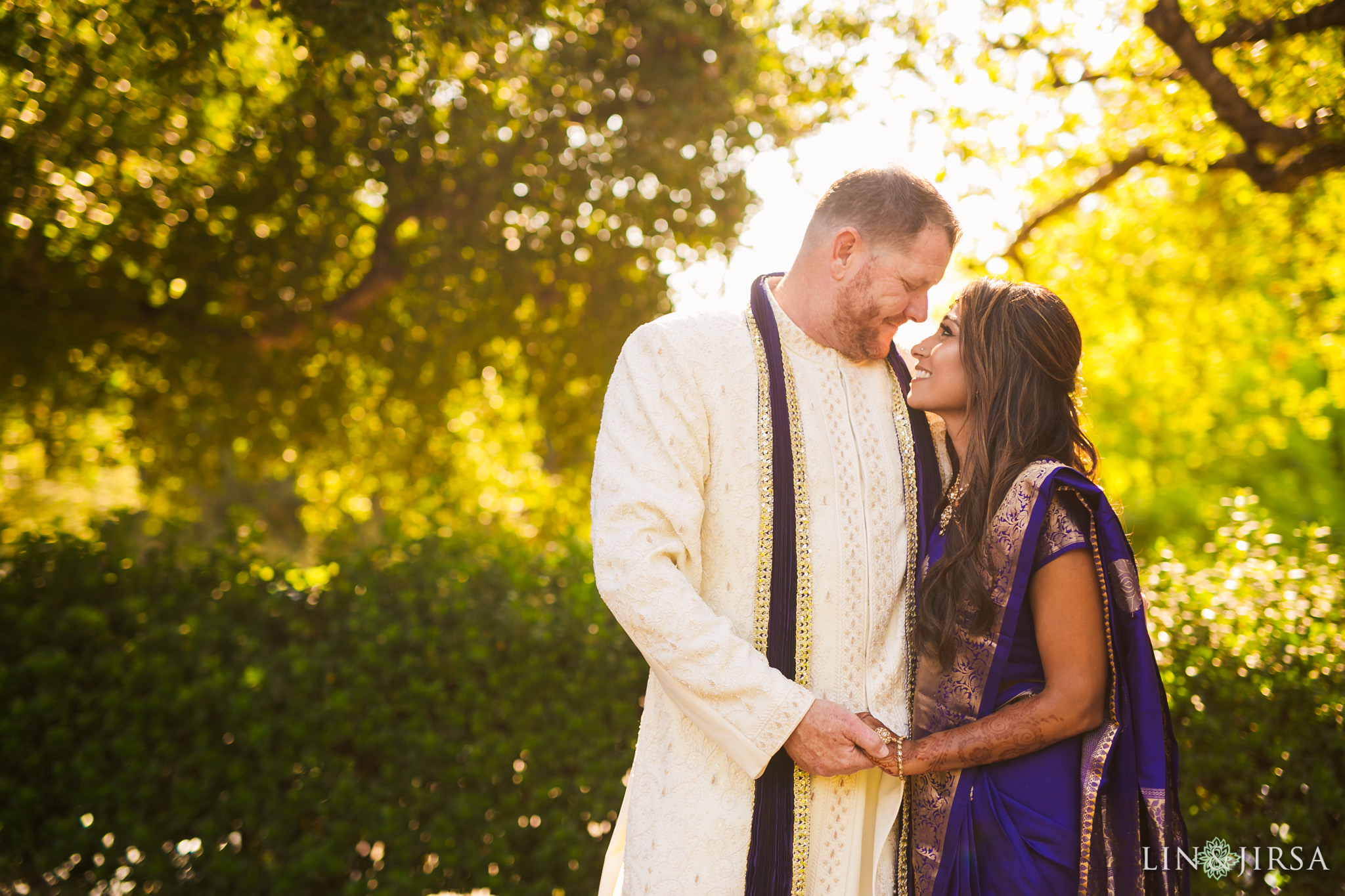 Wedding Ceremonies at Sherwood Country Club
While there are a variety of indoor and outdoor locations to choose from, the Canopy Terrace will delight you and your guests with its splendor. You'll be whisked away to another world as you say your vows under the semicircular columned rotunda with the Santa Monica foothills in the background.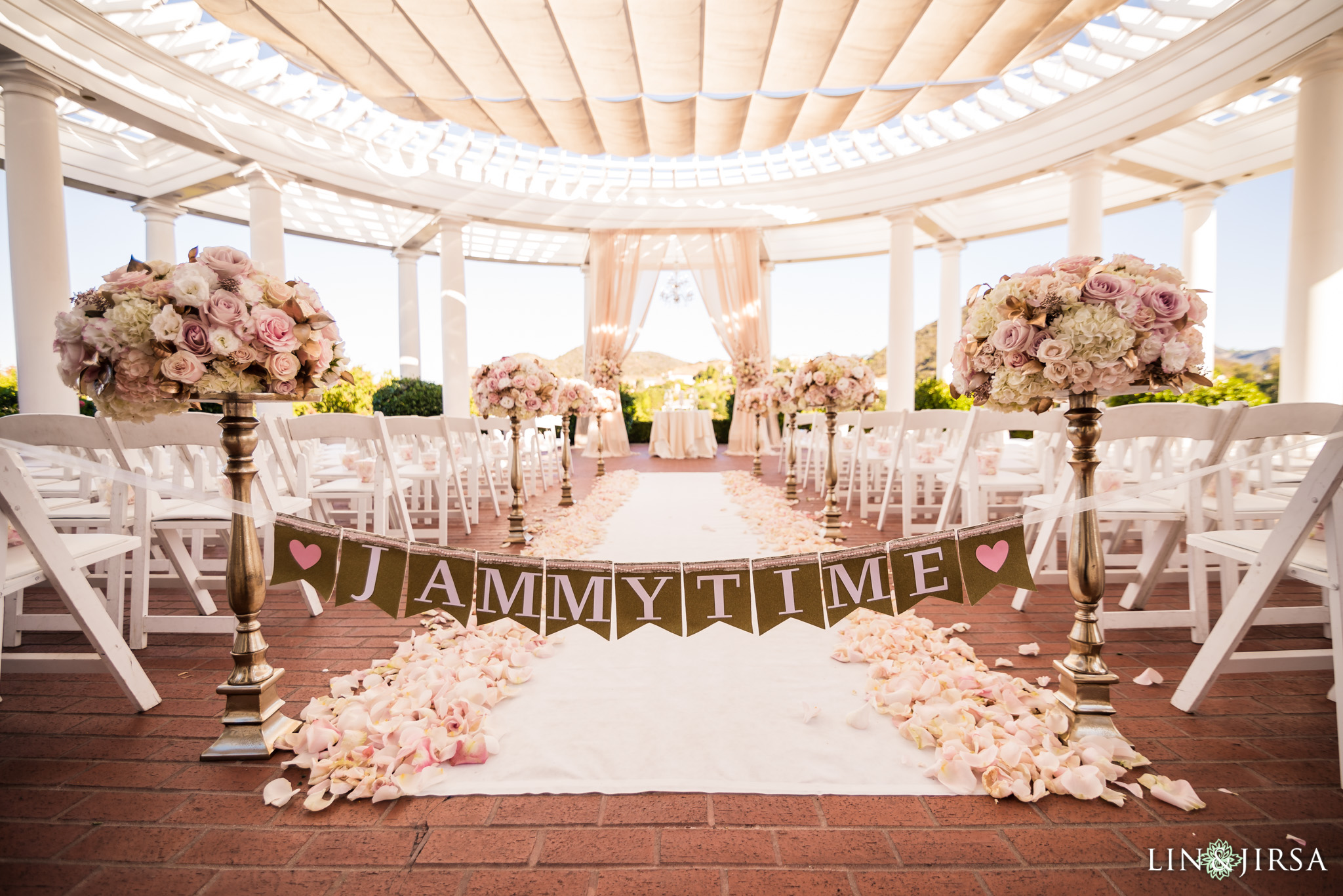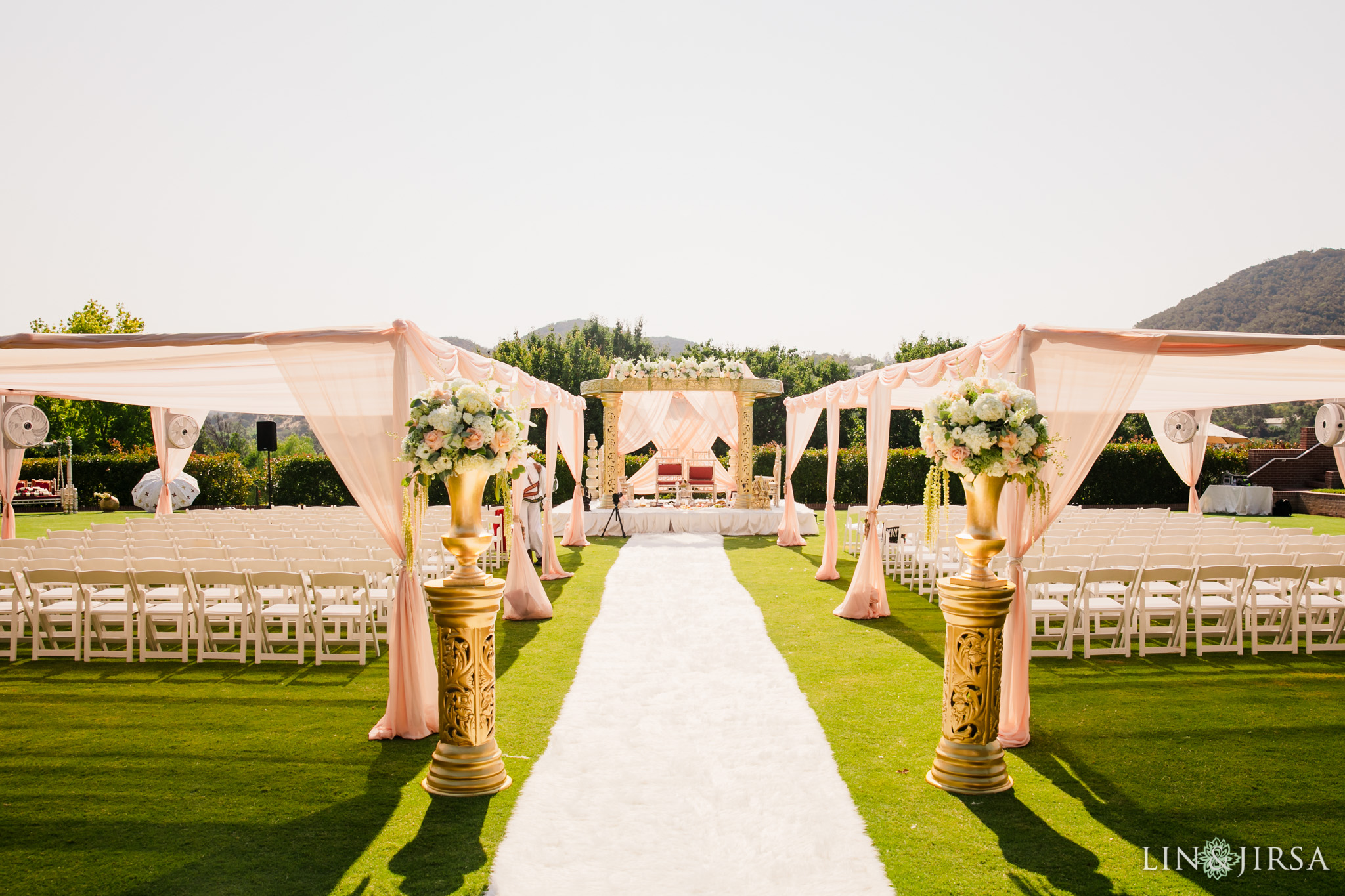 Couple Session at Sherwood Country Club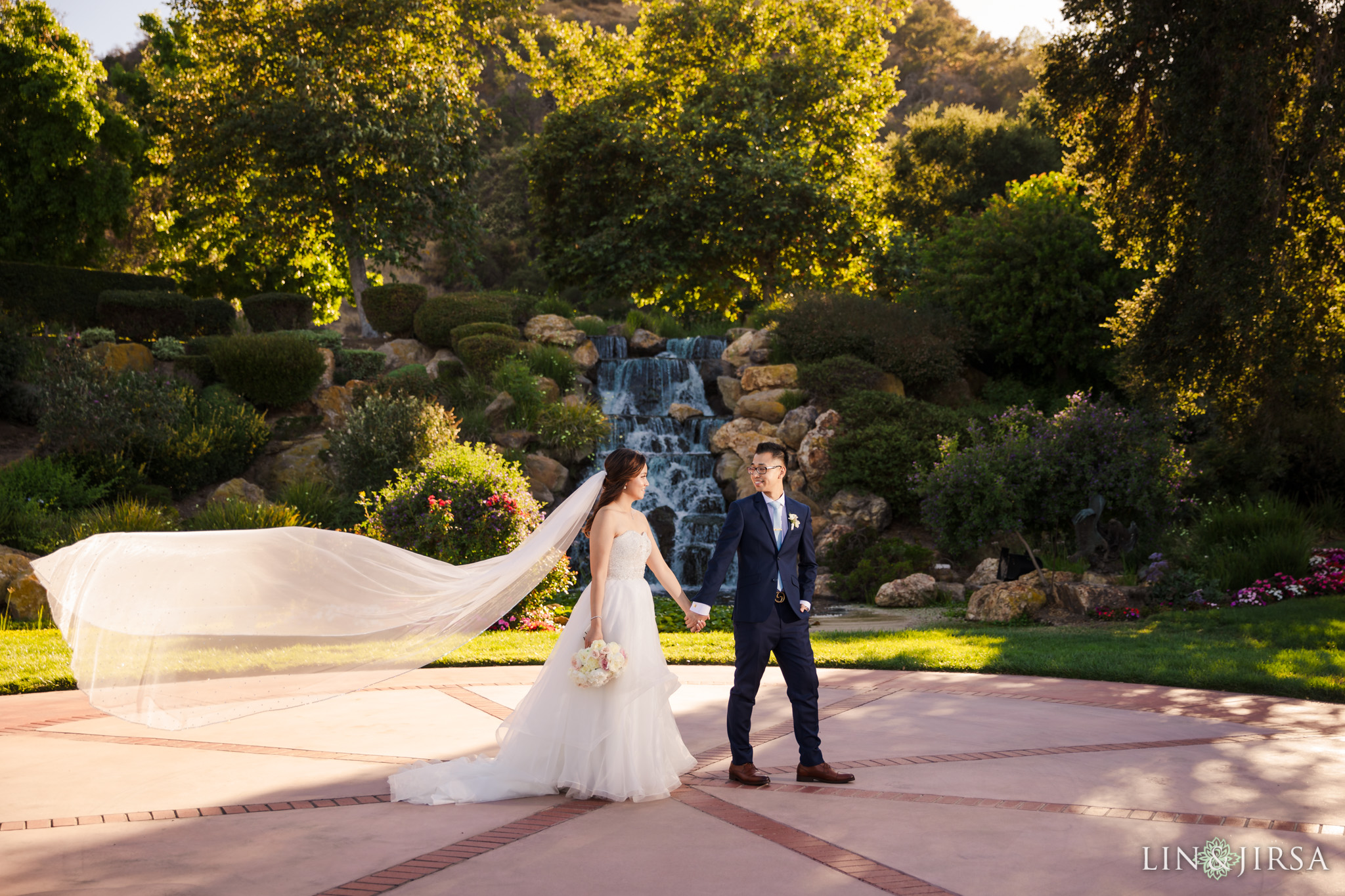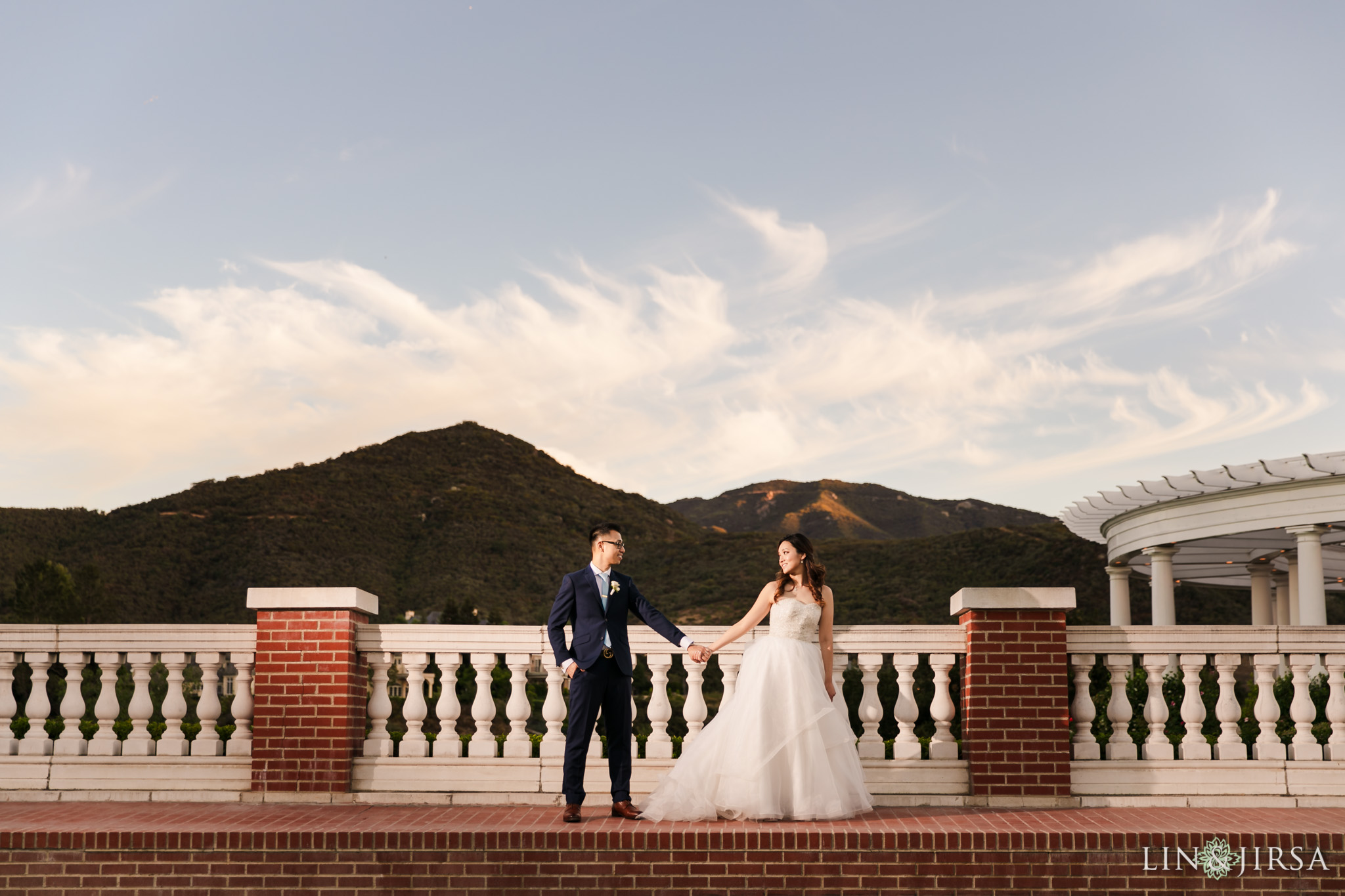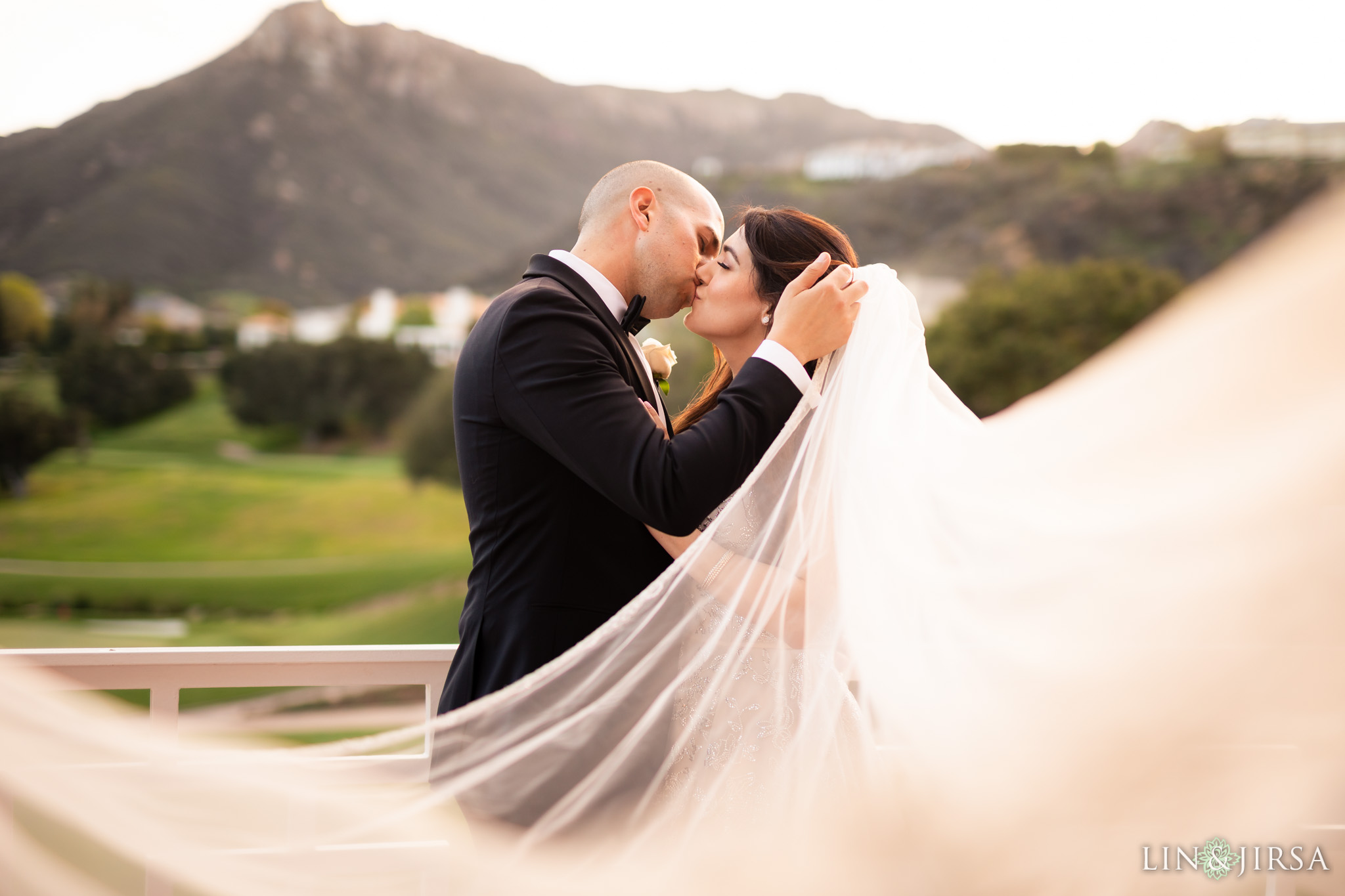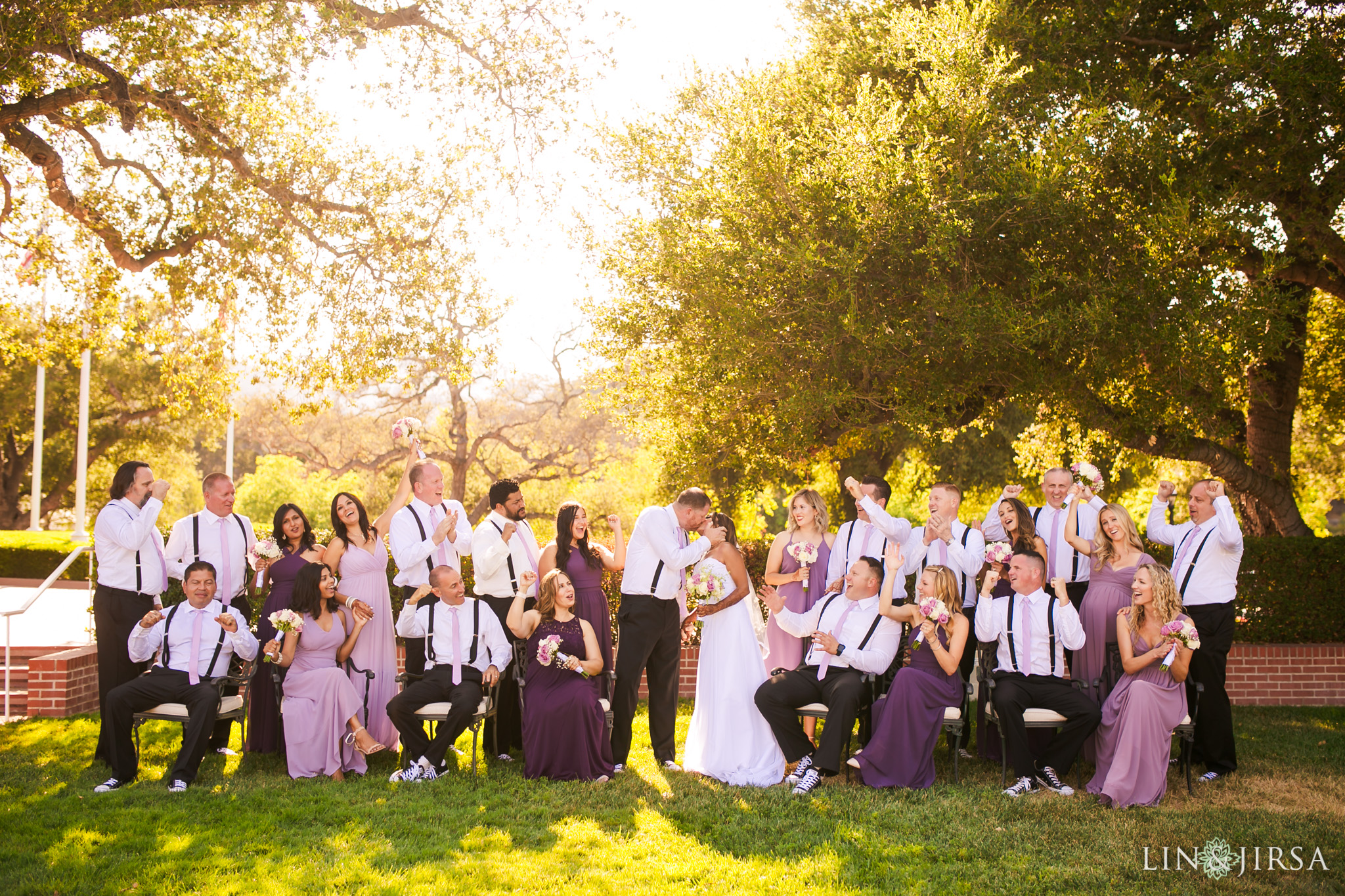 Wedding Receptions at the Sherwood Country Club
While you can host an outdoor reception on the grounds, you may fall in love with the club's Ballroom, with its coffered ceiling and semicircular wall of windows. You and your guests will dine toast, and dance the night away in style in this chic space.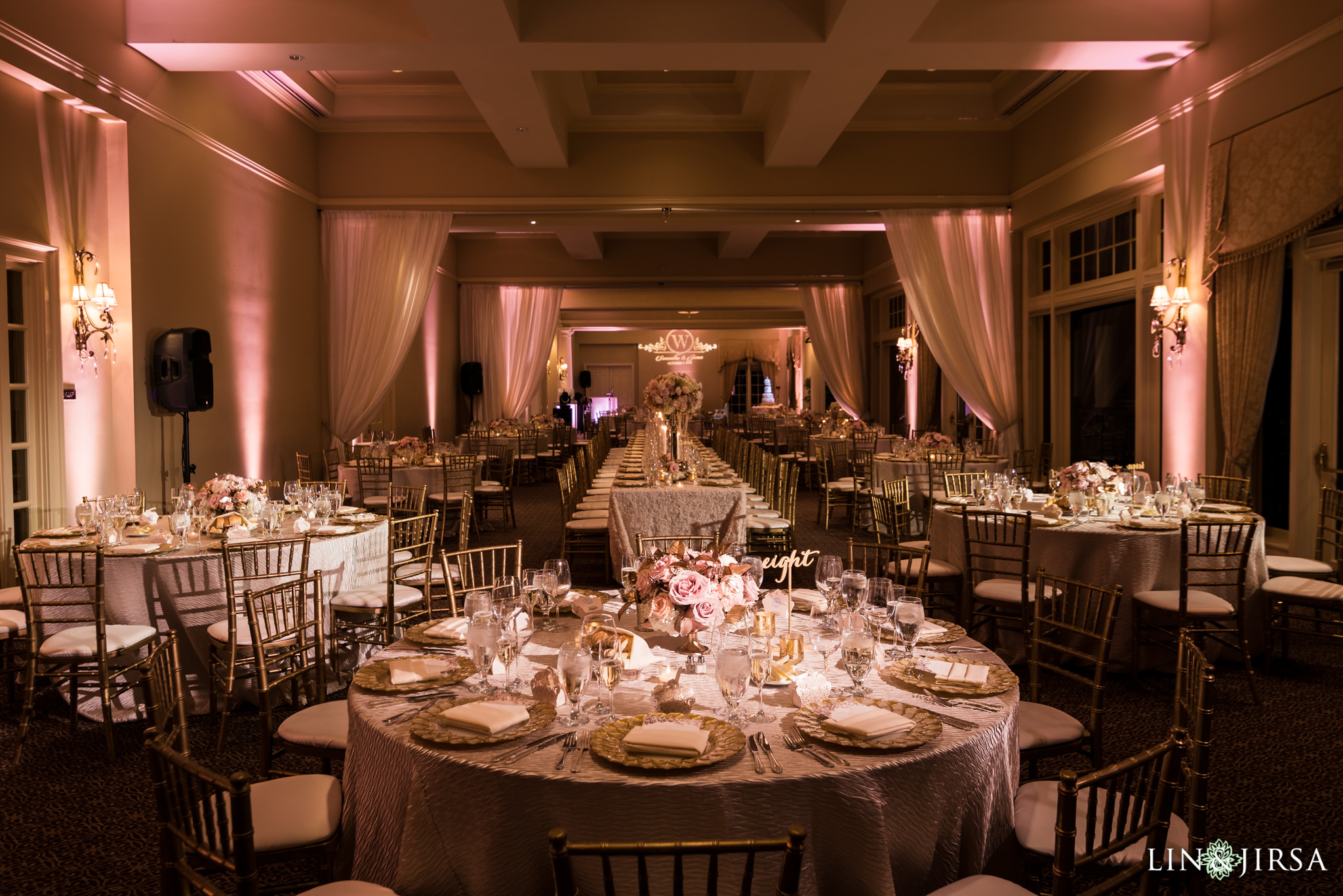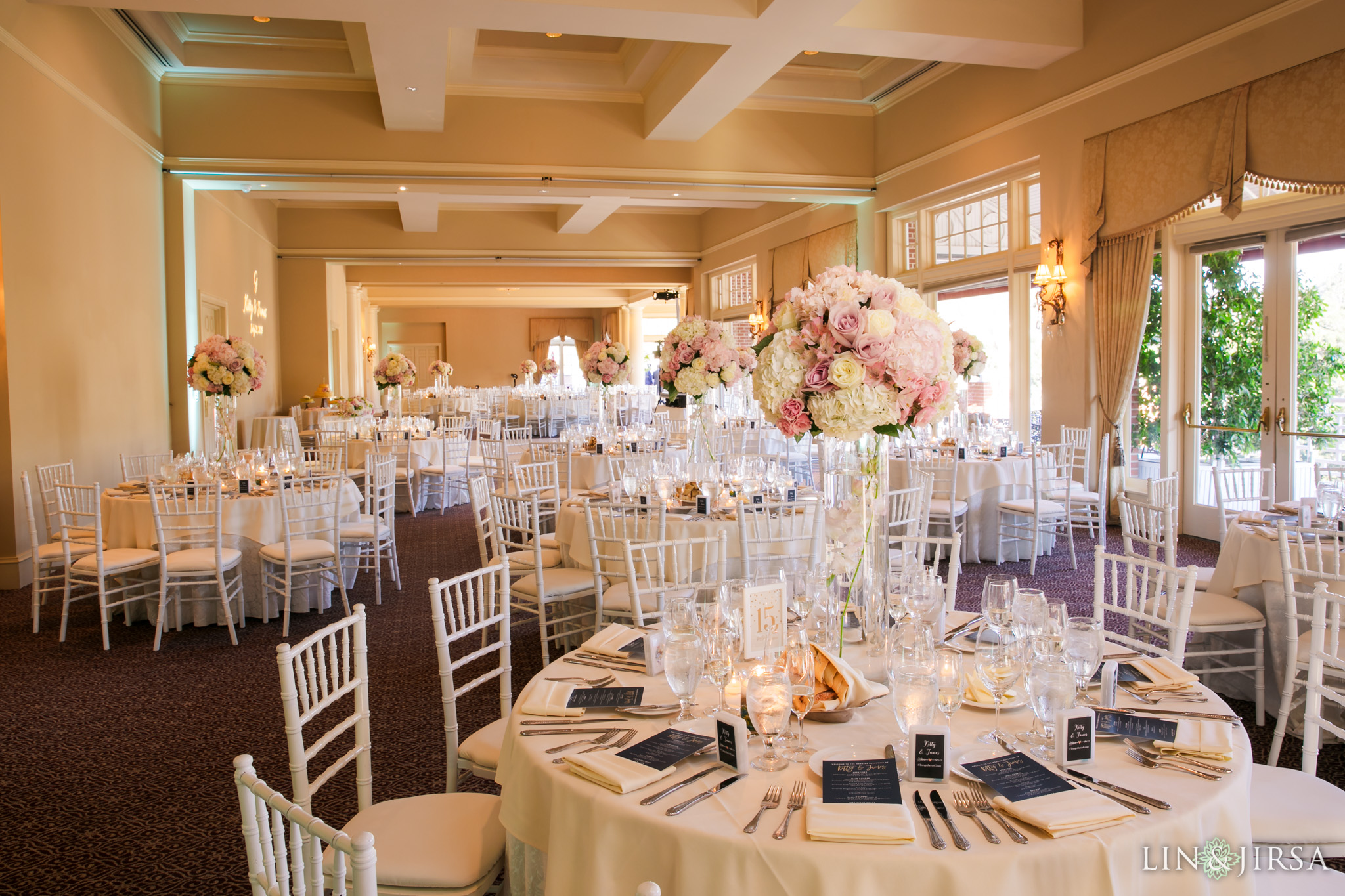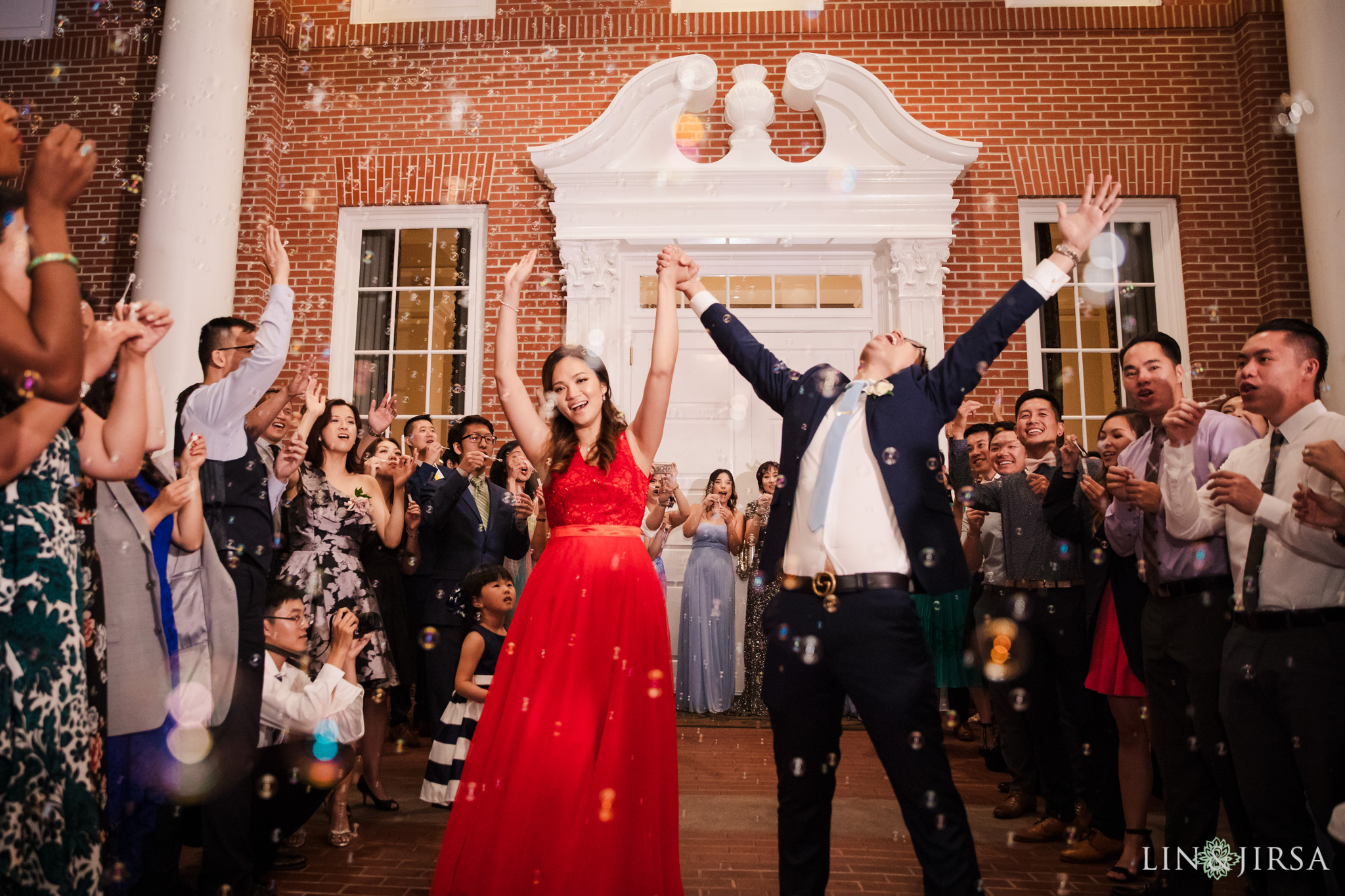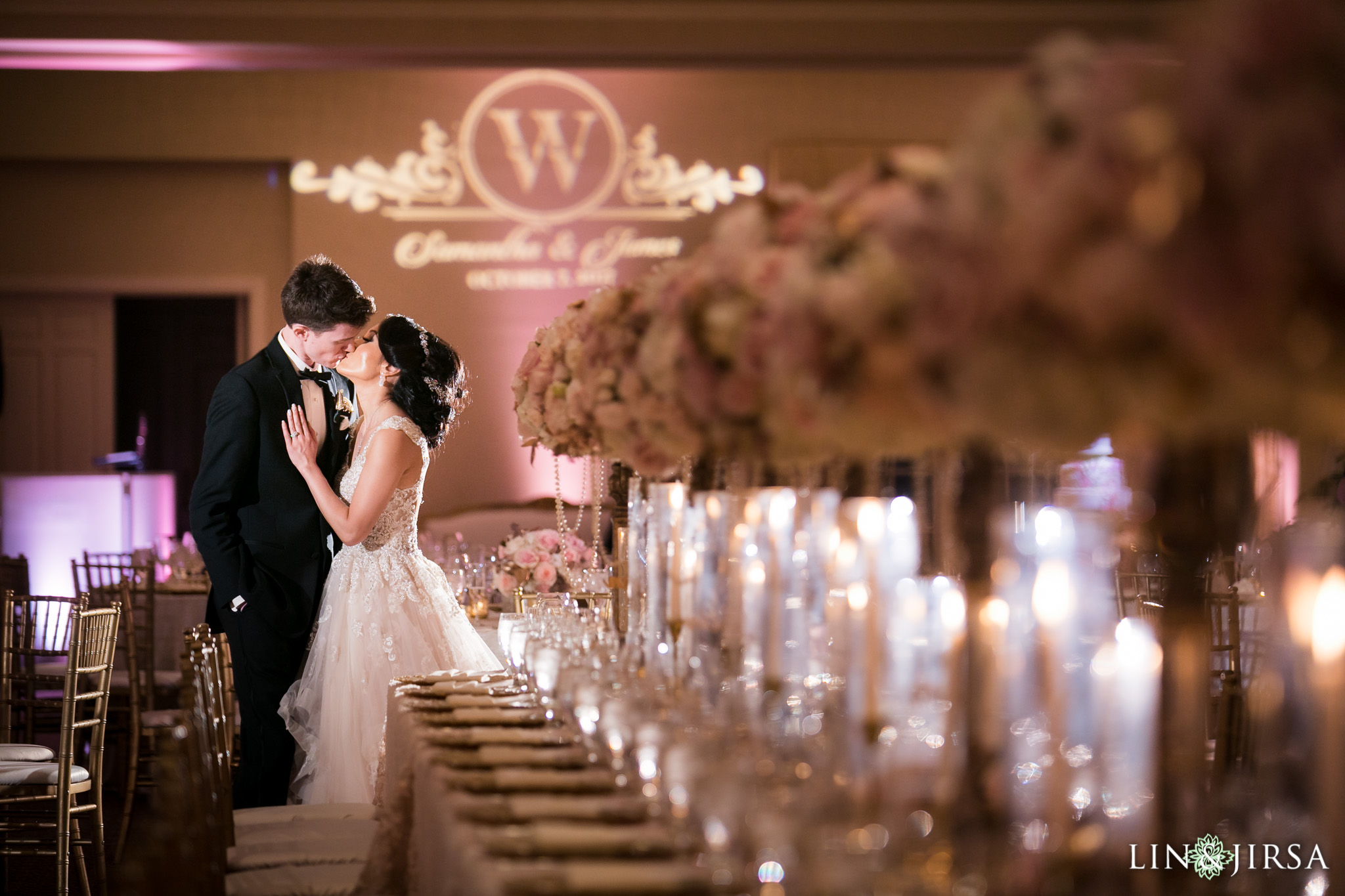 FAQ
How many guests can we invite to our wedding at this venue?
The outdoor ceremony areas can seat up to 300 guests, while the Ballroom can seat 250 for a reception.
Who can we choose to cater our wedding? 
You can choose to use the club's excellent in-house caterer, or you can choose your own outside caterer.
What about providing alcohol–can we bring it in?
All alcohol is provided by the venue.
Sherwood Country Club is located at 320 W Stafford Rd, Thousand Oaks, CA 91361.
We at Lin and Jirsa Wedding Photography would be honored to capture each moment and emotion of your day, big and small, posed and candid. We tell love stories through photographs and video, and we create photo heirlooms that you'll treasure for a lifetime. Click here to learn why couples love to choose one company to meet both their photography and videography needs.