Why We Love York Manor Weddings
York Manor is a quaint and lovely space for a wedding. This historic building, constructed in 1913, was once a Methodist church and later a music studio and event space. Today the manor is exclusively dedicated to hosting beautiful weddings and other events. The building's stunning white facade with black detailing evokes Scandinavia and is the perfect setting for a Los Angeles wedding.
Wedding Prep at York Manor
York Manor has a designated bridal suite and groom's prep area inside the building. The all-white bridal suite boasts the original white-painted wood window frames with curved, ornate detailing. In this light-filled space, you can relax, be pampered, and make memories together with the people you love most as you await the moment you'll tie the knot.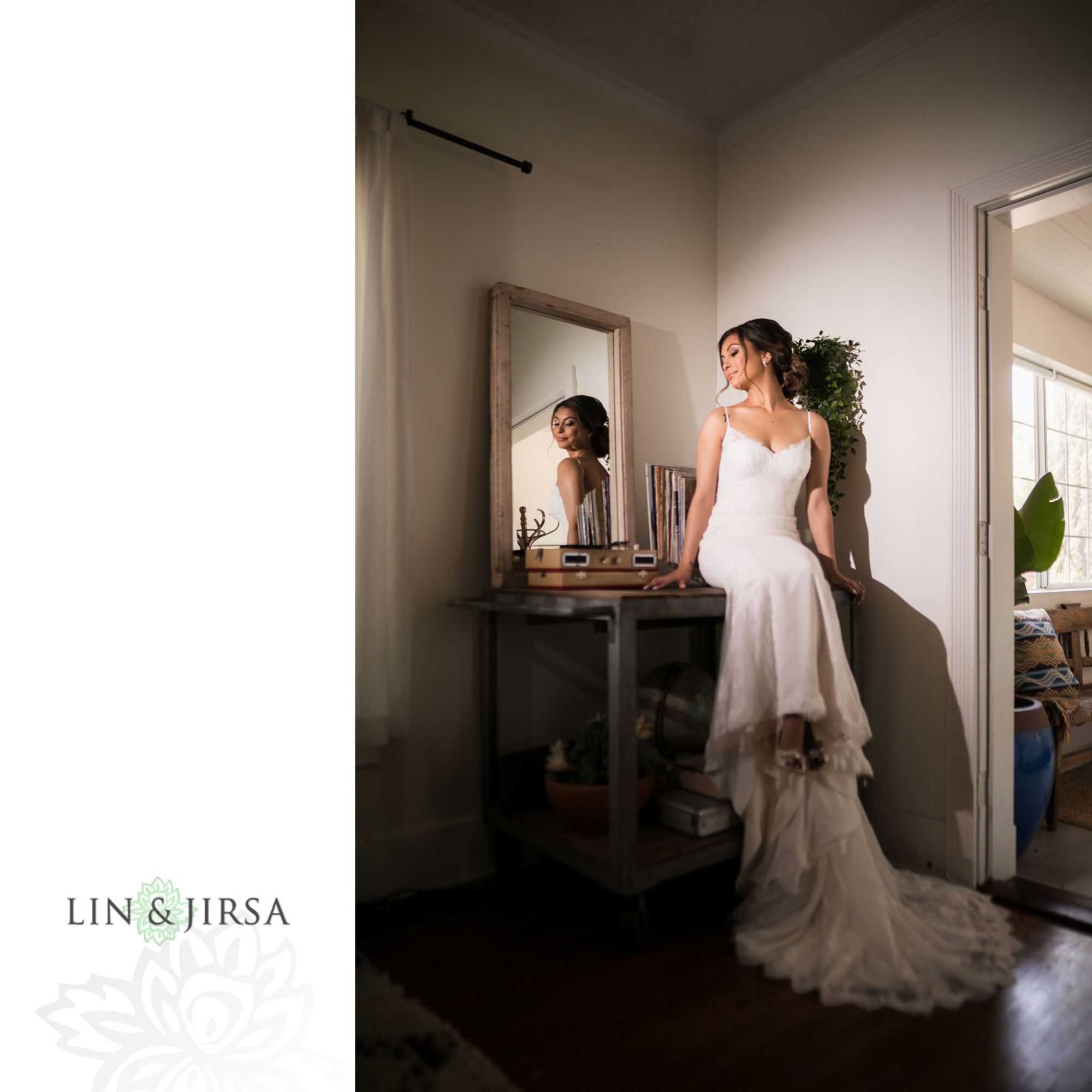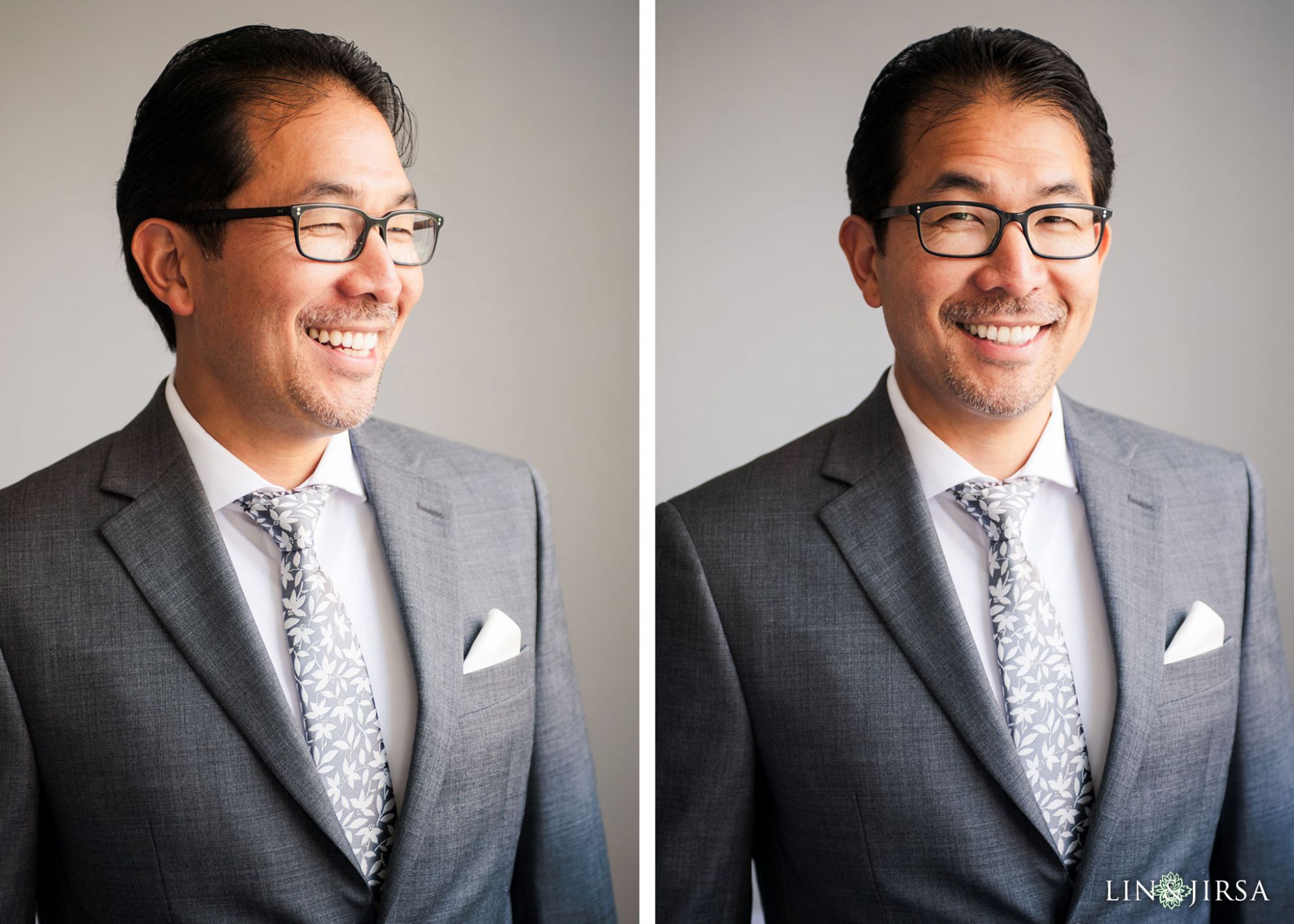 First Look and Couples Photography
At York Manor, there are plenty of backdrops for gorgeous photo ops. The vibrant red door of the manor against the stark white and rich black of the building's architecture is a picturesque spot for some fairy tale photos. You may also choose to take some couples shots around town near the manor. The couple pictured below chose to take some tender photographs under the towering trees at glorious Pasadena City Hall.
We at Lin and Jirsa Wedding Photography would be honored to capture each moment and emotion of your day, big and small, posed and candid. We tell love stories through photographs and video, and we create photo heirlooms that you'll treasure for a lifetime. Click here to learn why couples love to choose one company to meet both their photography and videography needs.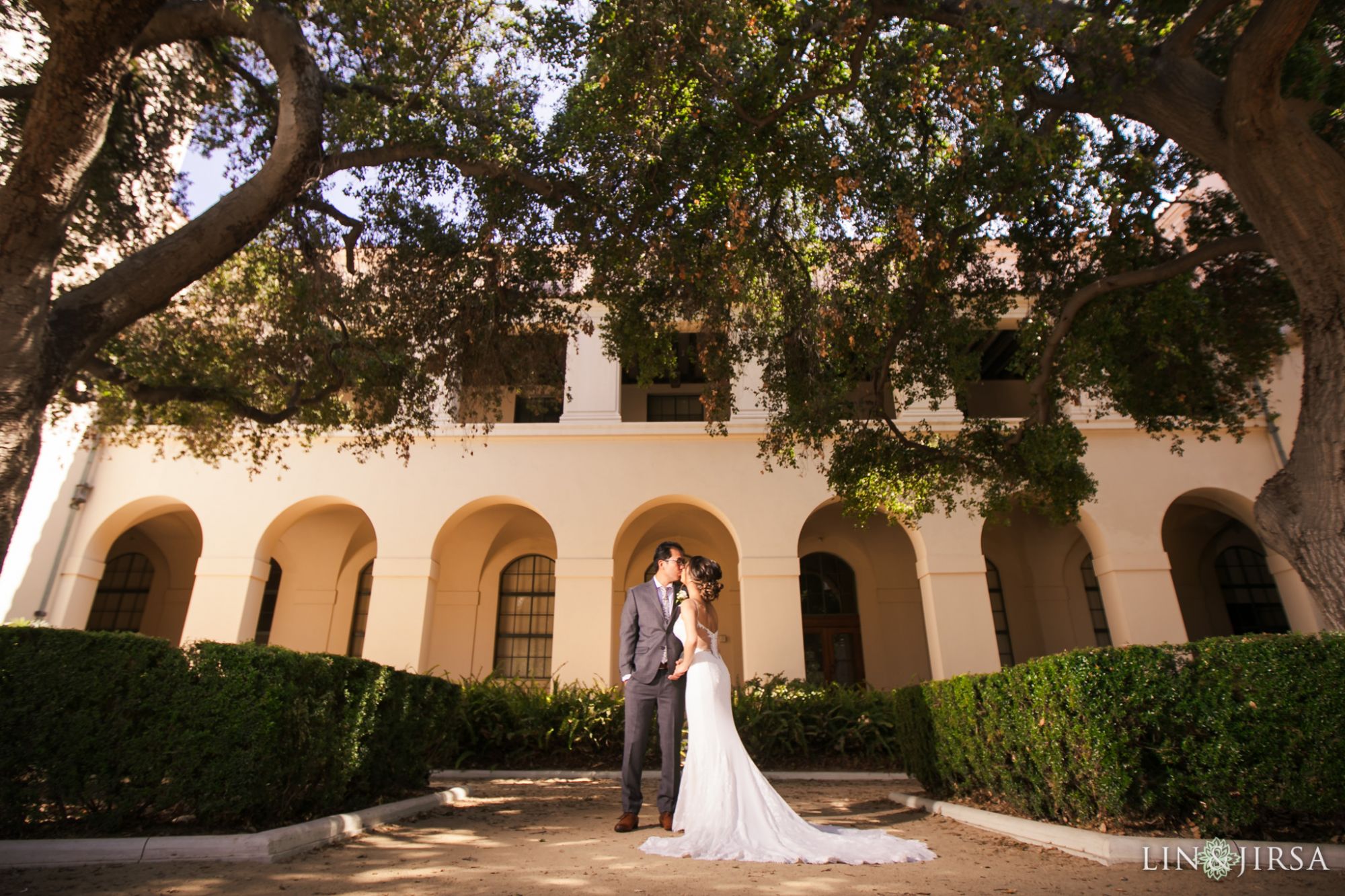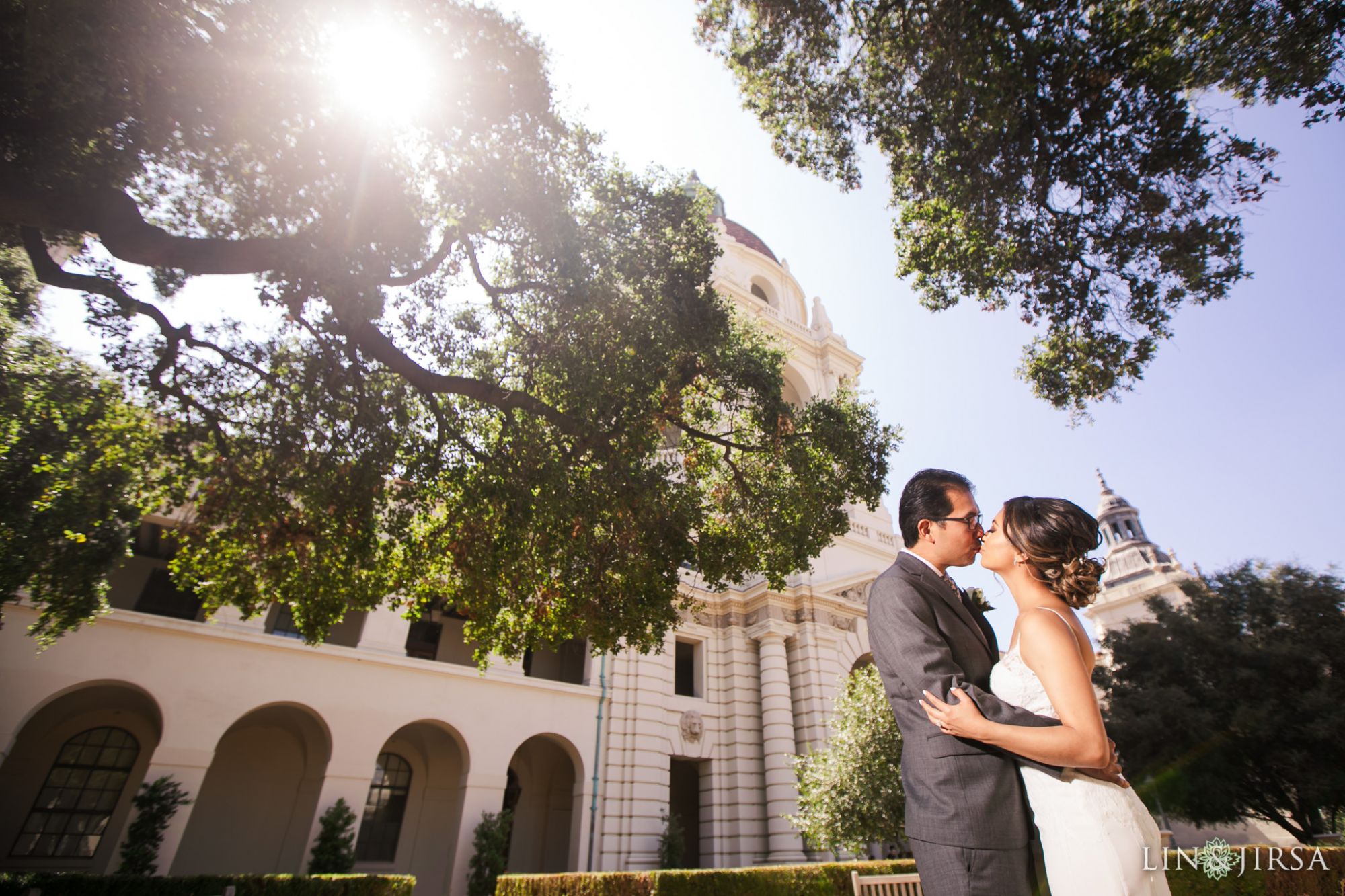 Wedding Ceremonies at York Manor
The lush back lawn of the manor is a sunny, homey spot for a wedding ceremony.  The wrought-iron fencing and shade sails are extra touches that will make your ceremony private and comfortable. You'll love saying your vows on the manicured grass in front of vines climbing up a rustic wood privacy fence.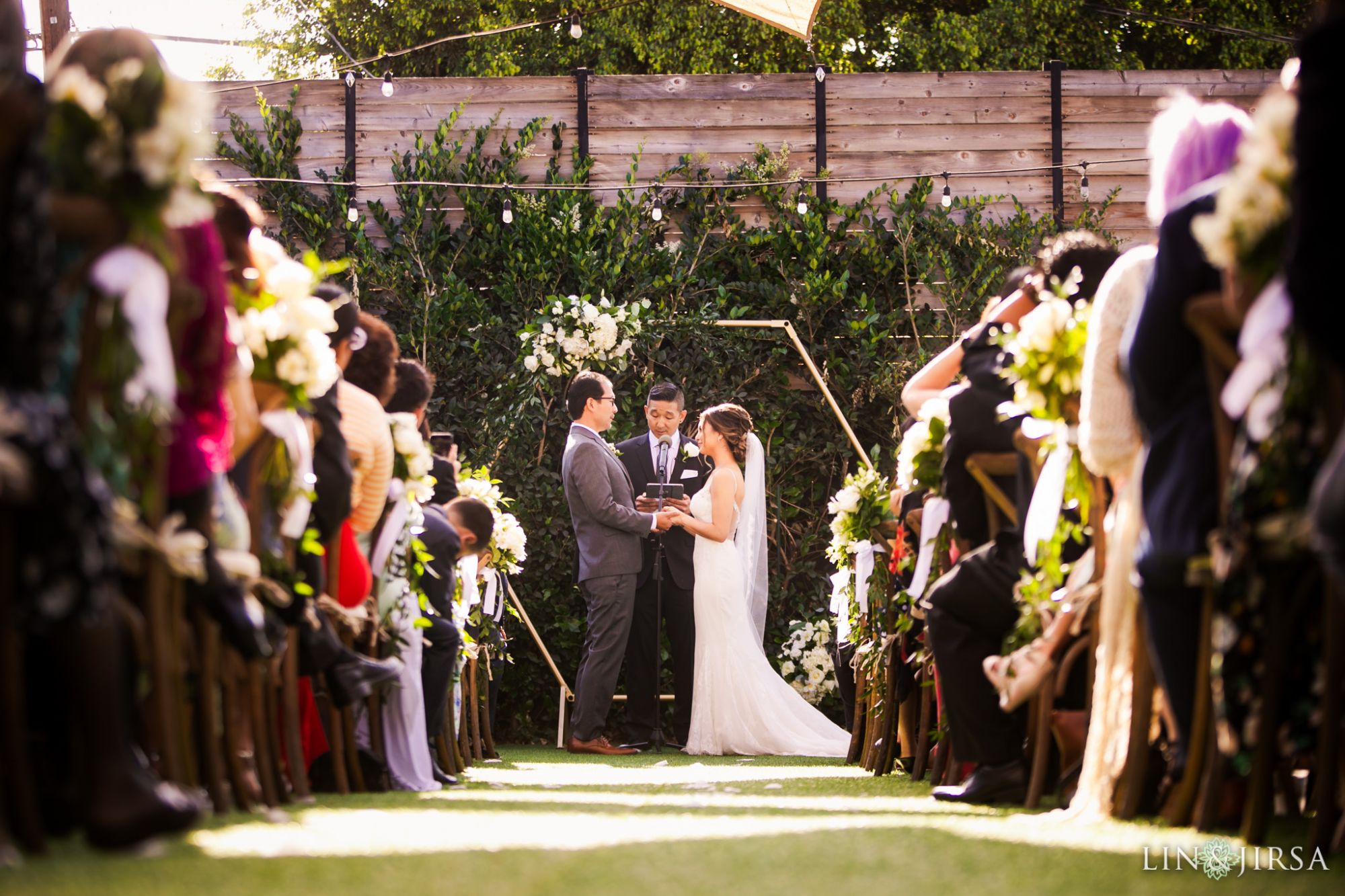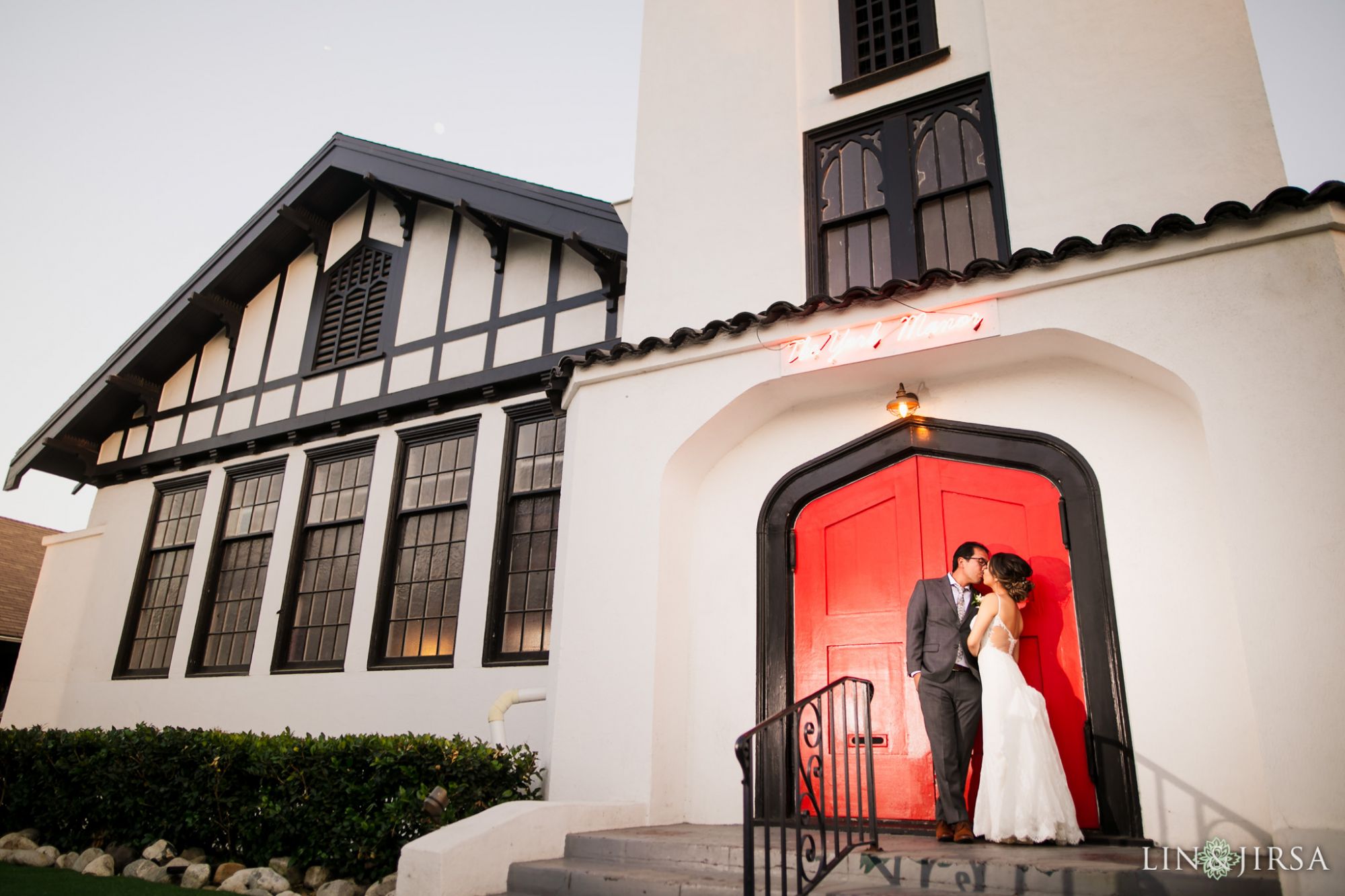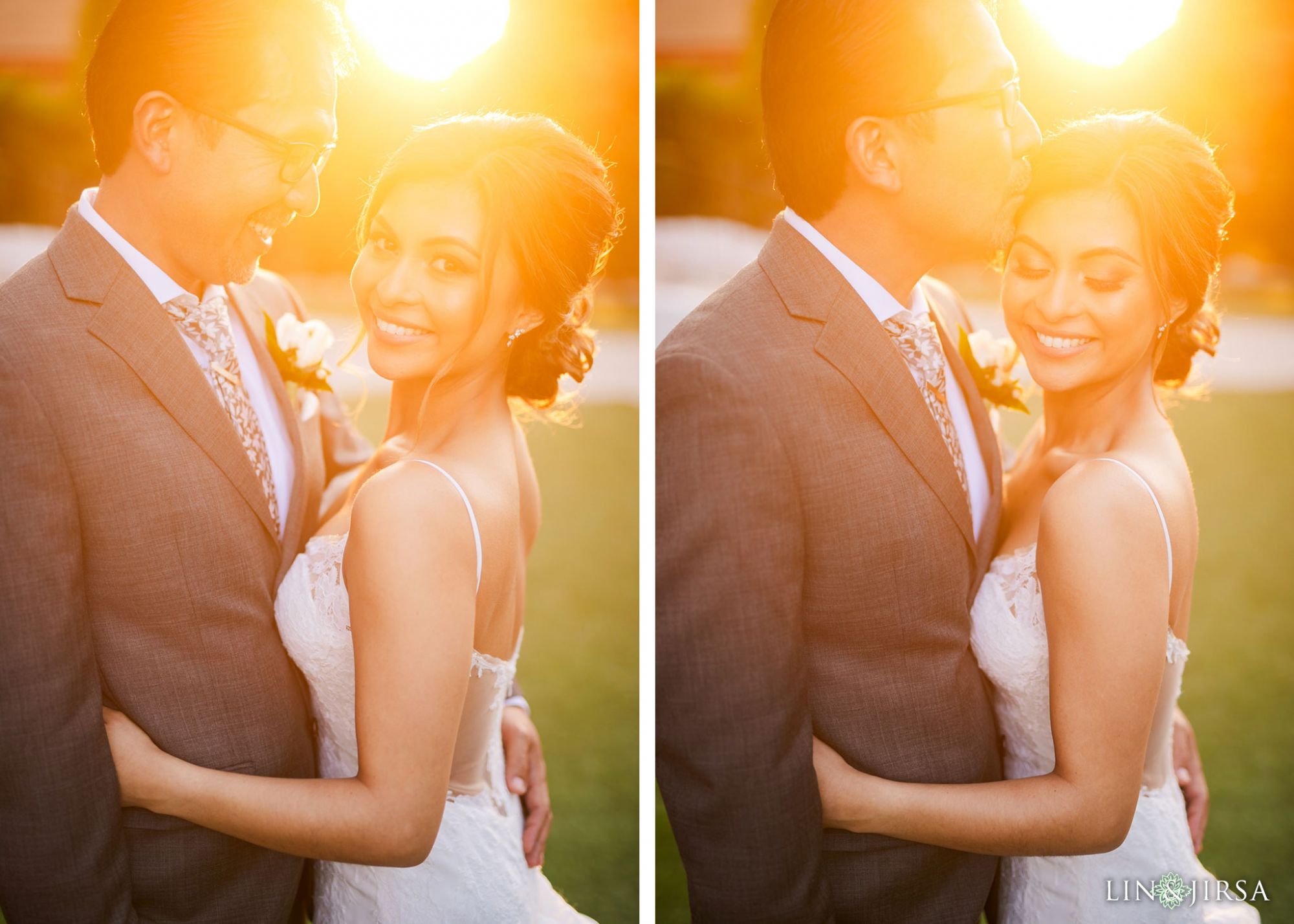 Wedding Receptions at York Manor
After your ceremony, guests will move inside to the light-filled, all-white ballroom for an exquisite reception. The historic chandelier, the towering vaulted ceilings, the semicircular stained-glass window, and the new hardwood floors create an ambiance where you and your guests can relax in style. You can decorate the space where you'll dine, toast, and dance the night away in your own unique style.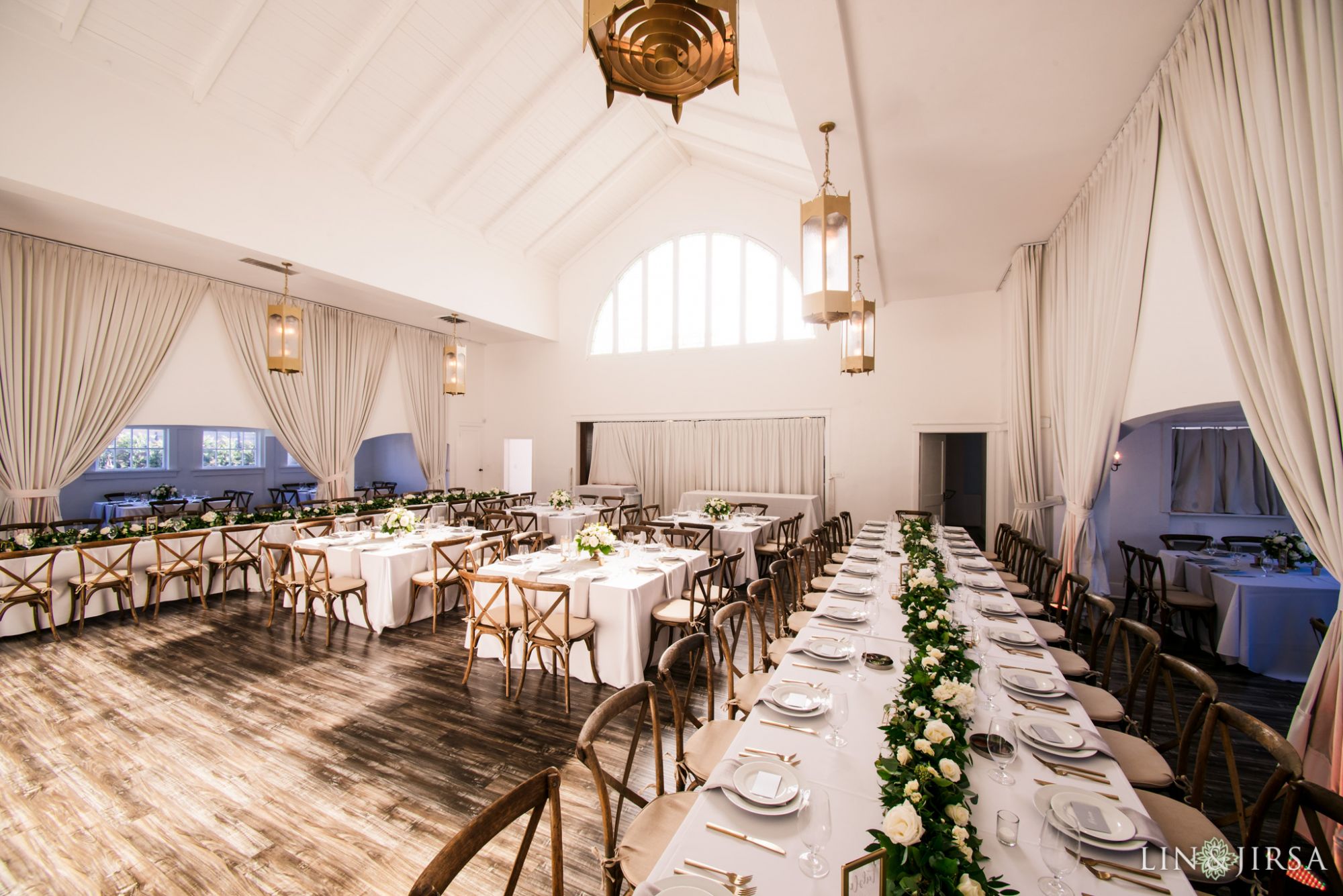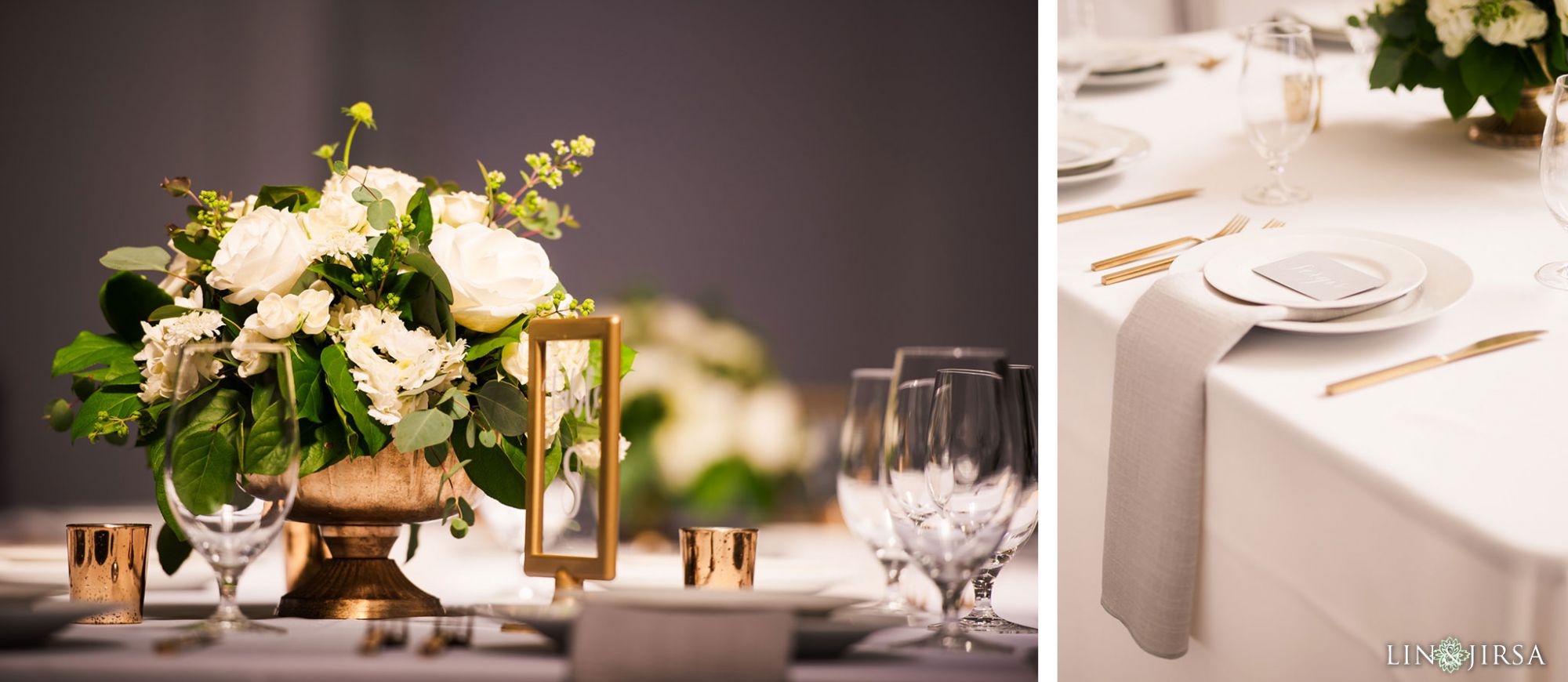 FAQ About York Manor
How many guests can we invite to our wedding at this venue?
The ballroom can accommodate up to 200 guests for a reception, plus space for a dance floor.
Who can we choose to cater our wedding?
This venue is one of a handful of venues that has an open vendor policy, so you can plan the menu of your dreams with your preferred caterer. The manor also offers full-service packages for couples who want the venue to provide the catering.
How much time does the venue allow for our ceremony and reception?
The manor allows a twelve-hour window for your celebration on Fridays and Saturdays and ten hours Sunday through Thursday.
York Manor is located at 4908 York Blvd, Los Angeles, CA 90042.