A Hartley Botanica Wedding
Nestled among the cool canopy of shade trees and pathways lined by climbing flowering vines, Hartley Botanica is an escape from the harried bustle of urban life to paradise in idyllic, sleepy Somis, CA. A family-run nursery since 1971, the venue grows and sells its own fruit trees, vegetables, herbs, shrubs, flowering vines, Japanese maples, perennial flowers and more. The rich diversity of the flora and the serenity of the gardens will whisk you away to another world, making it the perfect setting for the wedding of your dreams.
Wedding Prep
Although Hartley Botanica provides a designated bridal room for the bride to dress and prepare for her wedding, the bride pictured below chose to prepare for her big day in nearby Westlake Village, at the luxurious Westlake Village Inn.  This four-diamond resort provides every amenity a couple could ask for to have a relaxing, elegant space to gear up for their ceremony.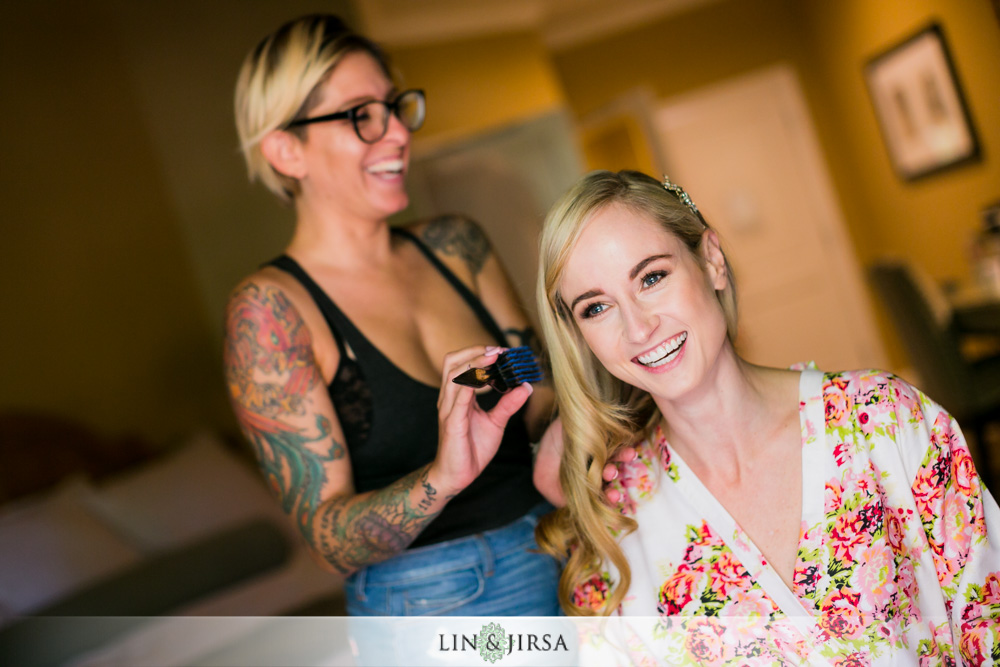 Photography at Westlake Village Inn
Westlake Village Inn is an oasis of its own. The property is situated on its proprietary vineyard, and the grounds are a unique combination of Italian grapevines and tropical palm trees. This allows for some exquisite photo ops.
We are honored when you choose Lin and Jirsa Wedding Photography to capture all of the moments of your day. Click here to learn why you should choose one company to provide for both your photography and videography needs.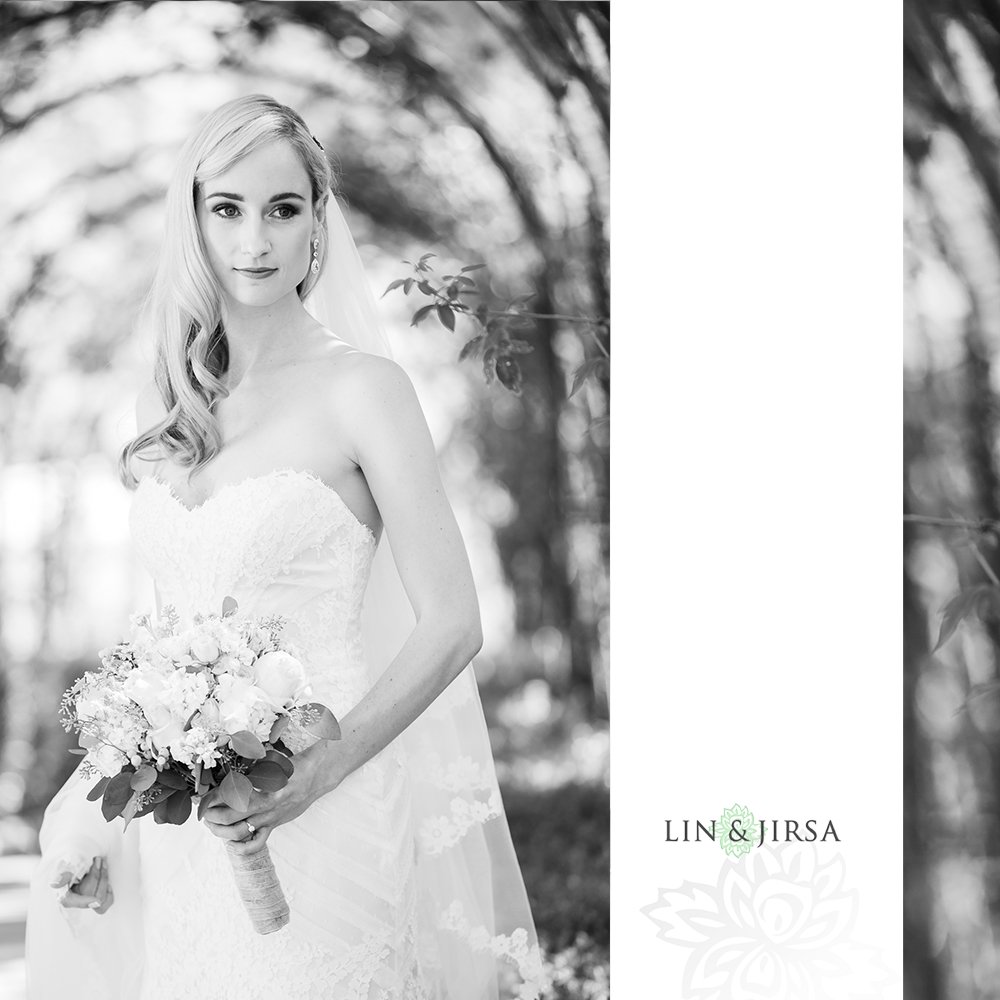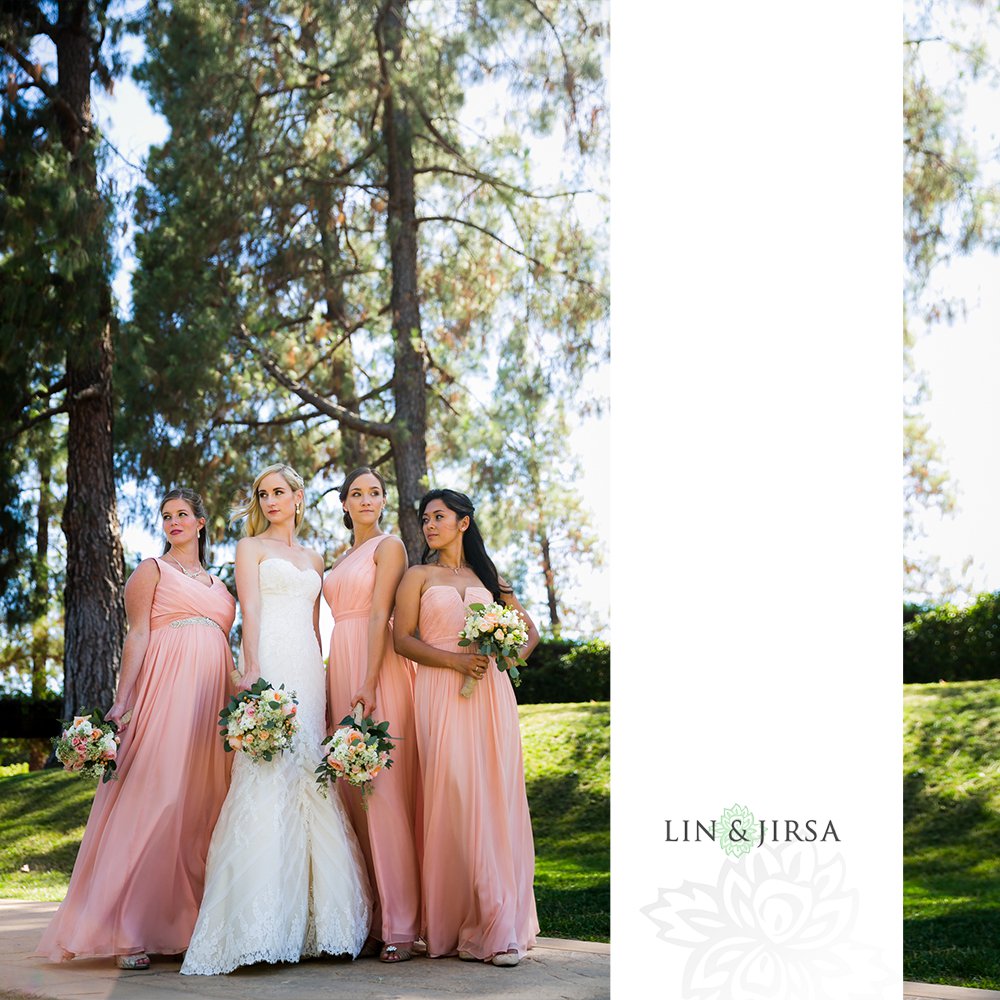 Wedding Ceremony at Hartley Botanica
Hartley Botanica provides two gardens to choose from for your wedding ceremony and reception. Although the venue also serves as a functioning nursery, both Paliuli Gardens and the Lotus Tea Garden are tucked away behind closed gates, providing a private space for an intimate (or large) gathering. The gardens boast vine-covered walkways, waterfalls, strolling peacocks, and the sweet aroma of jasmine and rose gardens, and the gardens will aid you in tying the knot in an unforgettably magical way.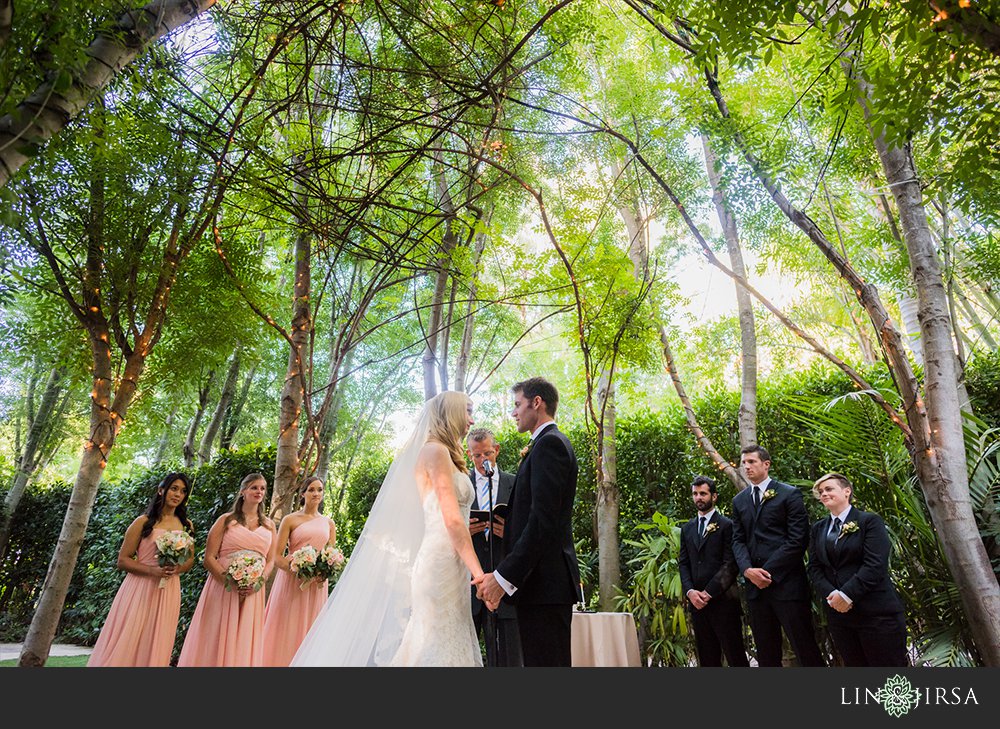 Couple Session at Hartley Botanica
The gardens afford you a great opportunity to take some time as a couple away from your busy day to reflect on your love and take some couple's photography.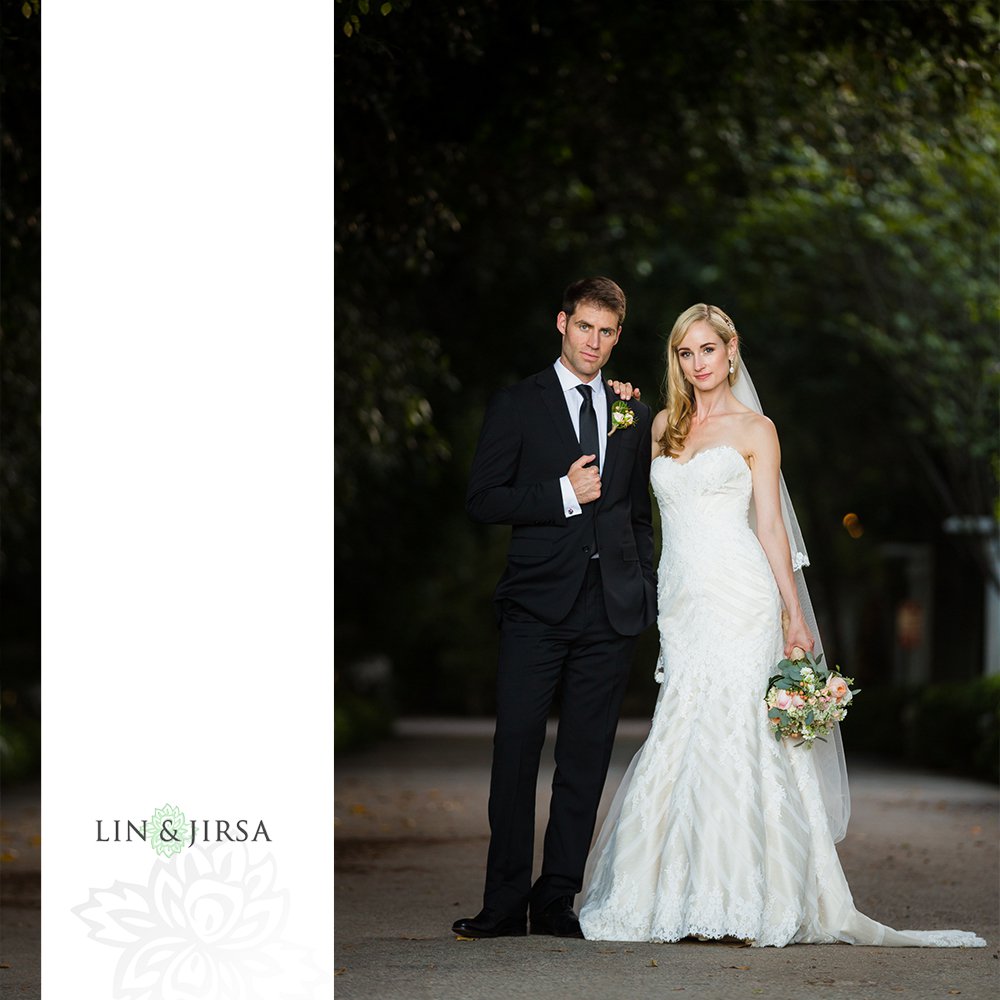 Hartley Botanica Wedding Reception Details
Due to the year-round lovely weather in Somis, all wedding receptions take place out of doors at this venue. The venue's caterer will craft a delicious menu for your guests, and you'll be able to toast, dine, and cut your cake in the glorious garden sunset and then dance the night away under the glow of rows of shining string lights overhead and twinkling ones that the garden's towering trees.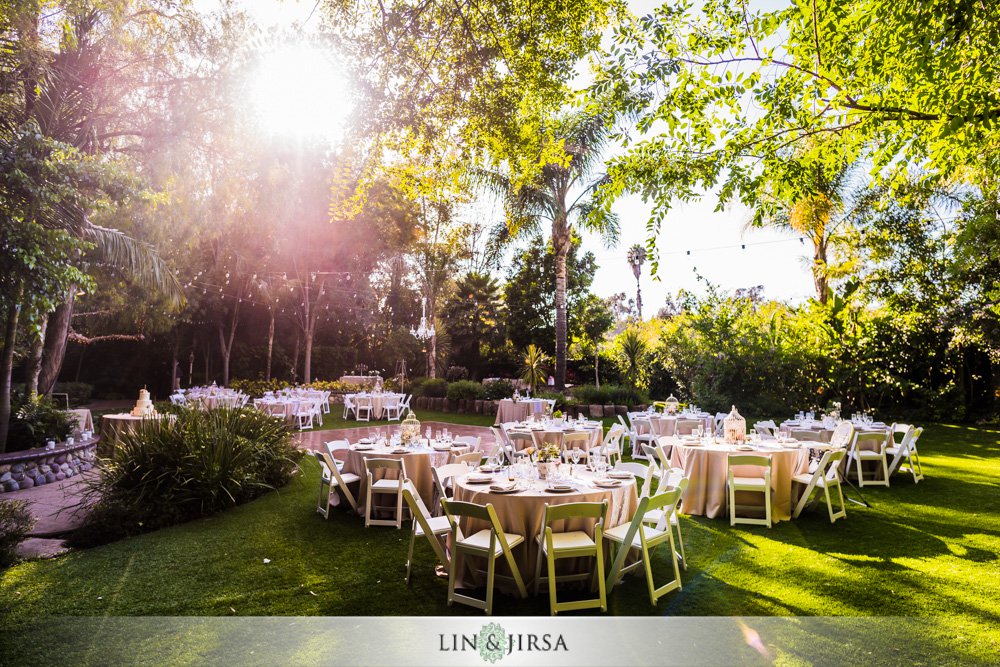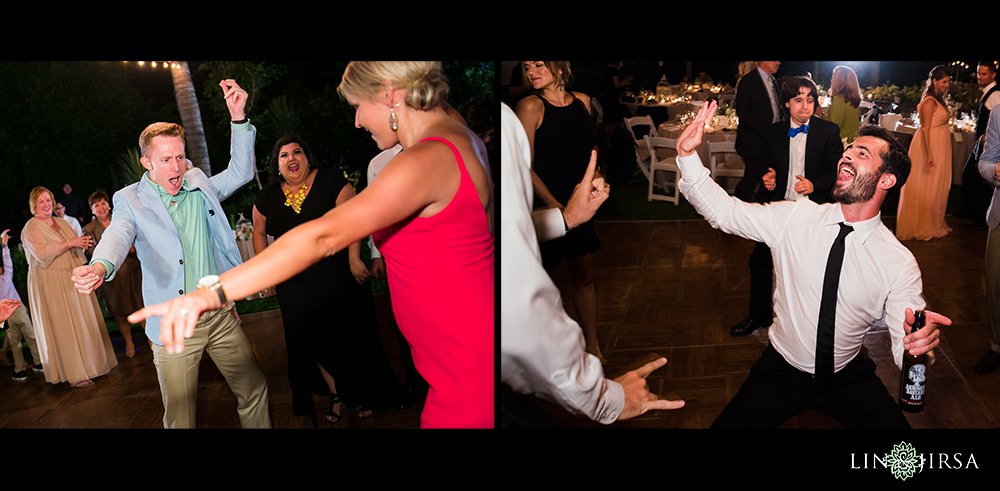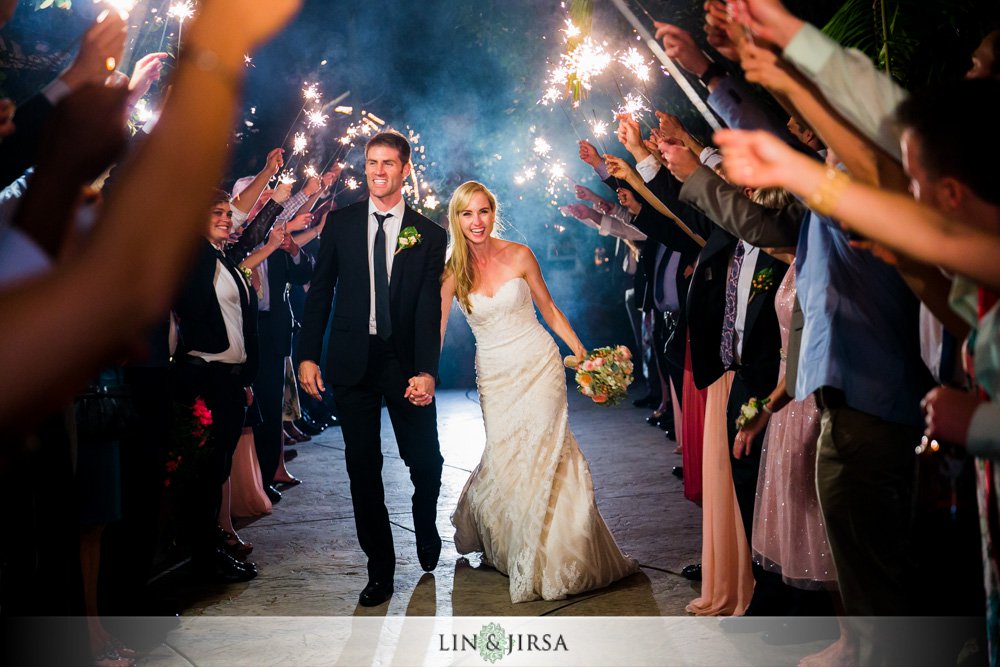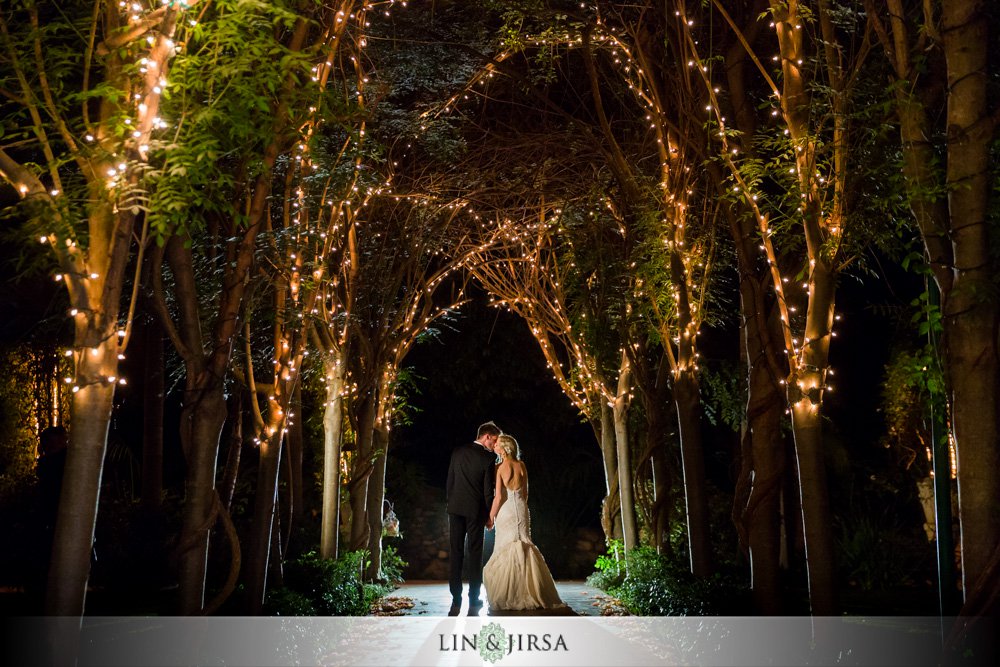 FAQ
Q-What caterers can we choose for our Hartley Botanica wedding?
A-All weddings are catered by the nursery's in-house caterer, Command Performance Catering.
Q-What hours can we schedule for our wedding and reception?
A-The Lotus Tea Garden schedules morning weddings from 8 AM to 2:30 PM, while at Paliuli Gardens, you can schedule any 6.5 hours between 3:30 PM and midnight.
Q-How many guest can we invite to our Hartley Botanica wedding?
A-The Lotus Tea Garden allows for intimate weddings of between 25 and 100 guests, while Paliuli Gardens has a capacity of between 100 and 375 guests.
Hartley Botanica is located at 4465 Balcom Canyon Rd, Somis, CA 93066.