From their Website: "Perched atop the cliffs of Palos Verdes overlooking the Santa Monica Bay, the Neighborhood Church has hosted Wedding ceremonies for nearly 75 years. With panoramic views of the Pacific Ocean from Redondo Beach to Malibu, our seaside Sanctuary is the perfect place to begin your new life together.
Set in the historic Haggarty Estate, a former oceanside mansion built in the 1920s, our Sanctuary features intricate ceiling murals and ocean views and can accommodate up to 300 guests. Our fully staffed Wedding Ministry, ocean view bridal suite and beautifully manicured outdoor grounds have made the Neighborhood Church a South Bay Wedding destination for decades.
We welcome couples of all faith traditions, genders and sexual orientations. Our Wedding Ceremonies are performed in the Christian tradition and include references to God and Christ, but are open enough that all may feel included and a part of the service.
We host Wedding Ceremonies at three different times on Saturdays—at 10AM, 1PM and 4PM."
Neighborhood Church Wedding Photos
Get inspired by some of our favorite wedding photos taken at the neighborhood church in Palos Verdes, CA.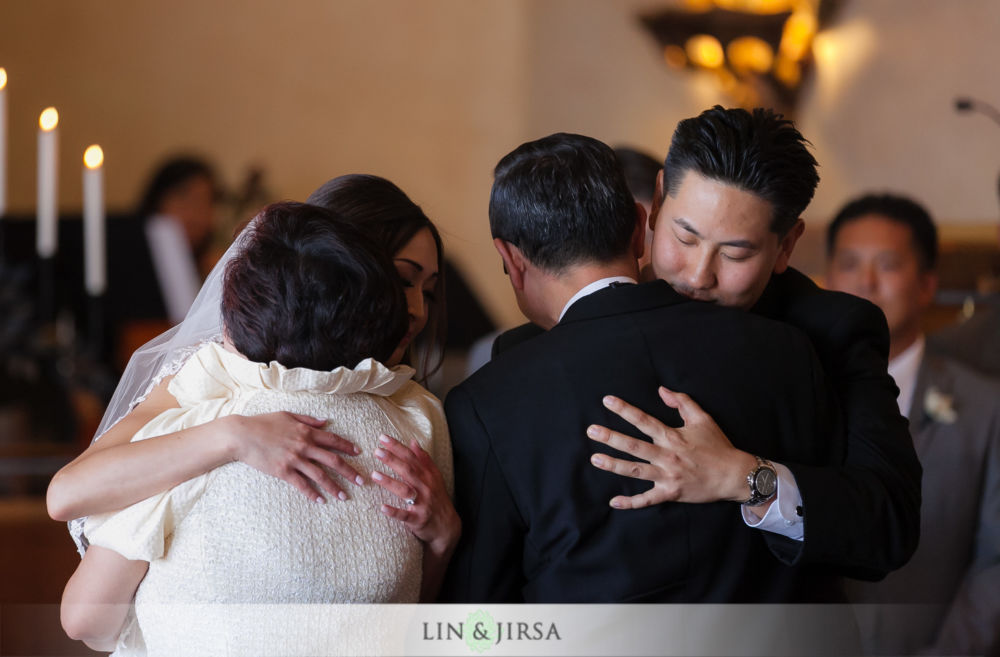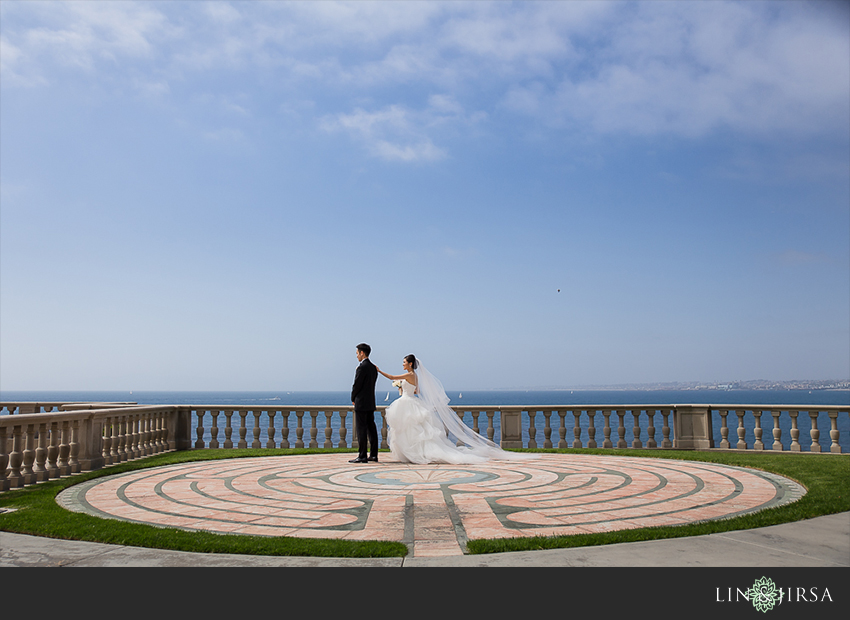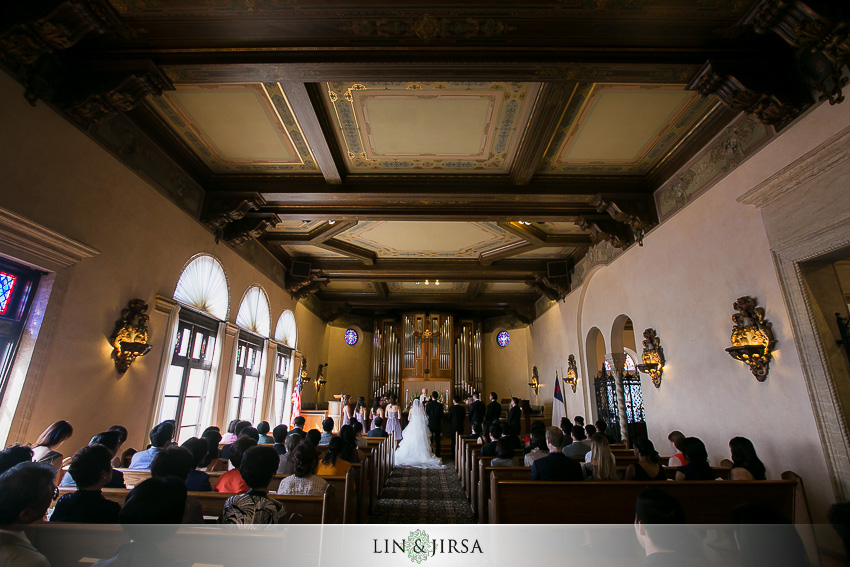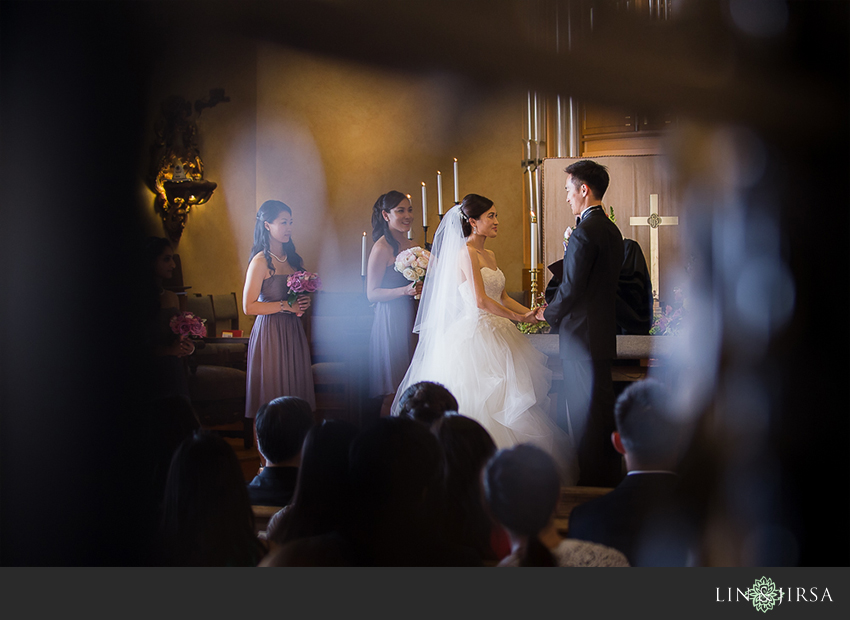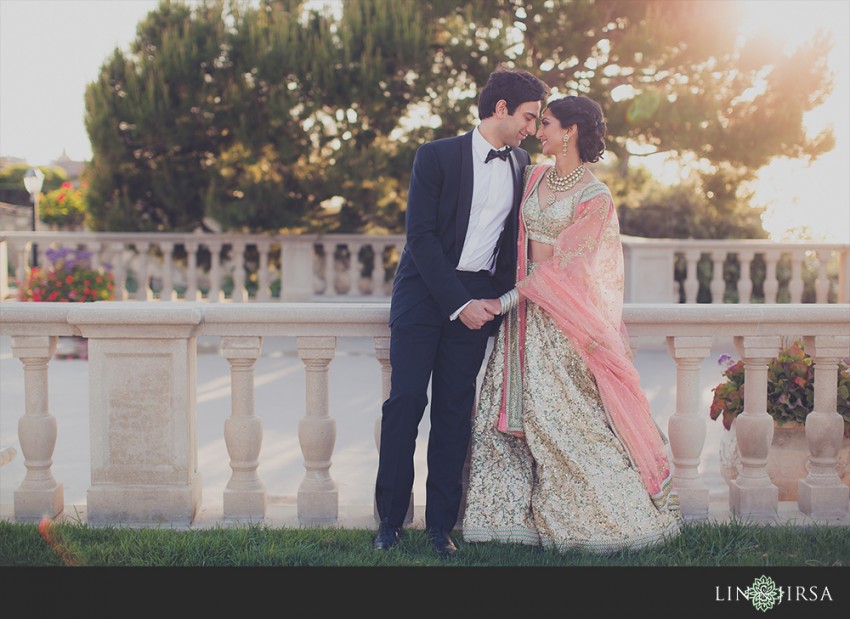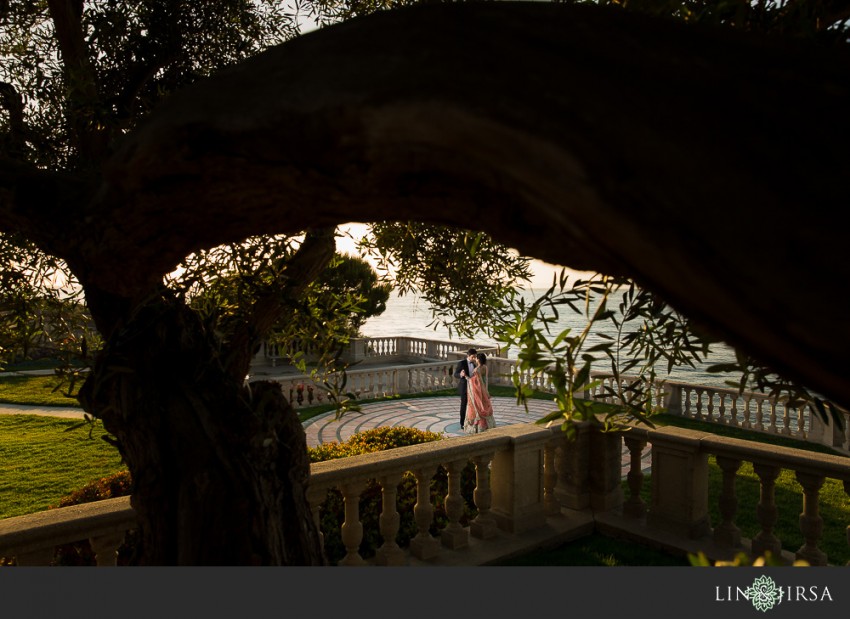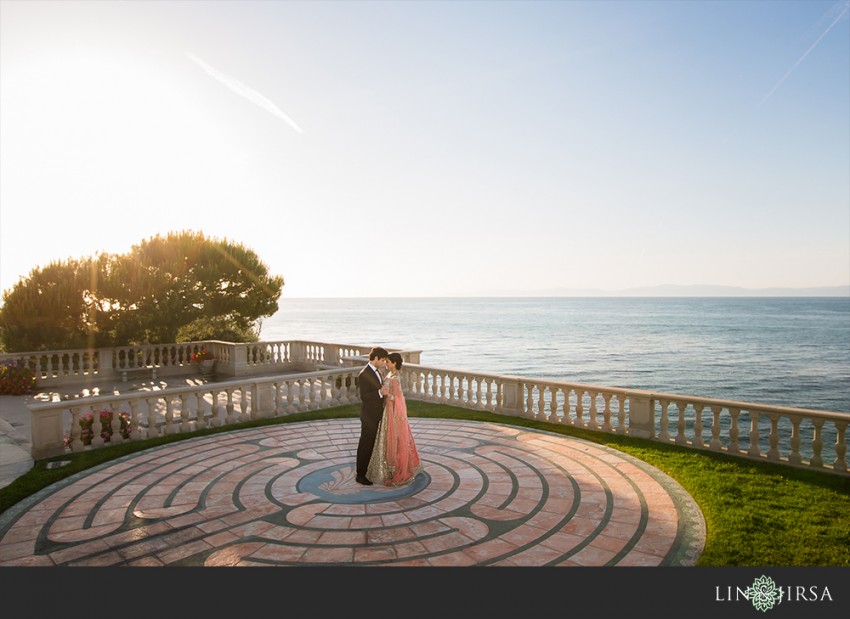 Neighborhood church wedding cost
Wedding Packages begin at $2,000 for the earliest timeslot.