Why We Love Palos Verdes Golf Club
Situated right on the Palos Verdes Peninsula with sweeping views of the ocean, the Palos Verdes Golf Club is one of the most beautiful golf courses in the LA area. It is truly a display of Southern California's natural beauty. Add in the Spanish-style historic clubhouse dating back to 1924, and you've got yourself an idyllic spot for the wedding of your dreams.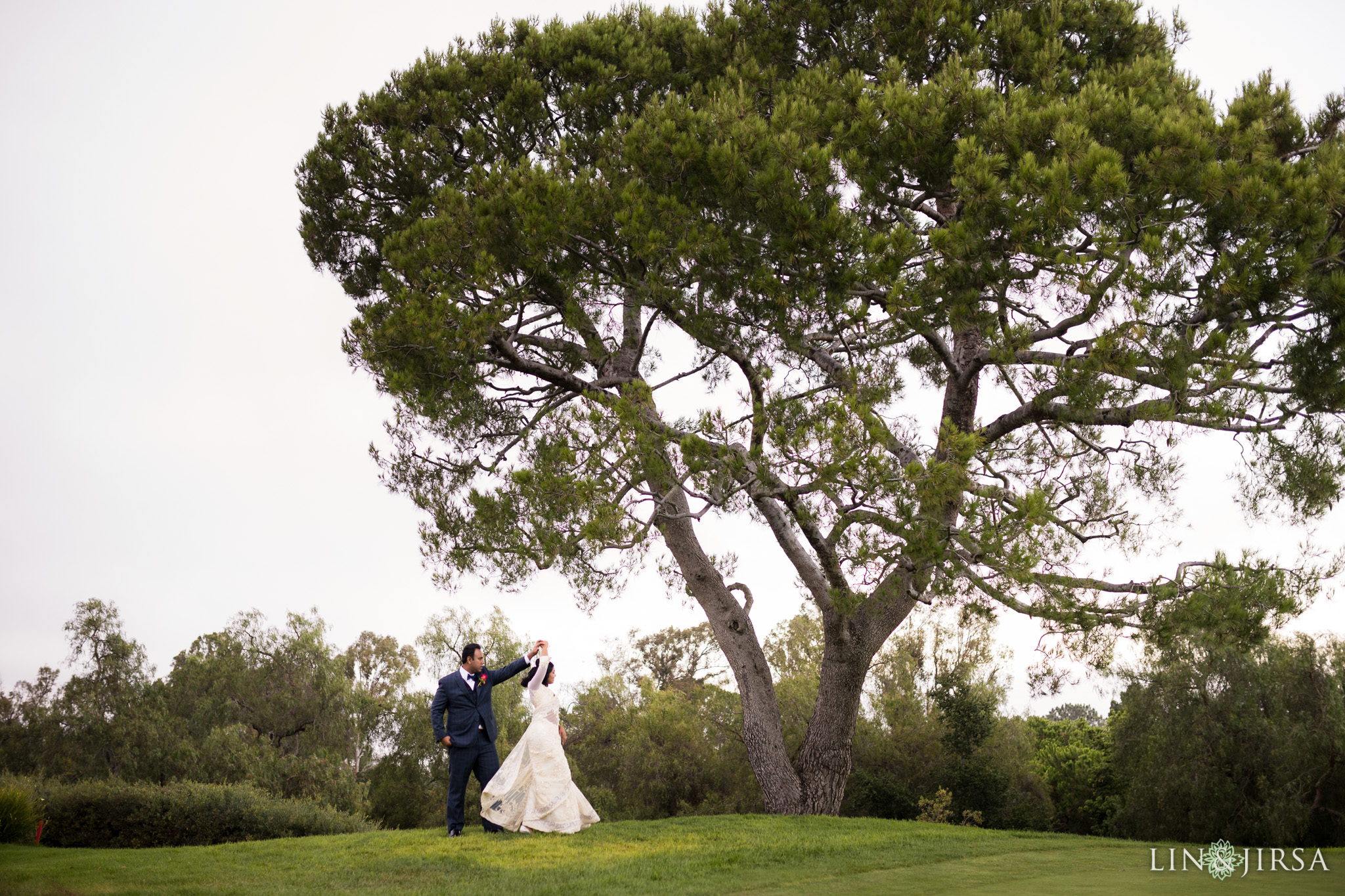 Wedding Prep at the Palos Verdes Golf Club
The clubhouse offers brides the opportunity to use the Altamira Tower, with its large vanity and Juliet balcony, for wedding prep. Here you and your wedding party can spend the morning relaxing, being pampered, and making memories together as you anticipate the moment you'll tie the knot.
The club also offers the Margate Room as an alternative bridal suite or for use as a groom's suite. It features comfortable, casual seating as well as lush decor.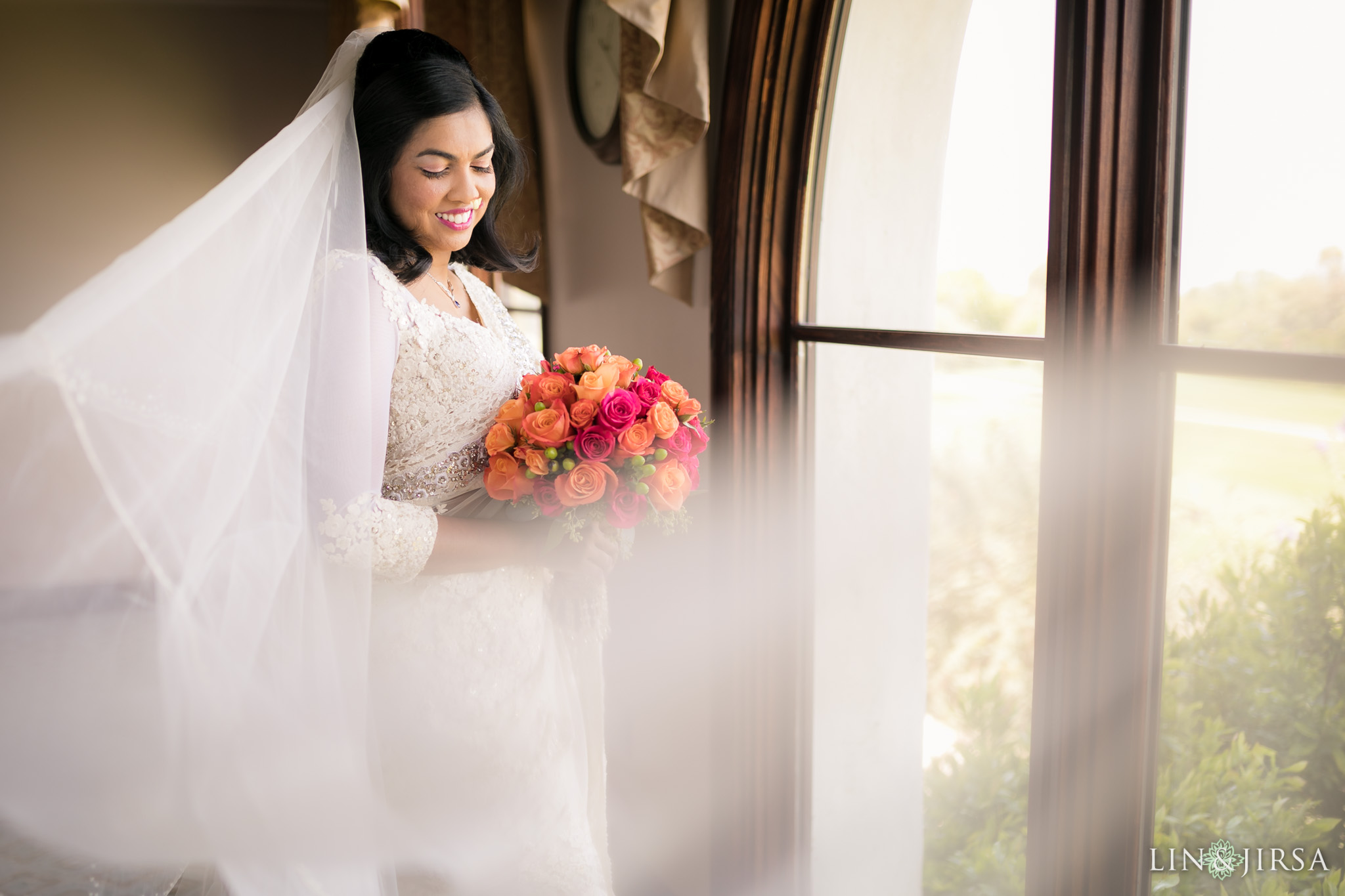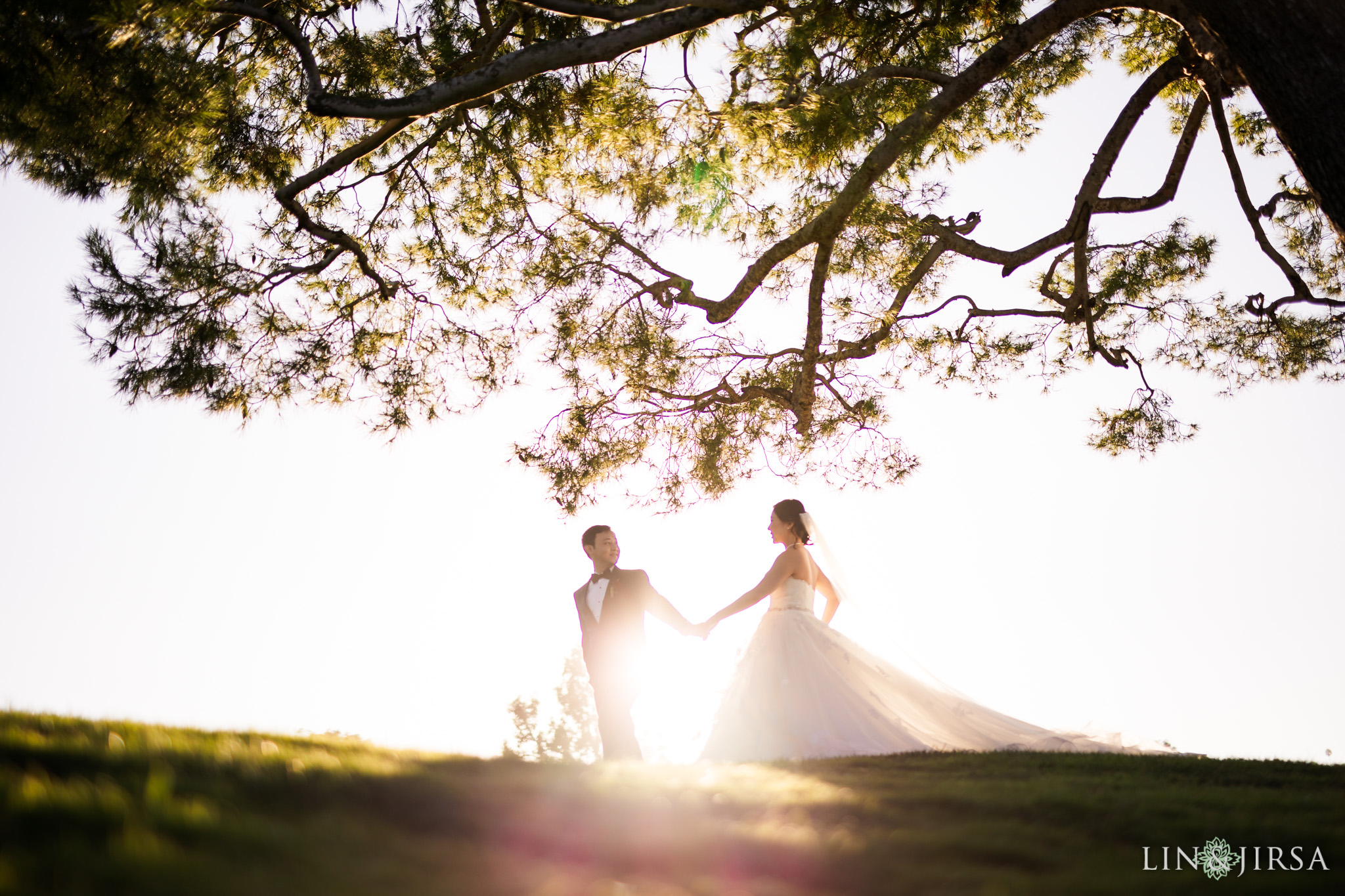 Wedding Ceremonies at the Palos Verdes Golf Club
The club allows you to use their designated Wedding Garden as the site where you'll tie the knot. You'll say your vows standing in this private hideaway under the dark wood pergola as the velvet aroma from the adjacent rose gardens encircles you and your guests and the cool ocean breeze makes you feel alive.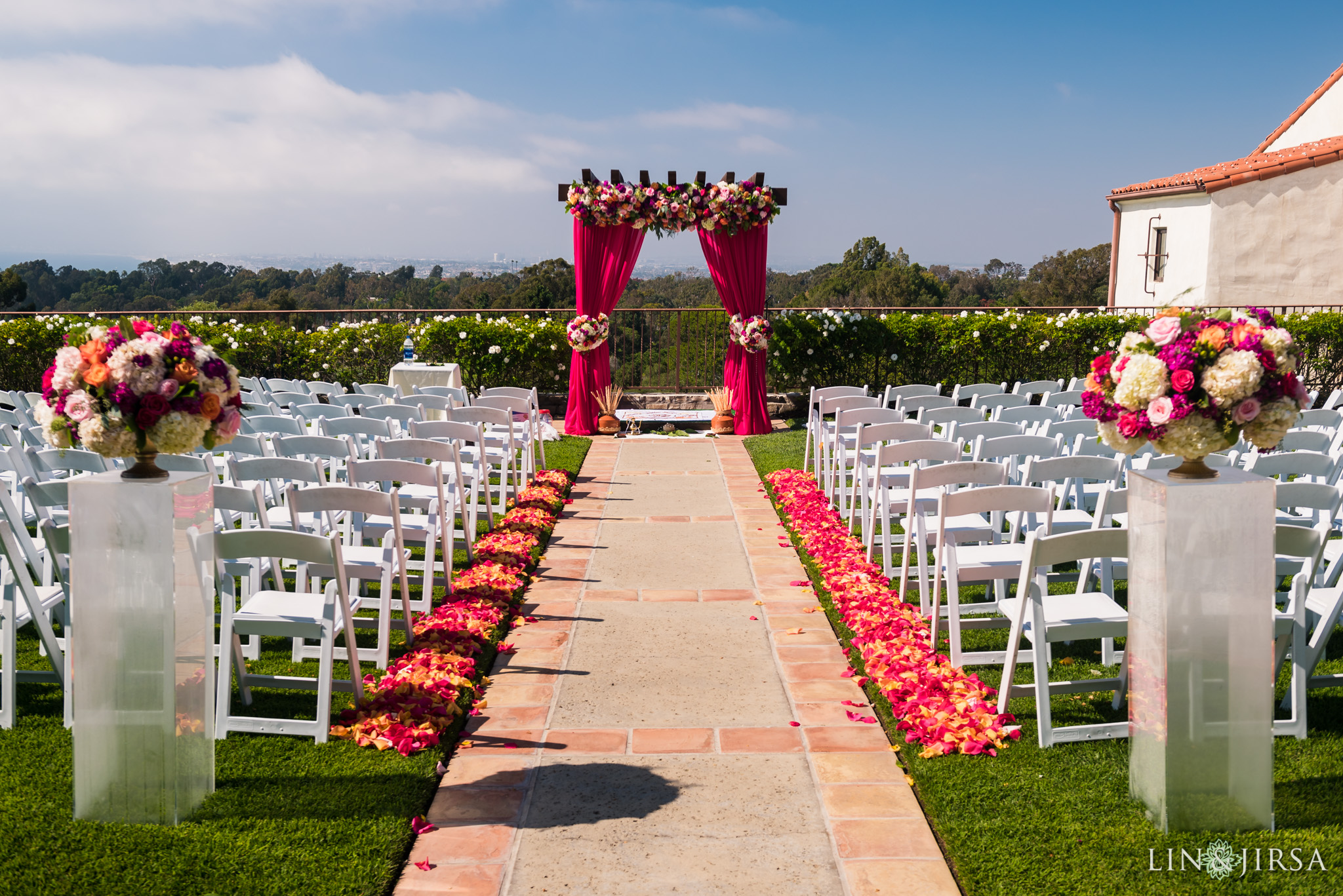 Wedding Receptions at the Palos Verdes Golf Club
Following your ceremony, you and your guests will move inside the clubhouse to dine, toast, and dance the night away under the exposed wood beams and the vaulted ceilings of the Clubhouse Dining Hall. Wrought iron chandeliers and bronze Chiavari chairs add elegant touches to your wedding reception.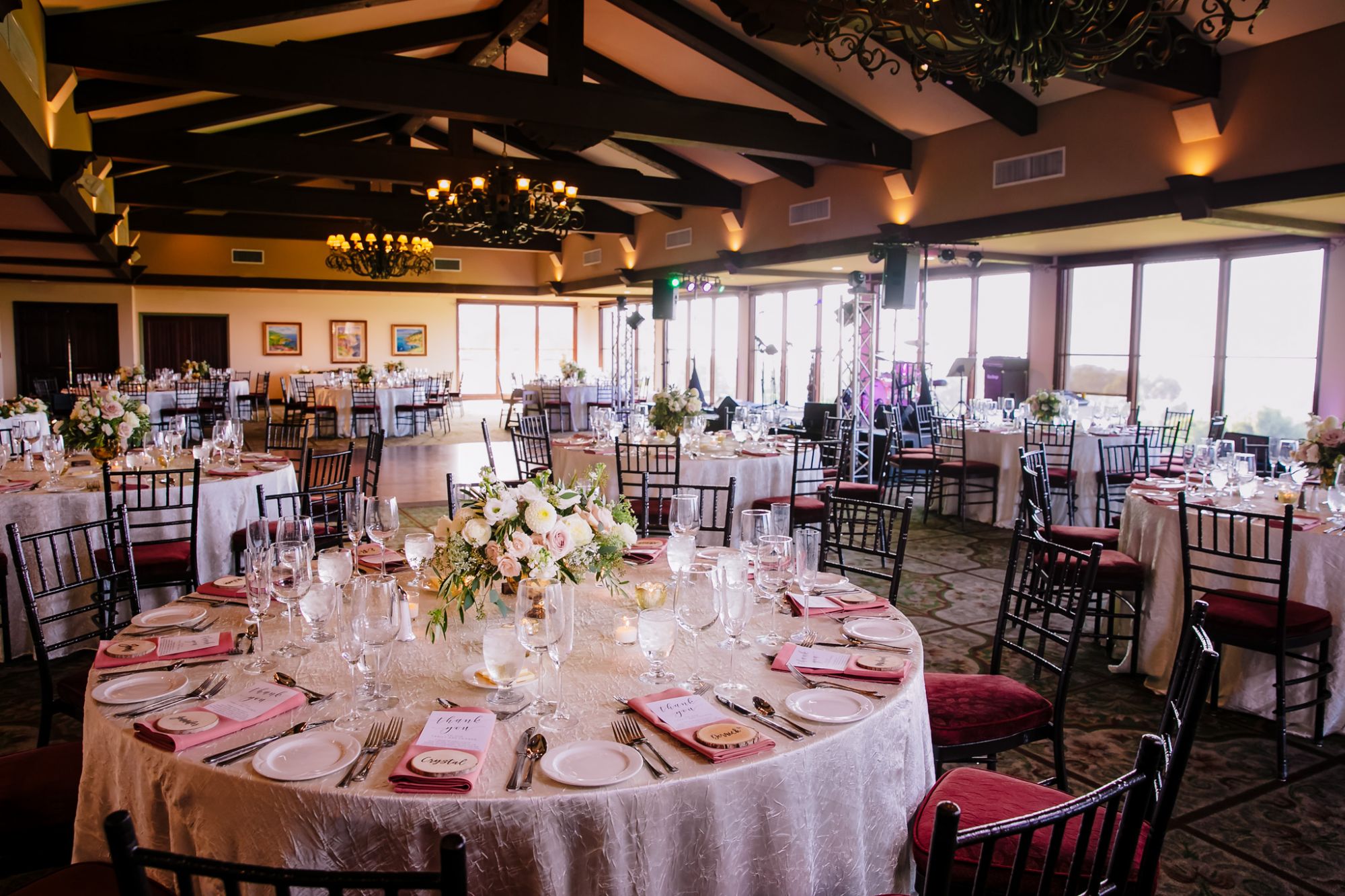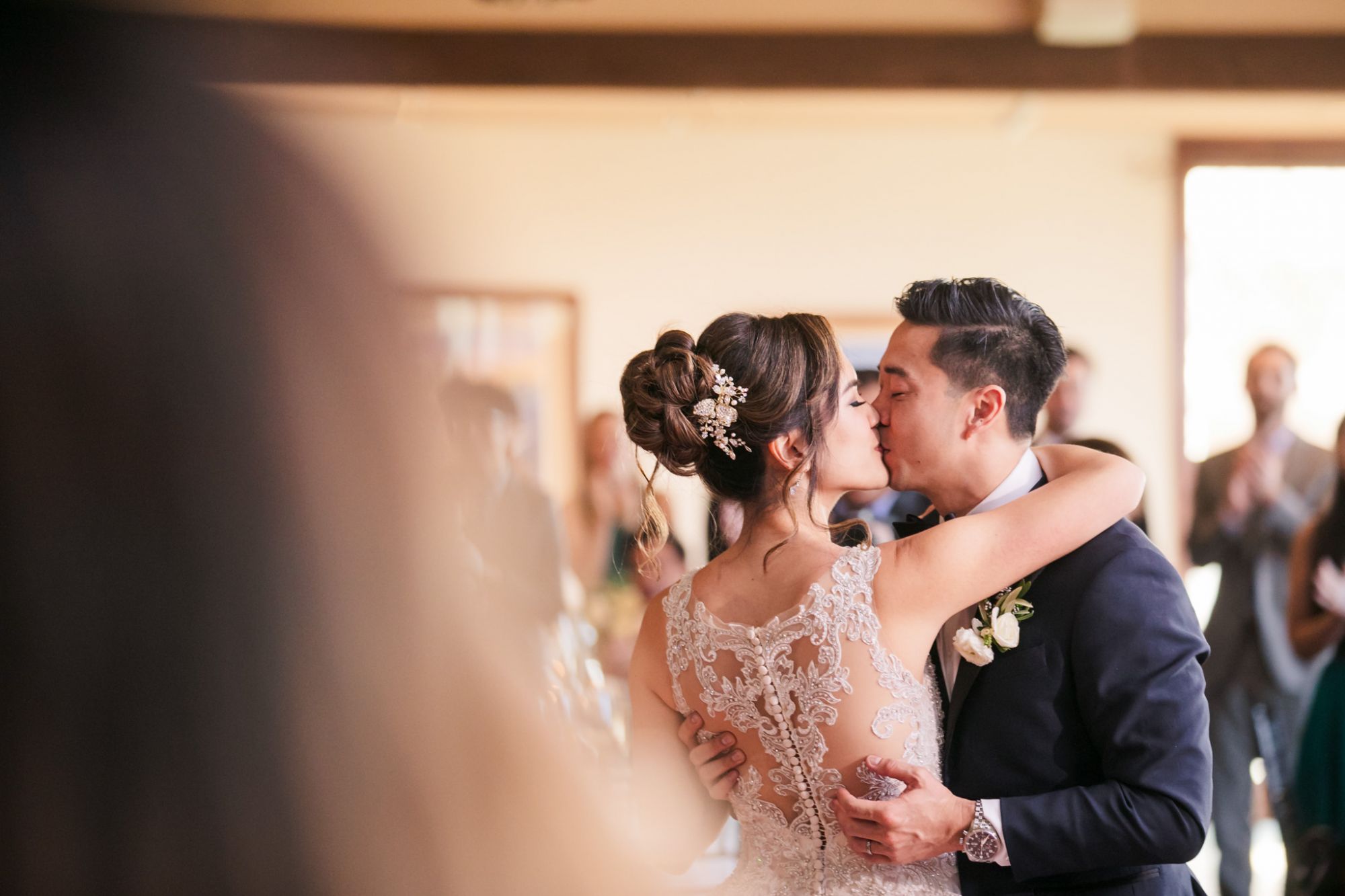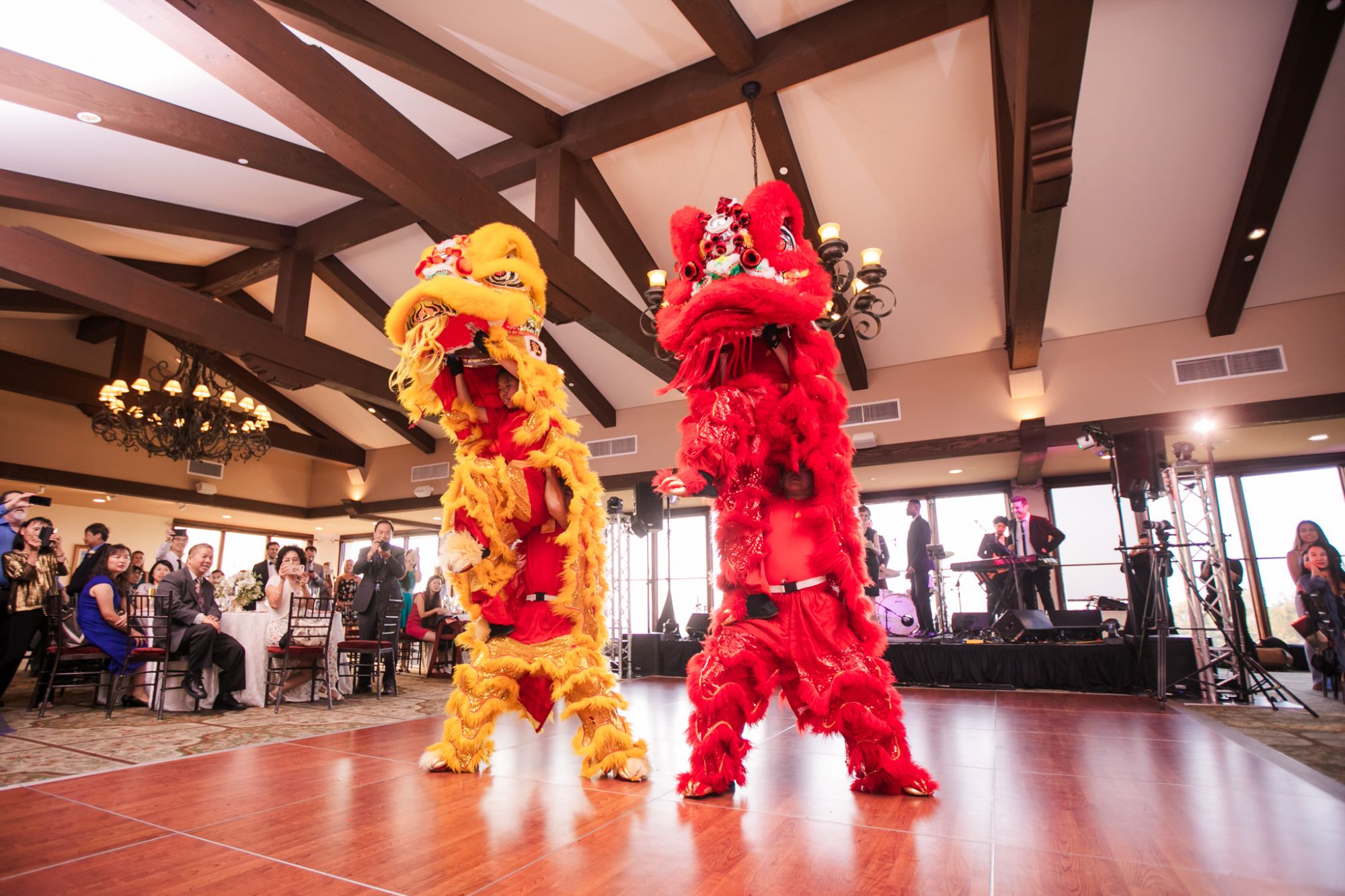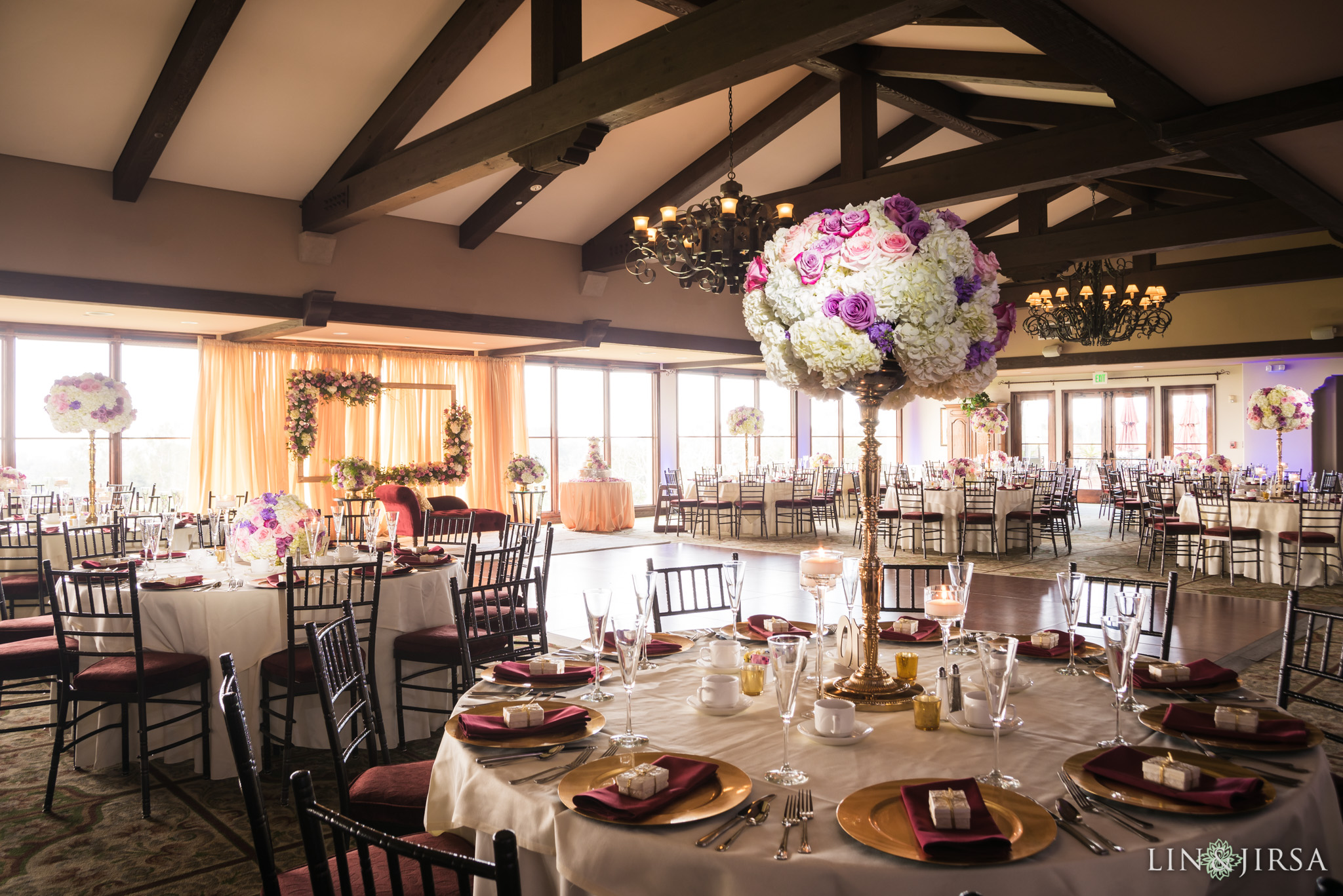 Wedding Photography at Palos Verdes Golf Club
With panoramic ocean views, swaying grasses, and indigenous trees and flora, you'll have plenty of options of nooks, spaces, and vistas for some stunning photo ops. Be sure to sneak away from your reception for some magical nighttime photos on the grounds as well.
We at Lin and Jirsa Wedding Photography would be honored to capture each moment and emotion of your monumental day, big and small, posed and candid. We tell love stories through photograph and videos, and we craft photo heirlooms that you'll treasure for a lifetime. Click here to learn why couples love to choose one company to provide for both their photography and videography needs.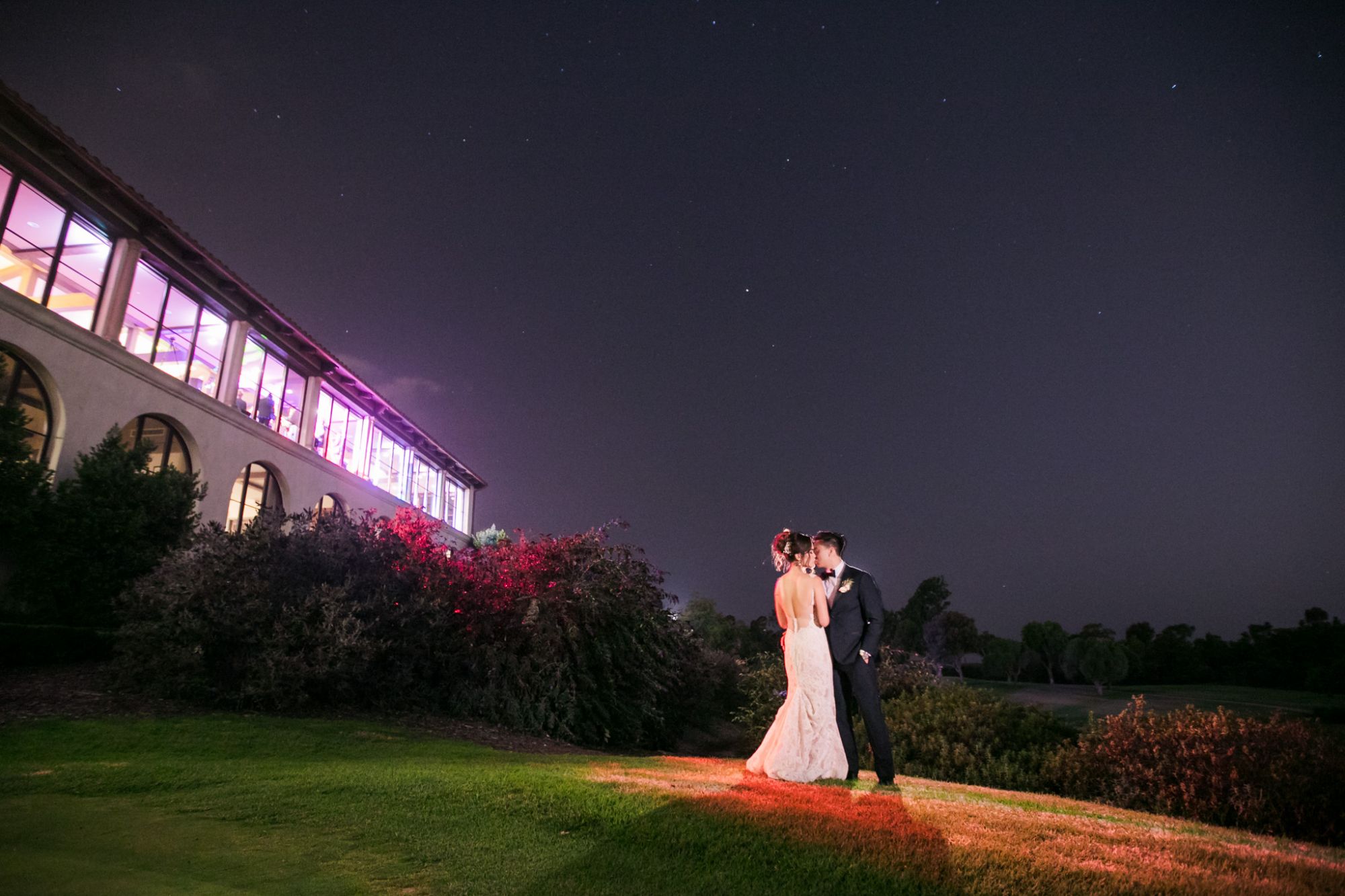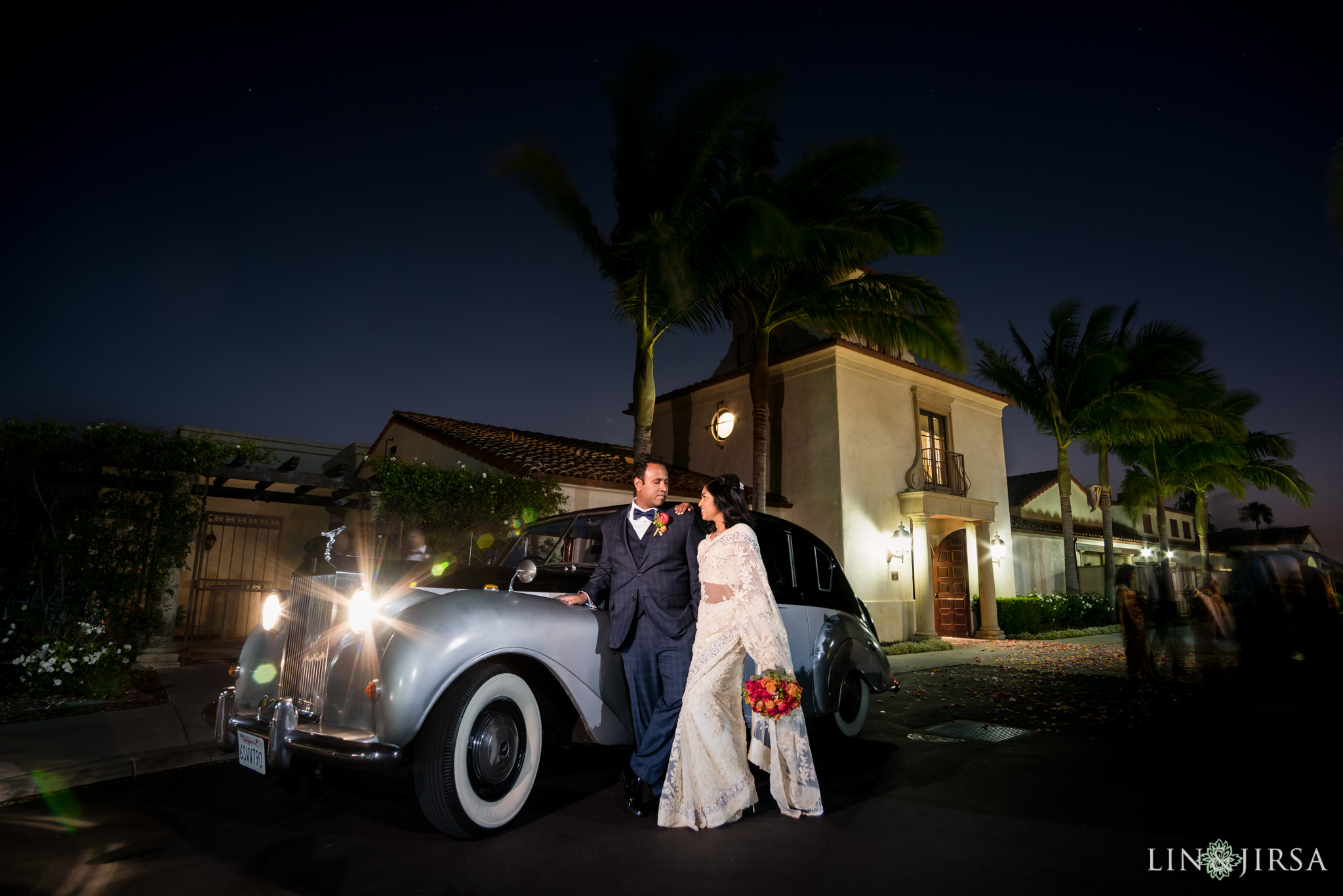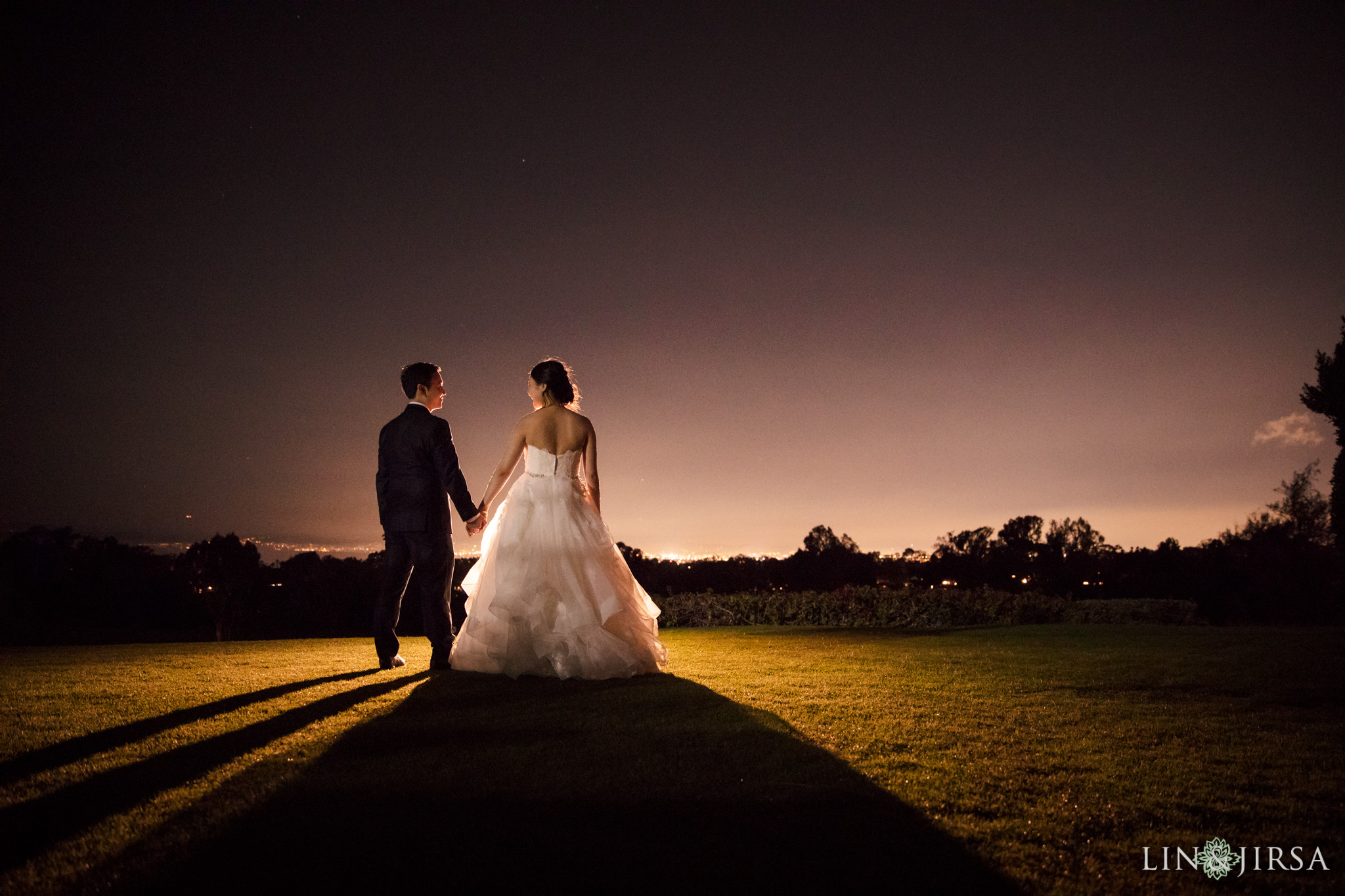 FAQ
Who can we choose to cater our wedding?
The golf club requires you to choose their excellent in-house caterer, who will happily plan a world-class menu for you that meets both your tastes and budget. The club will also provide all alcoholic beverages for the evening.
Will someone help us to plan our wedding at the golf club?
Yes, the venue has a certified wedding planner on staff to help you plan every detail of the wedding you envision.
How many guests can we invite to our wedding?
The Wedding Garden can seat up to 300 guests, and the Dining Hall can accommodate up to 350 guests.
Palos Verdes Golf Club is located at 3301 Vía Campesina, Palos Verdes Estates, CA 90274.