About Padua Hills Theatre Weddings
Padua Weddings provides three enchanted, historical, and gorgeous ceremonial sites for your wedding. We have such an elegant indoor and outdoor wedding Venue that it's perfect for any weather condition, unique taste, or desire.
Couples say, "I do," beneath a unique wrought-iron gazebo in the plaza courtyard, located in the heart of the Padua grounds amongst the perfectly manicured grove of olive trees. The courtyard is also a versatile option for receptions. You can host an al fresco cocktail hour next to a blazing fireplace, or sumptuous dinner with linen-draped tables, Chivari chairs, and the sparkle of twinkle lights. The breathtaking sunset-view terrace seats 370 guests overlooking a chaparral valley and provides a beautiful balcony and spectacular vista capable for hosting both grand ceremonies and romantic photos.
What Lin & Jirsa Loves About Padua Hills Theatre Weddings
Lin & Jirsa has had the honor of capturing quite a few of our awesome couples at the beautiful Padua Hills Theatre! Padua Hills Theatre is perfect for those looking to bring their fairytale wedding to life. The venue truly speaks for itself, their awesome staff welcomes all guests, couples, and vendors with open arms. Lin & Jirsa Photography always looks forward to shooting at the stunning Padua Hills Theatre.
What Padua Hills Theatre Loves About Lin & Jirsa
We absolutely love working with Lin & Jirsa! They truly know how to capture our venue and all of its beauty. Our staff here at Padua Hills enjoys working alongside their team to make sure our couples have an experience they will never forget! We are very thankful for their hard work and appreciation for perfection.
First Looks and Couple Sessions at Padua Hills Theatre
Bridal Party Shots at Padua Hills Theatre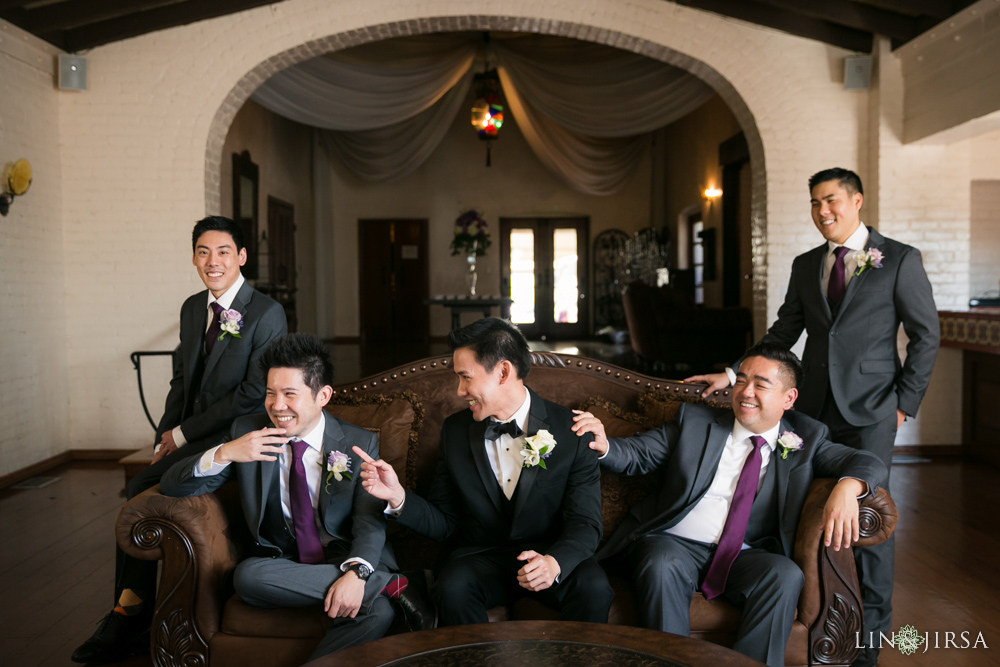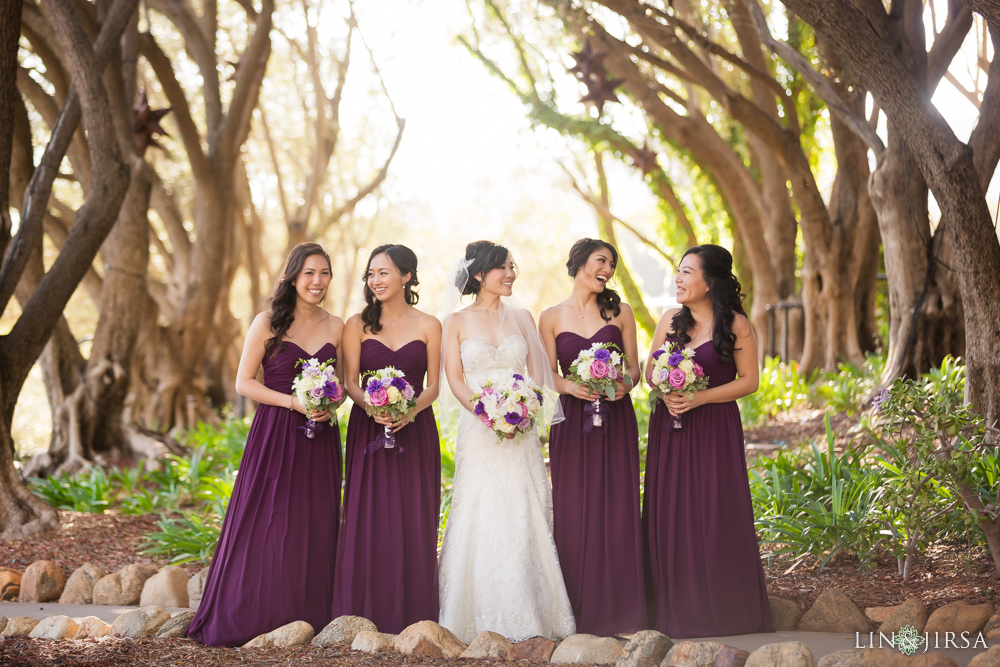 Wedding Ceremonies  at Padua Hills TheatreWedding Receptions at Padua Hills TheatreNight Shots at Padua Hills Theatre