Why We Love MountainGate Country Club Weddings
Sitting at the base of the Santa Monica mountains, the MountainGate Country Club is a Los Angeles oasis, an idyllic paradise of rolling lawns, water features, and Southern California's natural beauty. Because it's located right in Los Angeles proper, you get the best of both worlds at this venue: a wedding in a little piece of paradise away from the hustle and bustle of industrial L.A., but not so far that your guests have to travel far and wide to get there.
Wedding Prep at the MountainGate Country Club
This venue's clubhouse, a rustic design that evokes Frank Lloyd Wright with its geometric shape and use of glass and natural wood, has designated areas for a bridal and groom's suite. In the hours before your wedding, you can relax on-site, be pampered, and make memories together with your wedding party as you await the big moment when you'll tie the knot.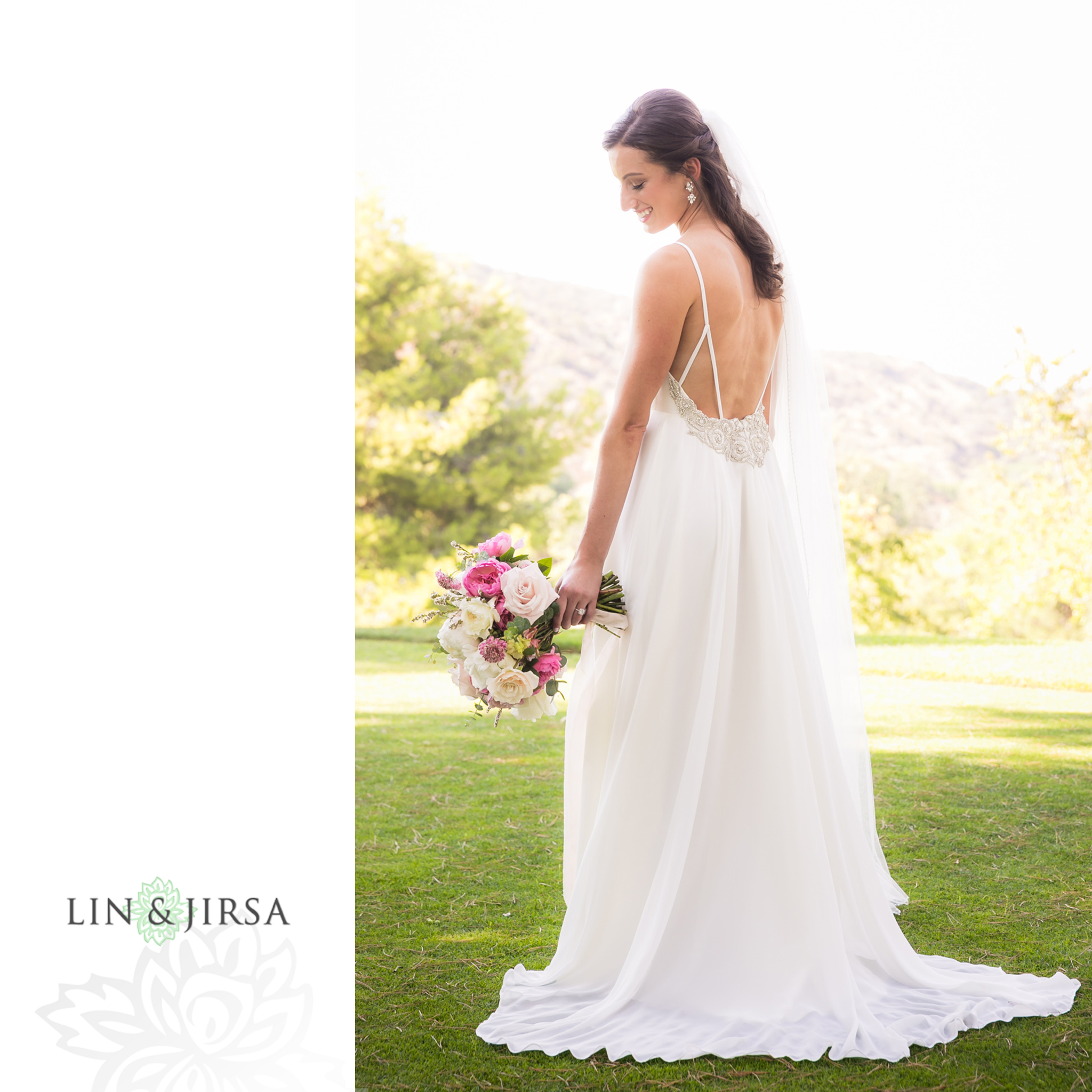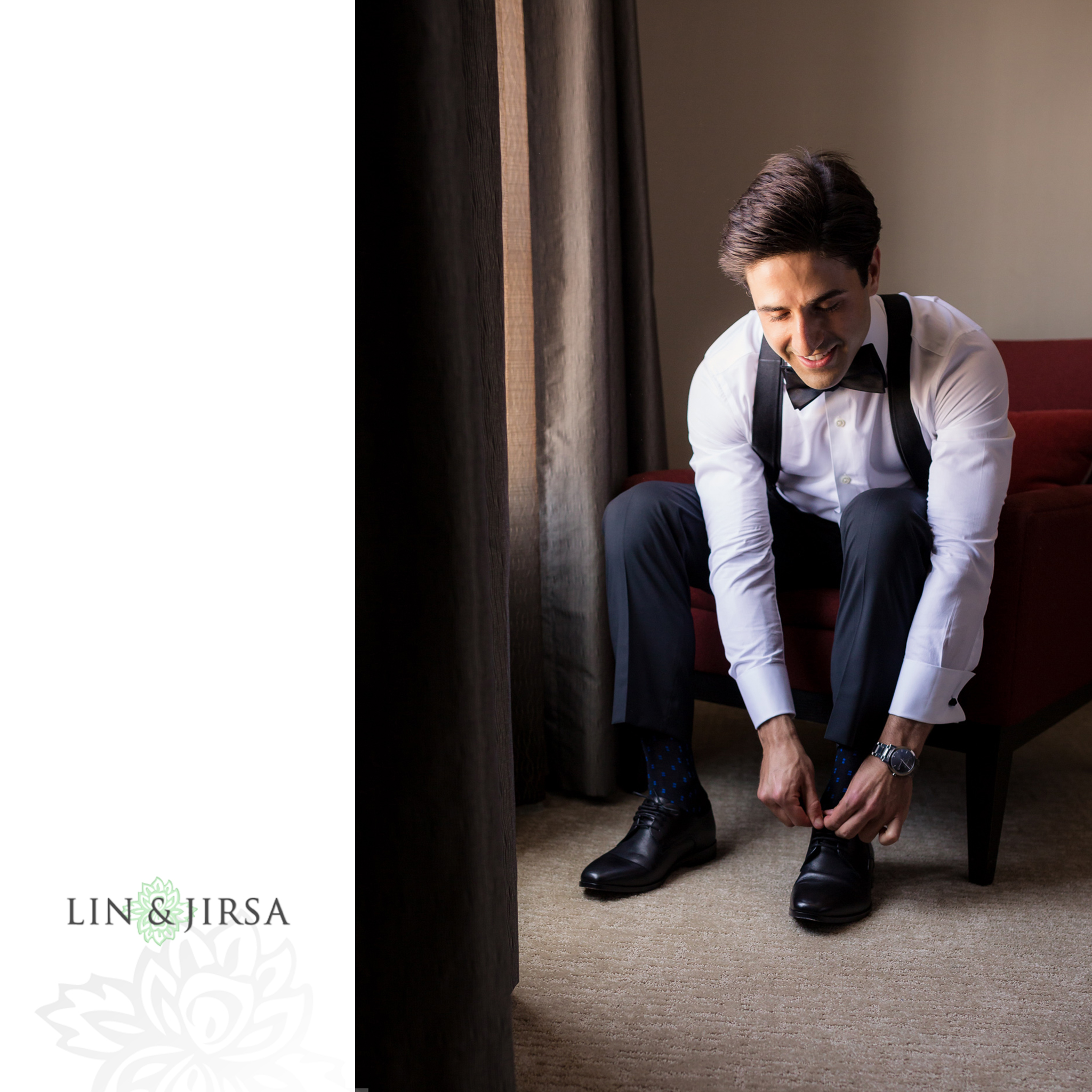 Wedding Photography at MountainGate Country Club
This venue has a range of spots to document the memories of your monumental day. From sunset photographs on the sweeping lawn to couple's photography under a canopy of oak trees and an array of tropical flowers at your feet, to shots with the colors of the stunning mountainside in the background, your photo memories of this day will be ethereal and romantic.
We at Lin and Jirsa Wedding Photography would be honored to capture all the moments and emotions of your day, big and small, posed and candid. We tell love stories through photographs and video, and we create photo heirlooms that you'll treasure for a lifetime. Click here to learn why couples love to choose one company to meet both their photography and videography needs.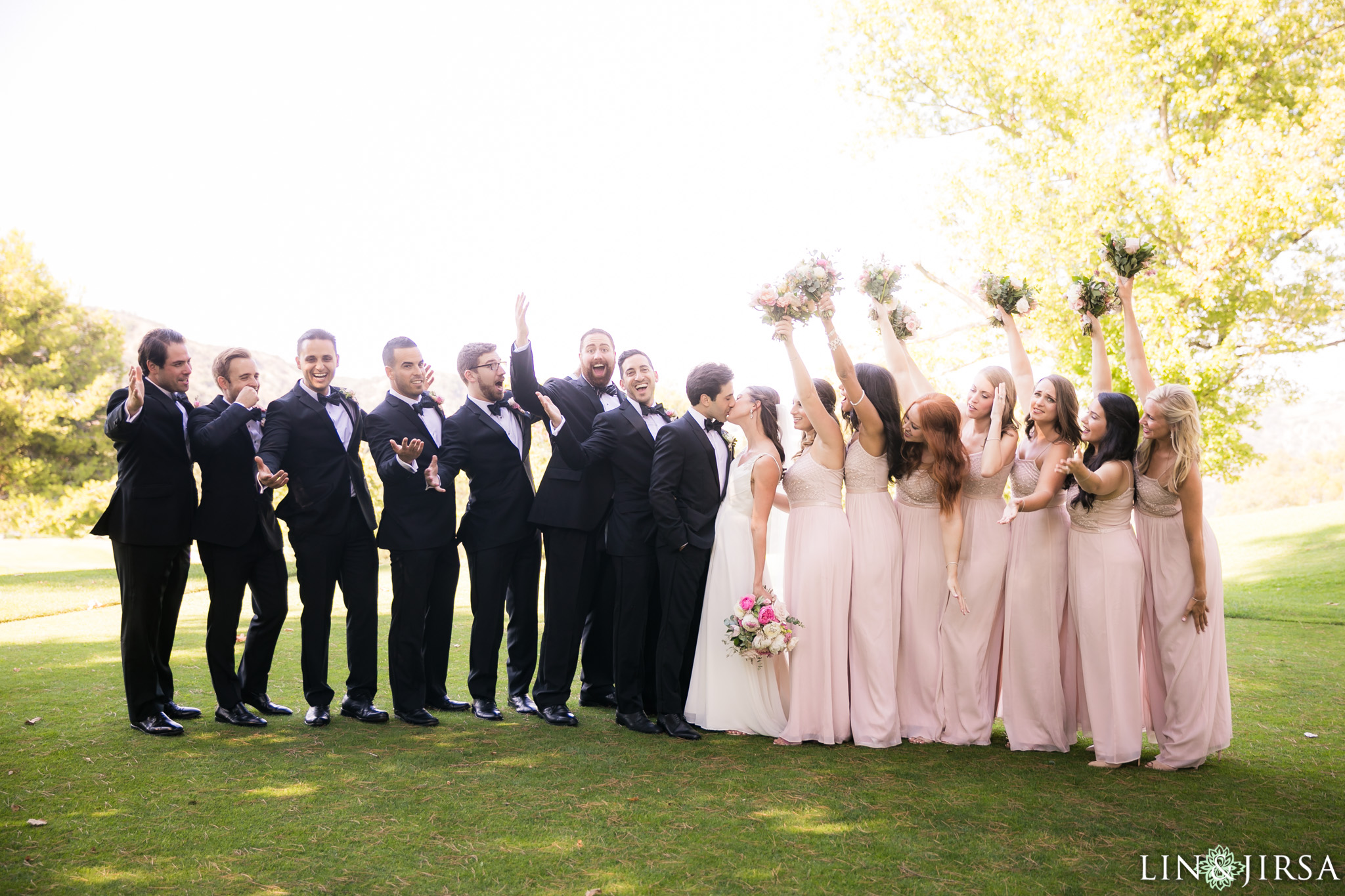 Wedding Ceremonies at MountainGate Country Club
The loveliest spot at this venue for an unforgettable wedding ceremony is the MountainGate Vista. Named for its views of a grove of birch trees and the rolling foothills of the mountains beyond, the manicured lawns of this tee box at the edge of the sweeping golf course are breathtaking. You'll be tying the knot under the warm Southern California sun in style.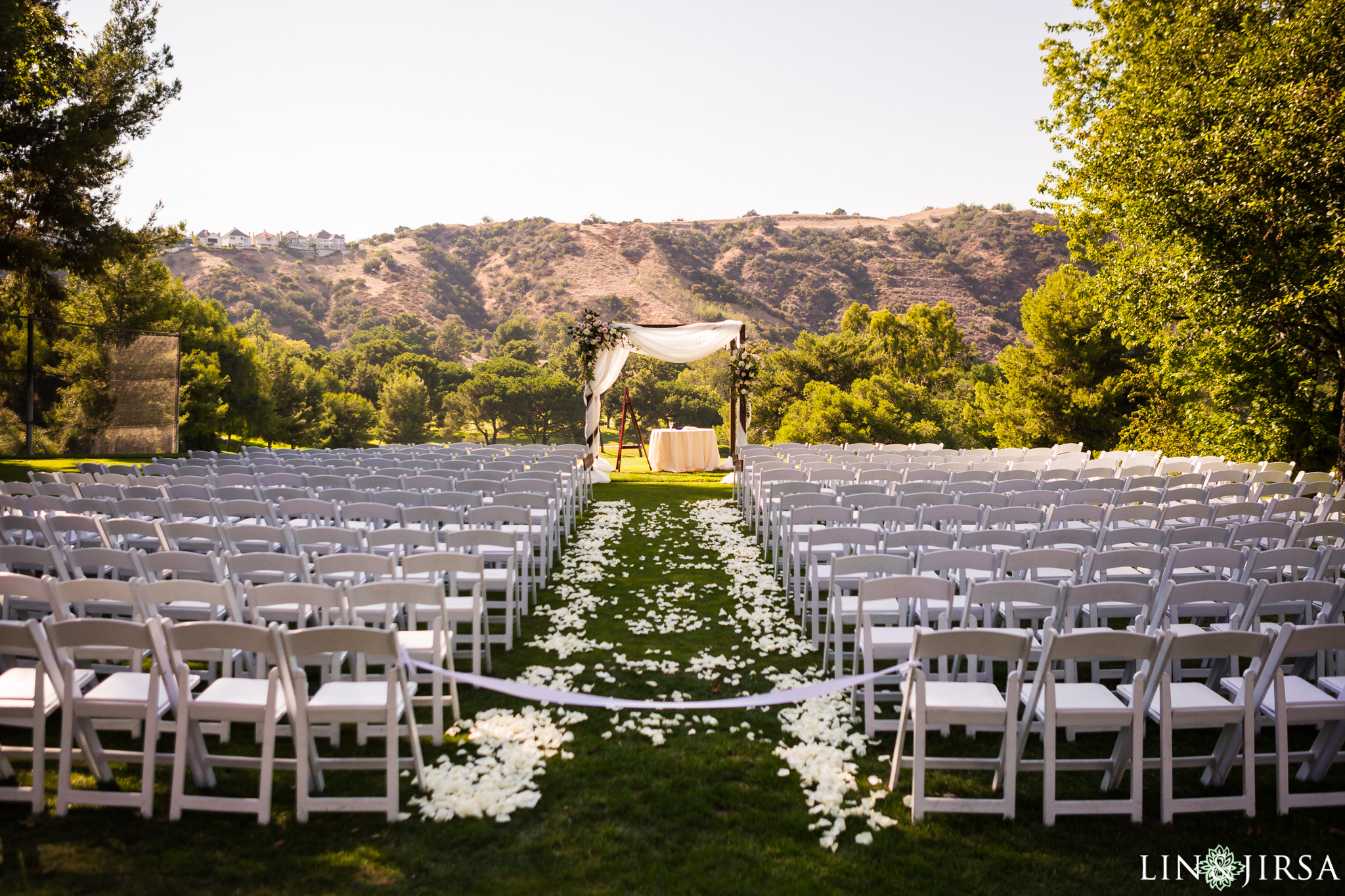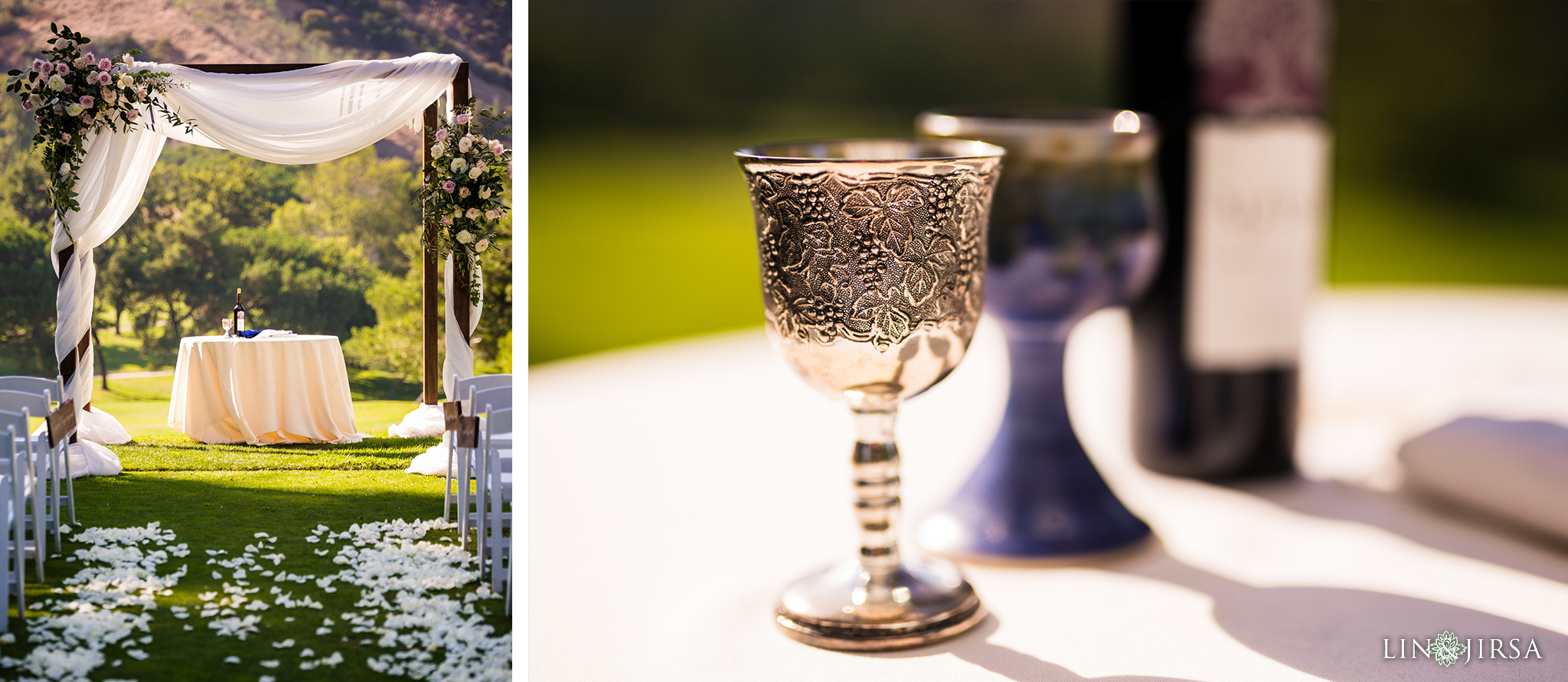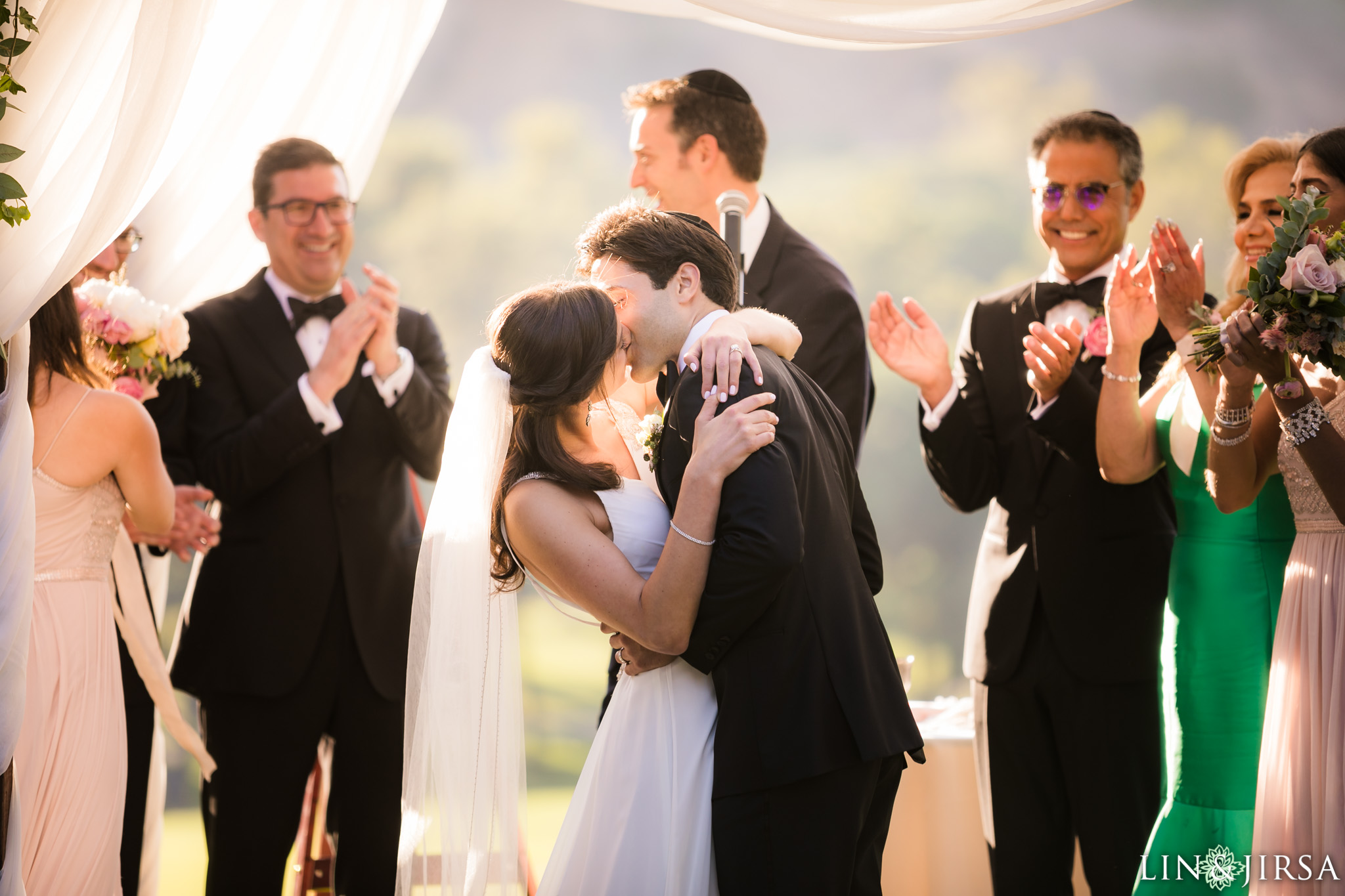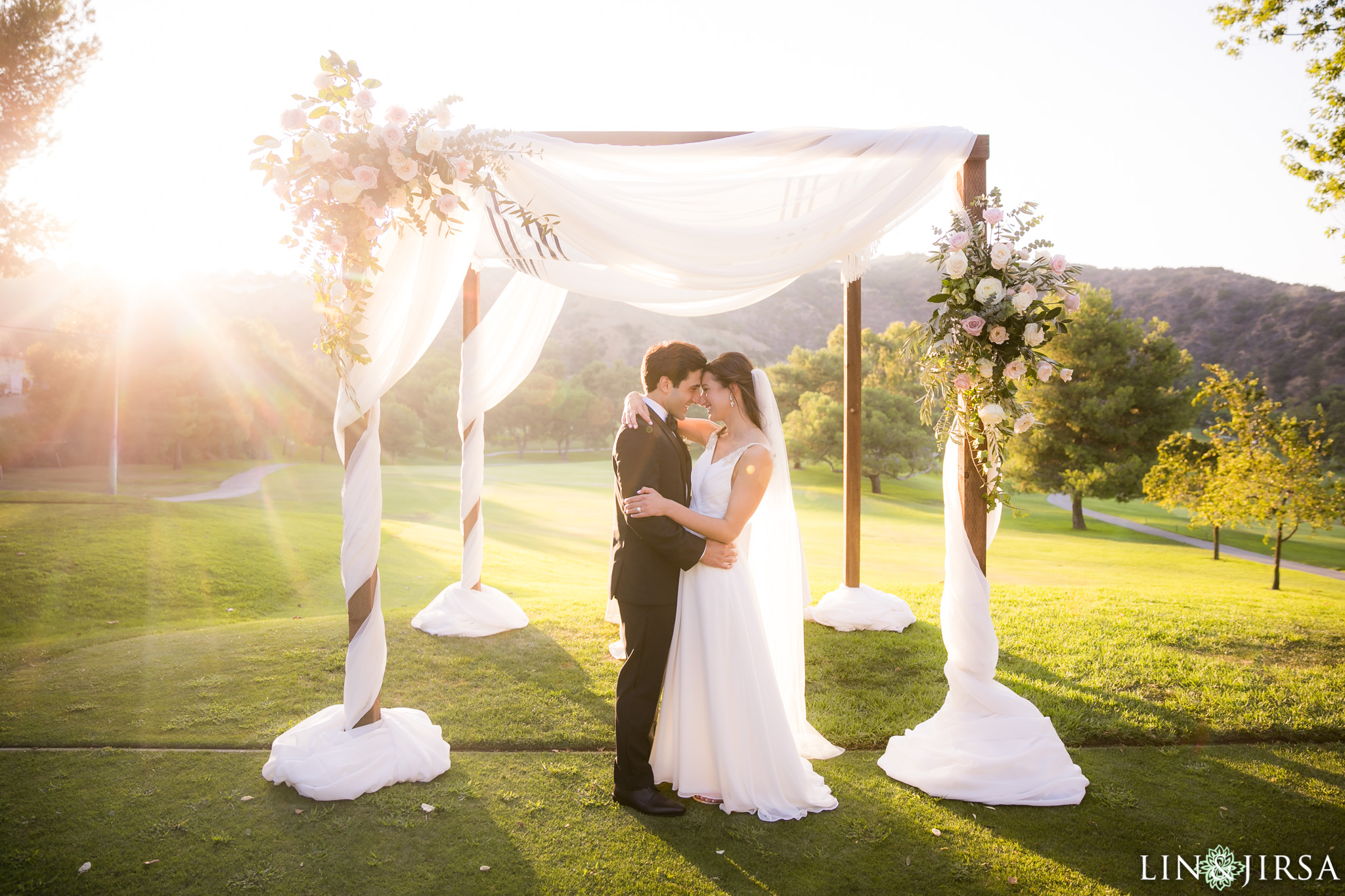 Wedding Receptions at the MountainGate Country Club
The club offers a couple of locations to let down your hair and celebrate your marriage together with your favorite people in the world. You can choose to host your reception inside the clubhouse in the Main Dining Room, which is an enclosed glass atrium with views of the spectacular grounds. Or you can host an outdoor reception at the Garden Terrace, pictured below, and as the sun sets you can dine, toast, and dance the night away under rows of twinkling lights and the stars beyond.