Why We Love Weddings at the Colony House
The Colony House is a charming event venue that features unique spaces, both indoors and out, to help you craft the wedding of your dreams. Whether you're looking for an airy, modern aesthetic or a historical appeal to Southern California's Craftsman era, this Orange County venue has elements that evoke both styles. The outdoor gathering areas are lovely, verdant, and serene as well. When you choose a wedding at the Colony House, you're creating an unforgettable event that's both quaint and chic.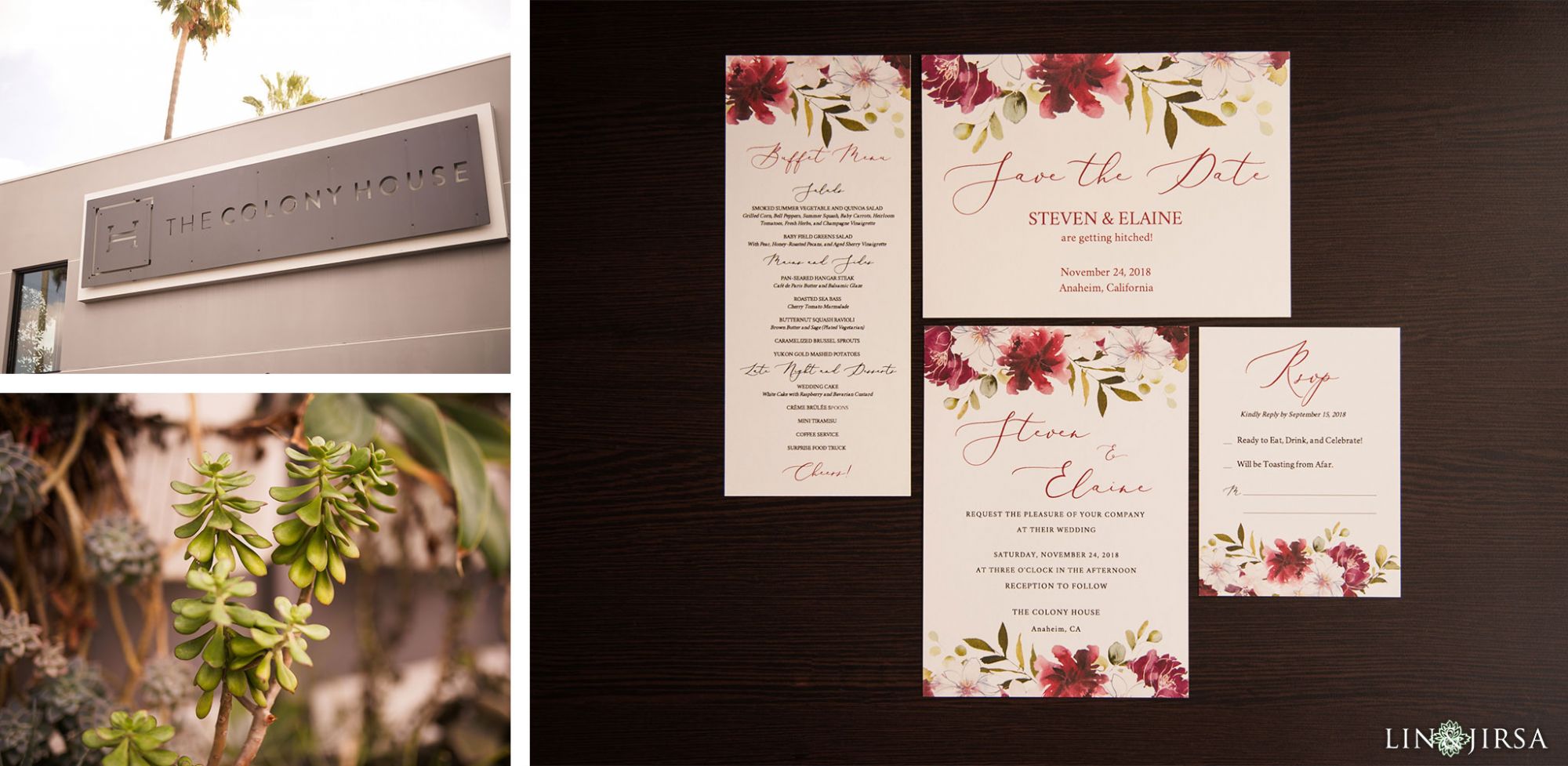 Wedding Prep at the Colony House
Booking a wedding at this venue includes use of a bridal dressing area. The dark wood tones of this spacious area create a soothing ambiance. You and your wedding party can spend the morning of your big day relaxing, being pampered, and making memories together as you await the moment when you'll tie the knot.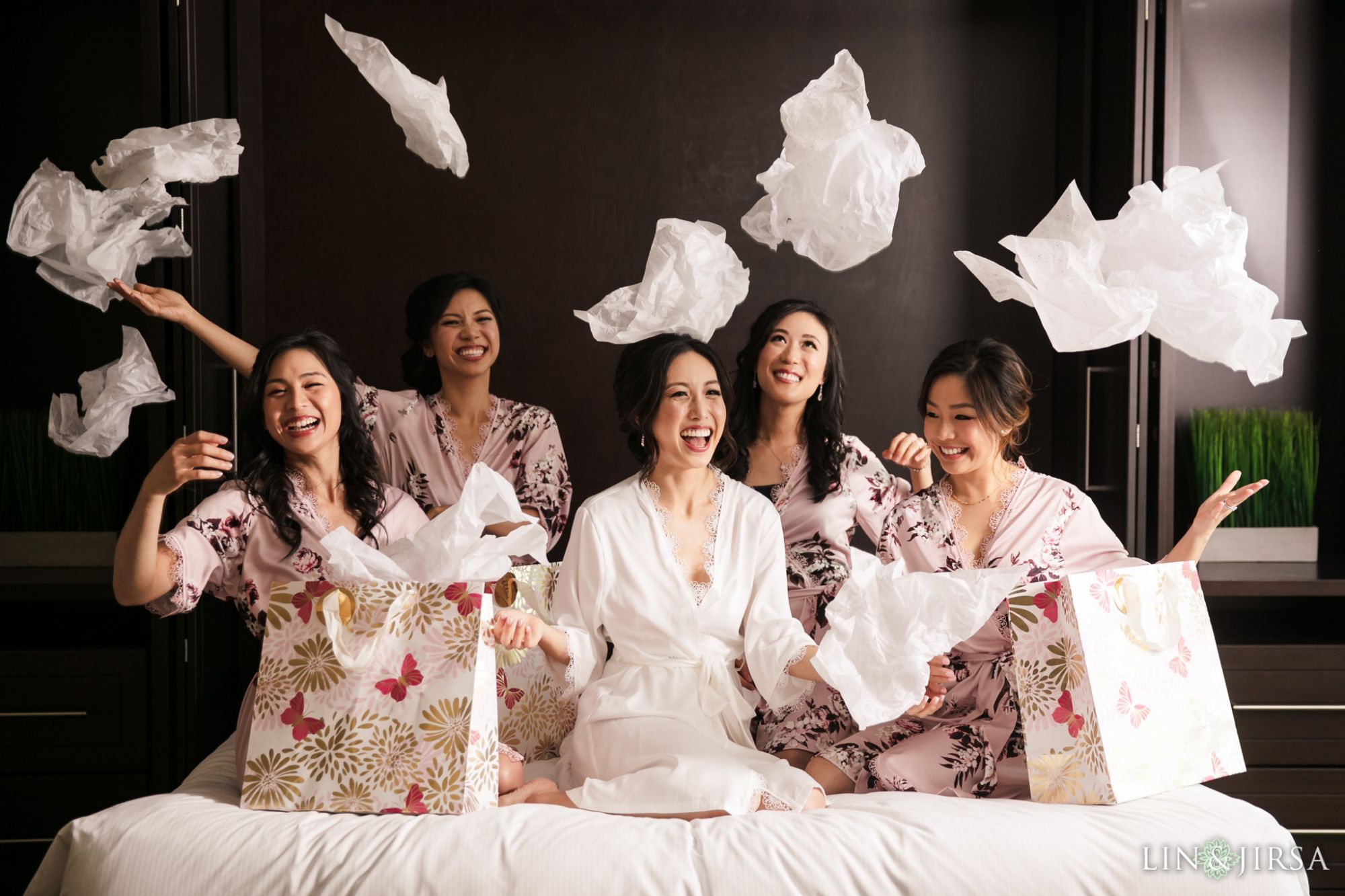 Wedding Photography at the Colony House
With its blend of industrial and craftsman design, this venue has plenty of unique spaces for some stunning photographs. Outside on the Patio, you'll also find some lovely photo ops in front of the living wall of succulents and the stone fireplace. Down the street, Pearson's Park also provides some beautiful backdrops to your photographs.
We at Lin and Jirsa Wedding Photography would be honored to capture each moment and emotion of your day, big and small, posed and candid. We tell love stories through photographs and video, and we create photo heirlooms that you'll treasure for a lifetime. Click here to learn why couples love to choose one company to meet both their photography and videography needs.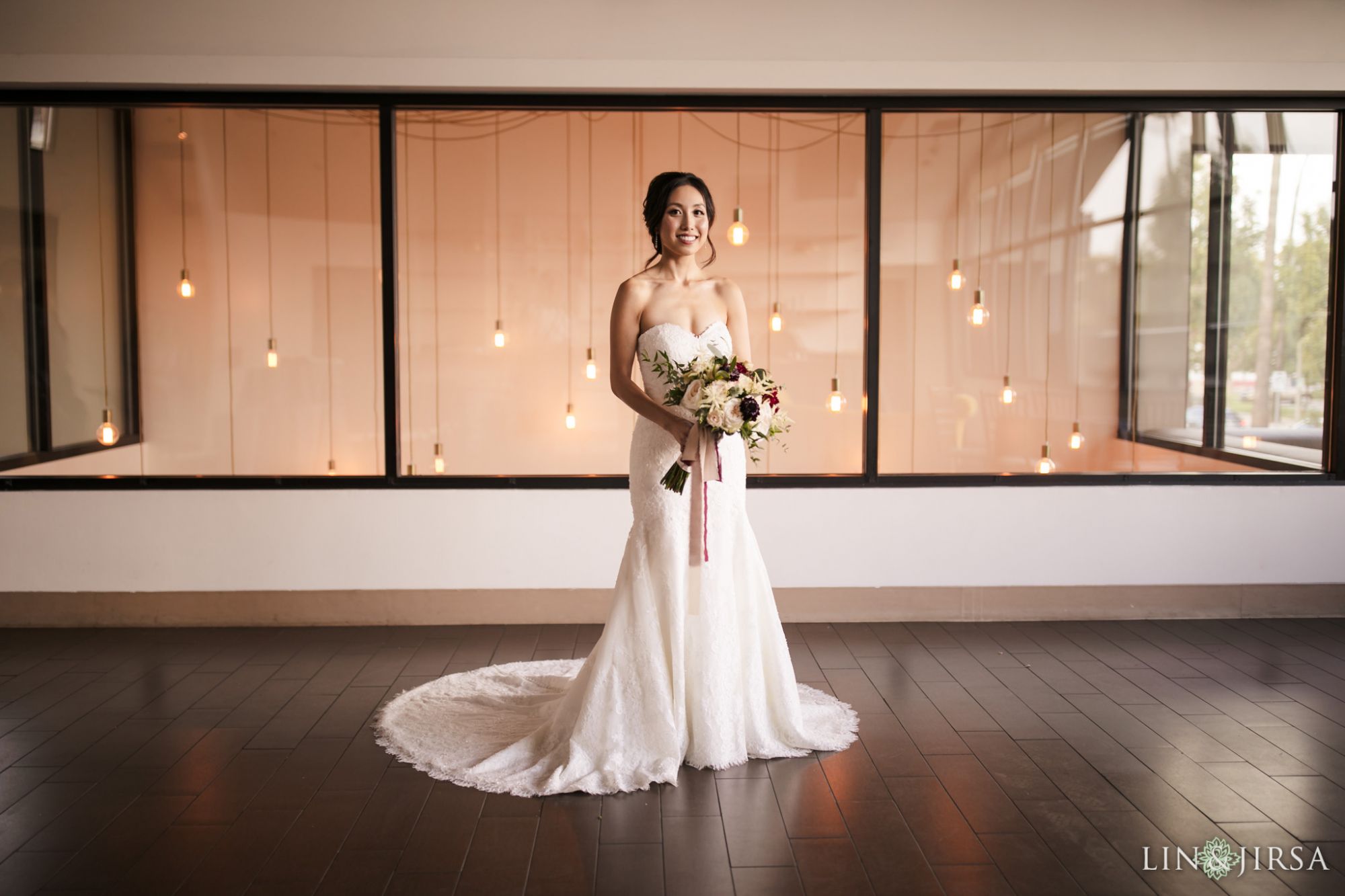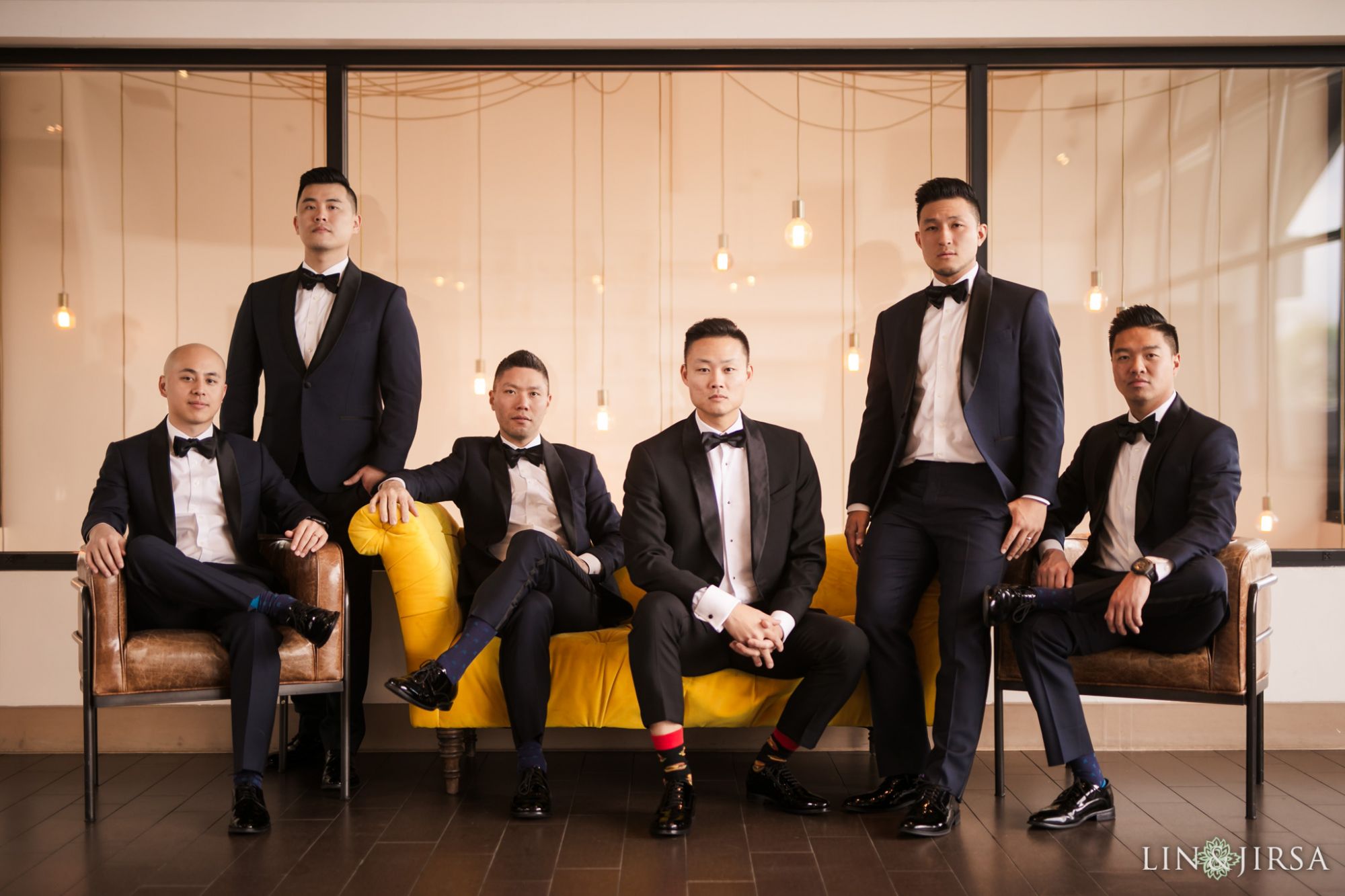 Wedding Ceremonies at the Colony House
You will love tying the knot in the Great Room! With exposed brick walls, barrel-vaulted craftsman-style ceilings adorned with wooden beams, and a barn wood wall at the front, this vast, airy room is a memorable place to say your vows.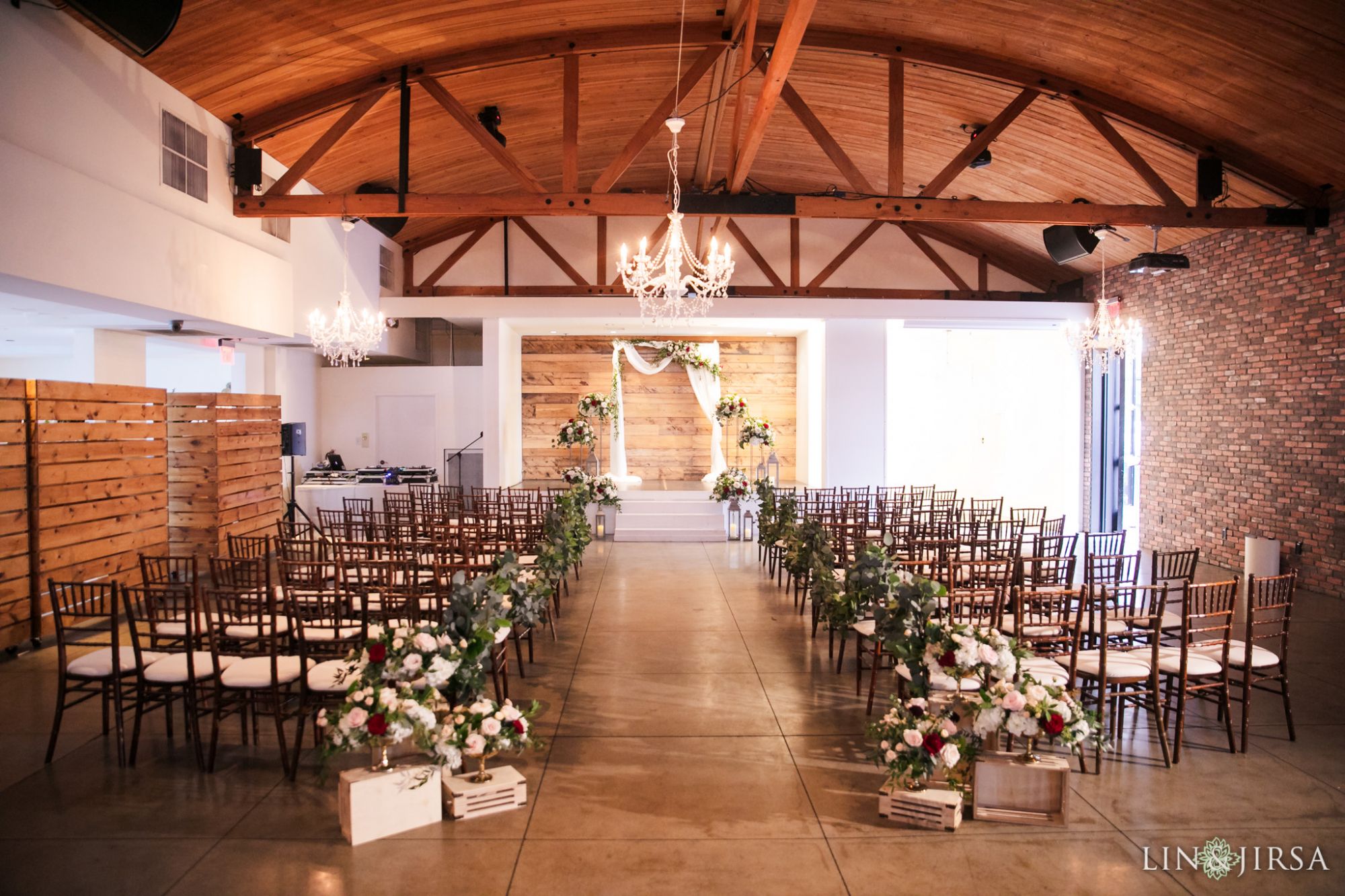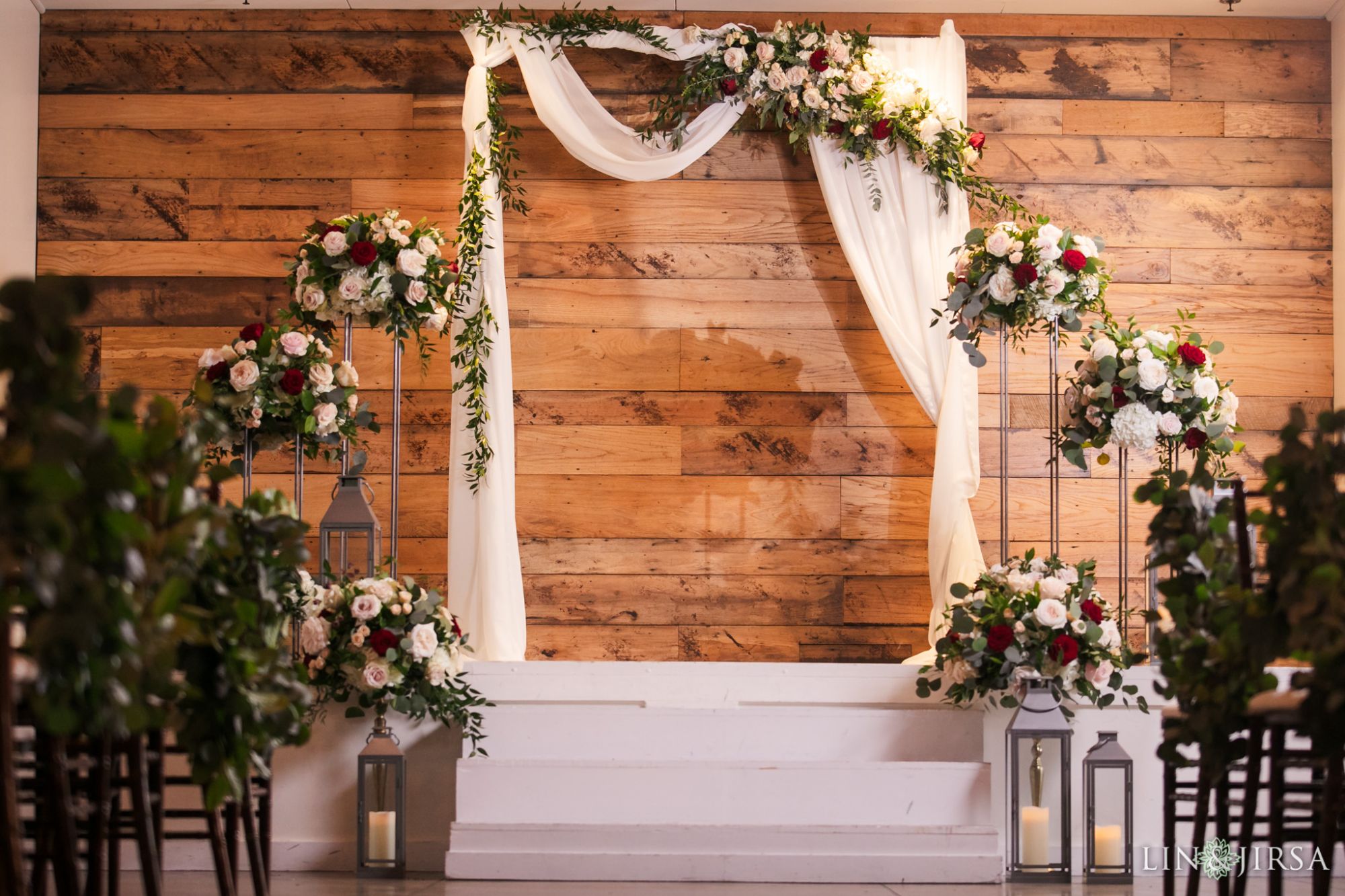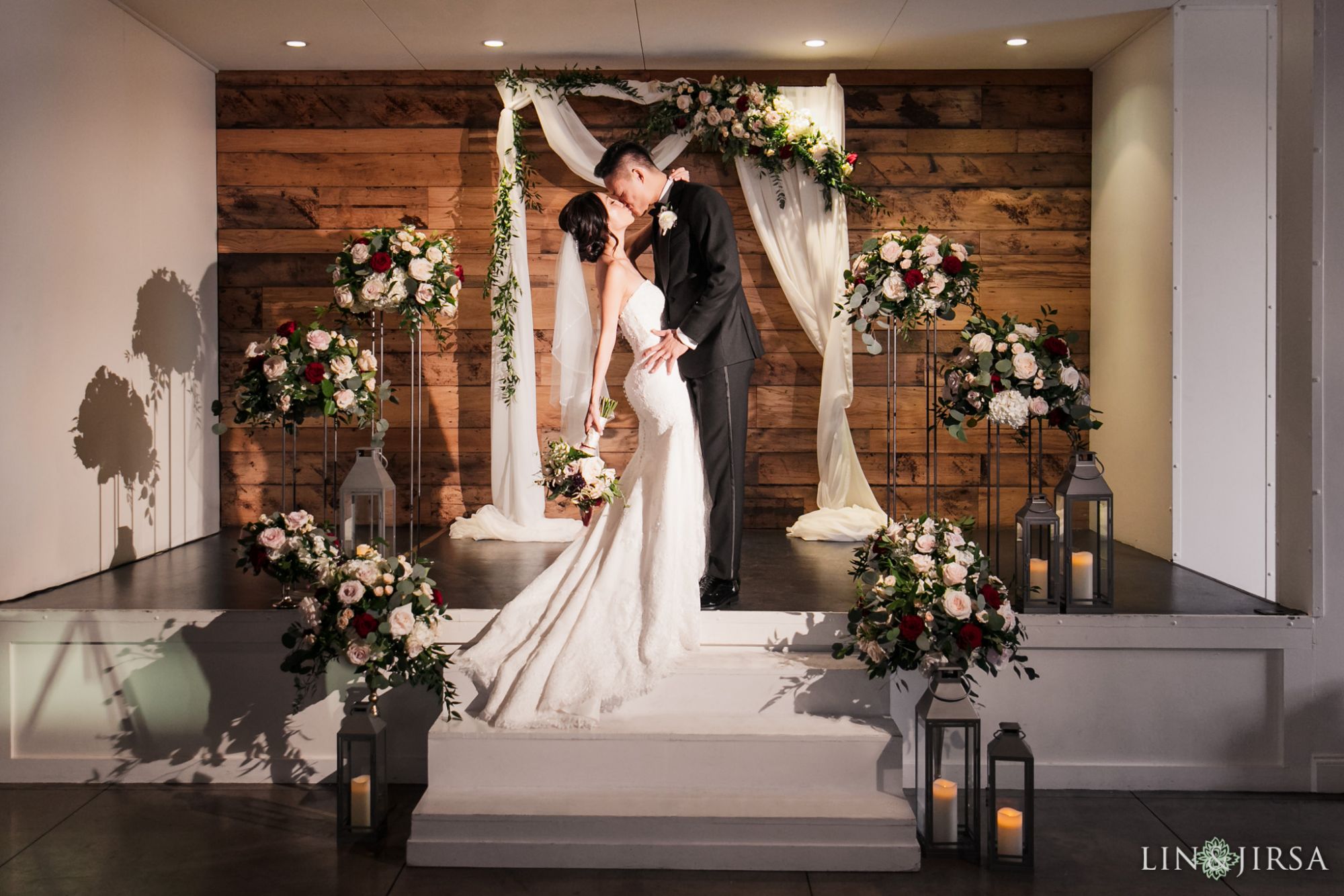 Wedding Receptions at the Colony House
This venue has four gathering areas, two indoors, two out: the Great Room, the Loft, the Patio, and the Backyard. Any of these spaces can host wedding cocktails or a reception, depending on the size of your party. The couple pictured in this article chose to transform the Great Room into a reception area after tying the knot in the same space. The venue's staff can add a mixture of round and long tables with a dance floor in the middle and voila–you have the perfect spot to dine, toast and dance the night away.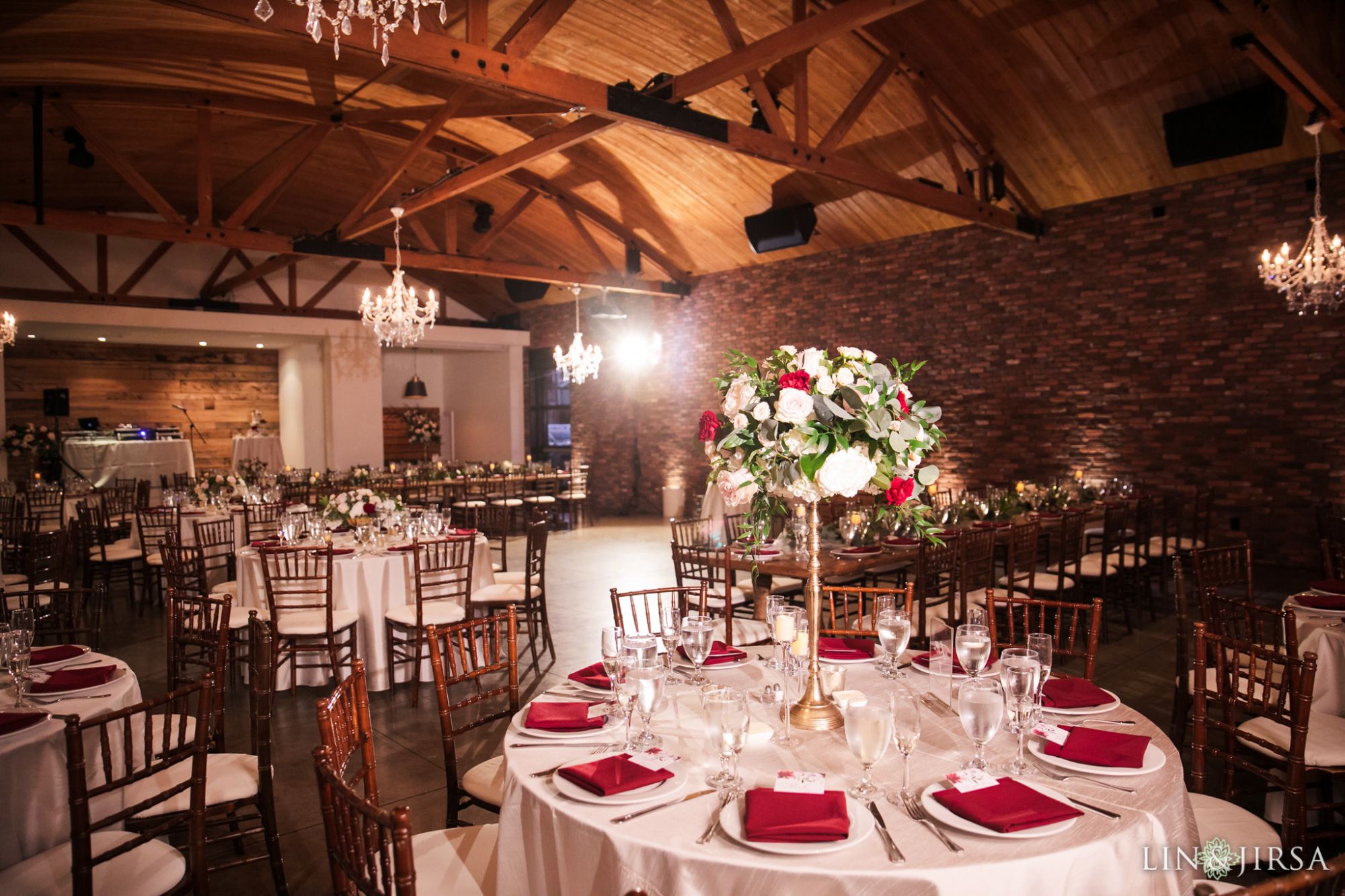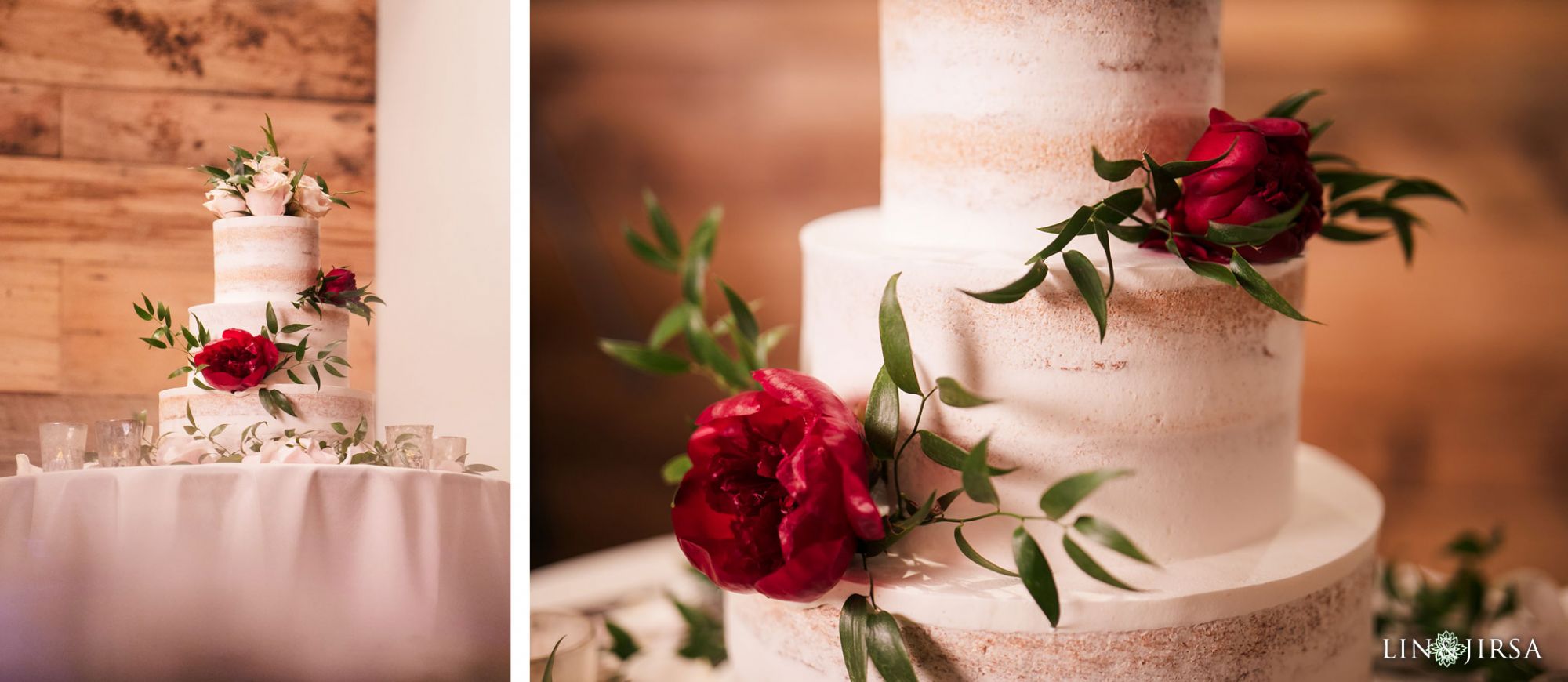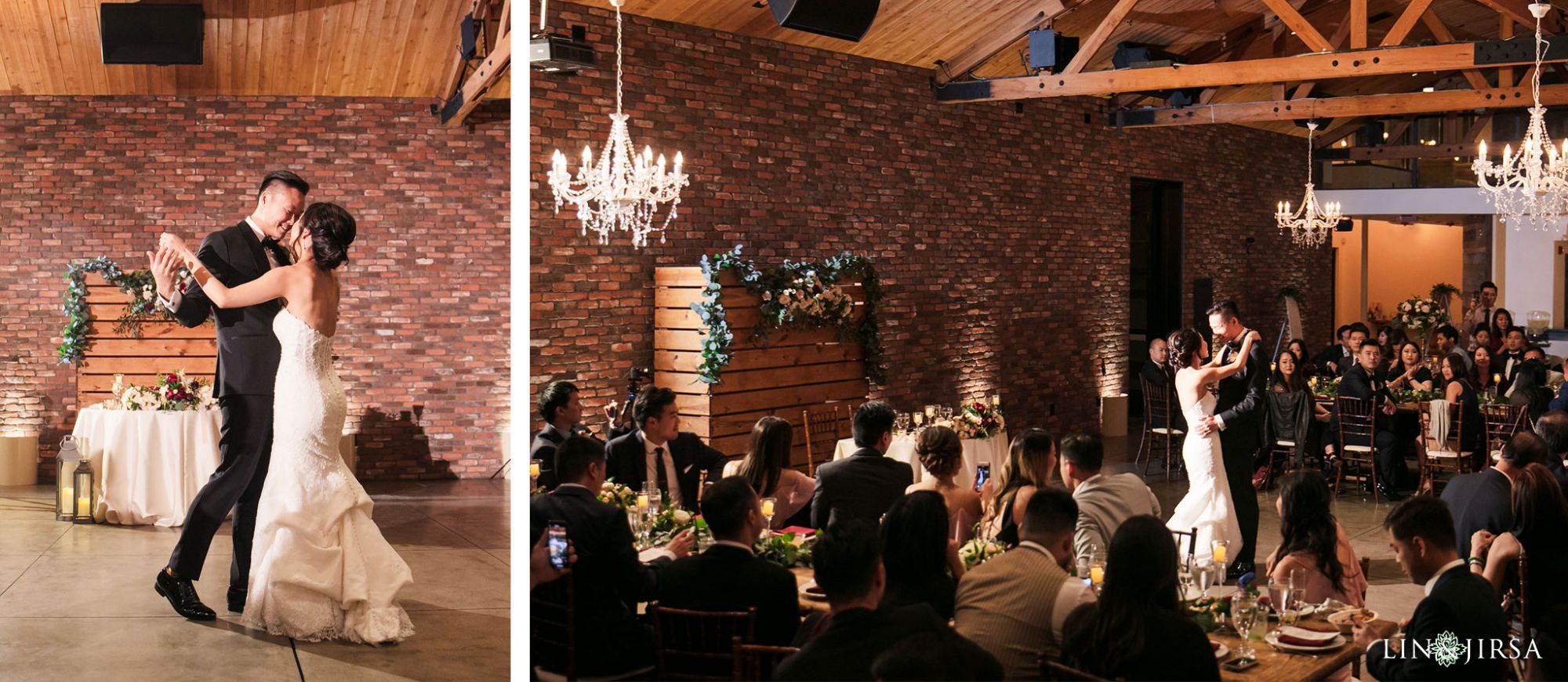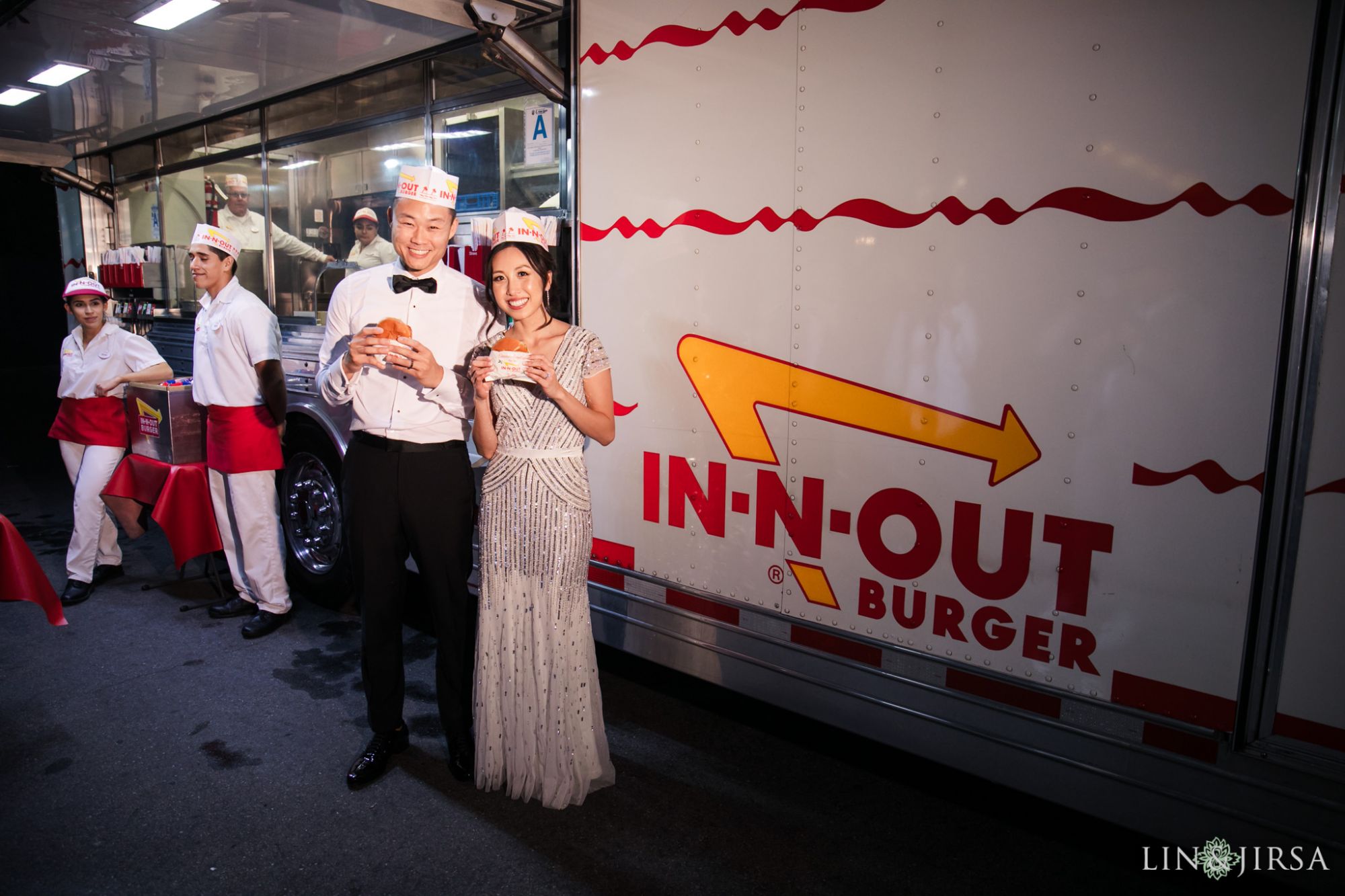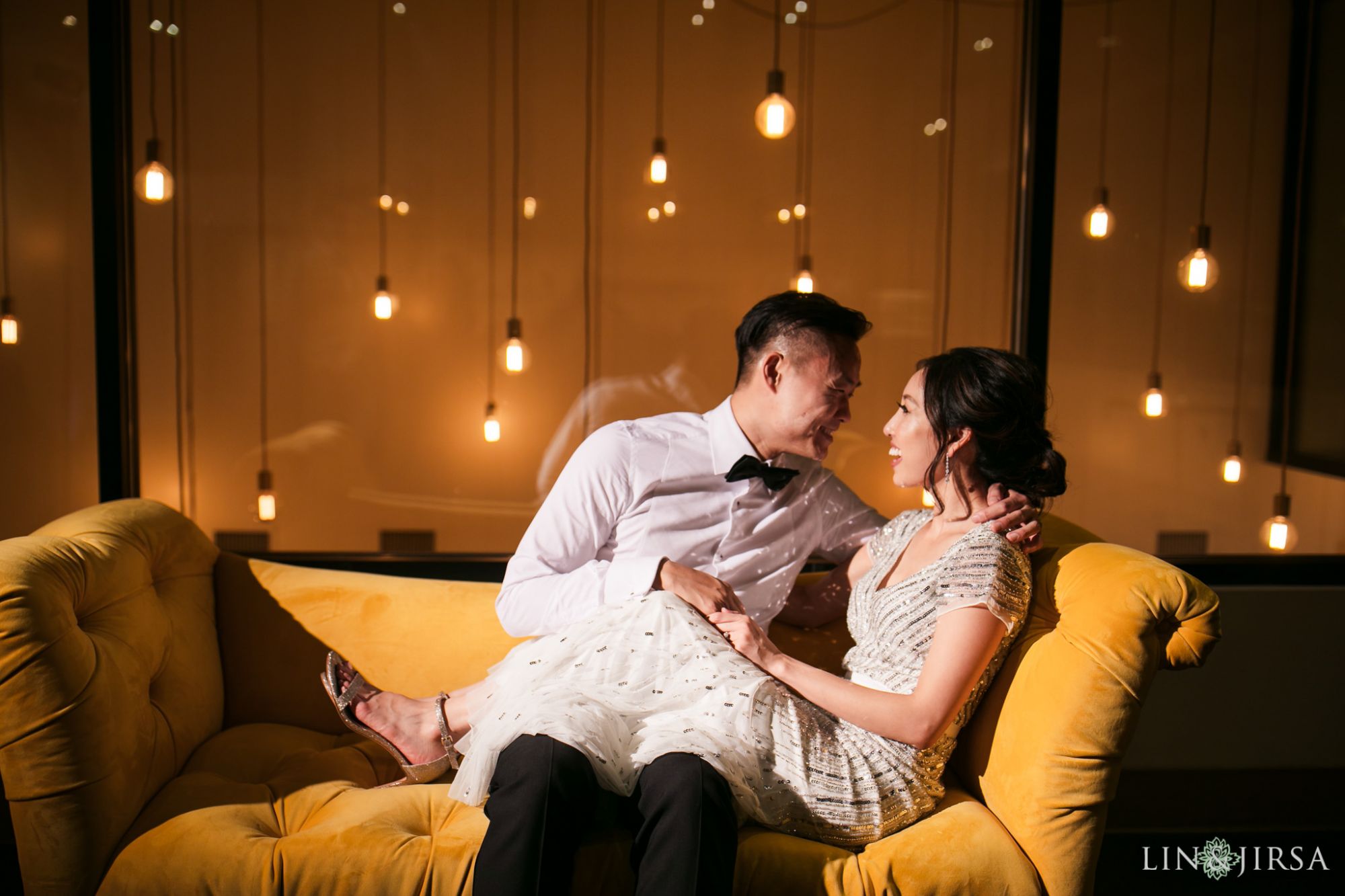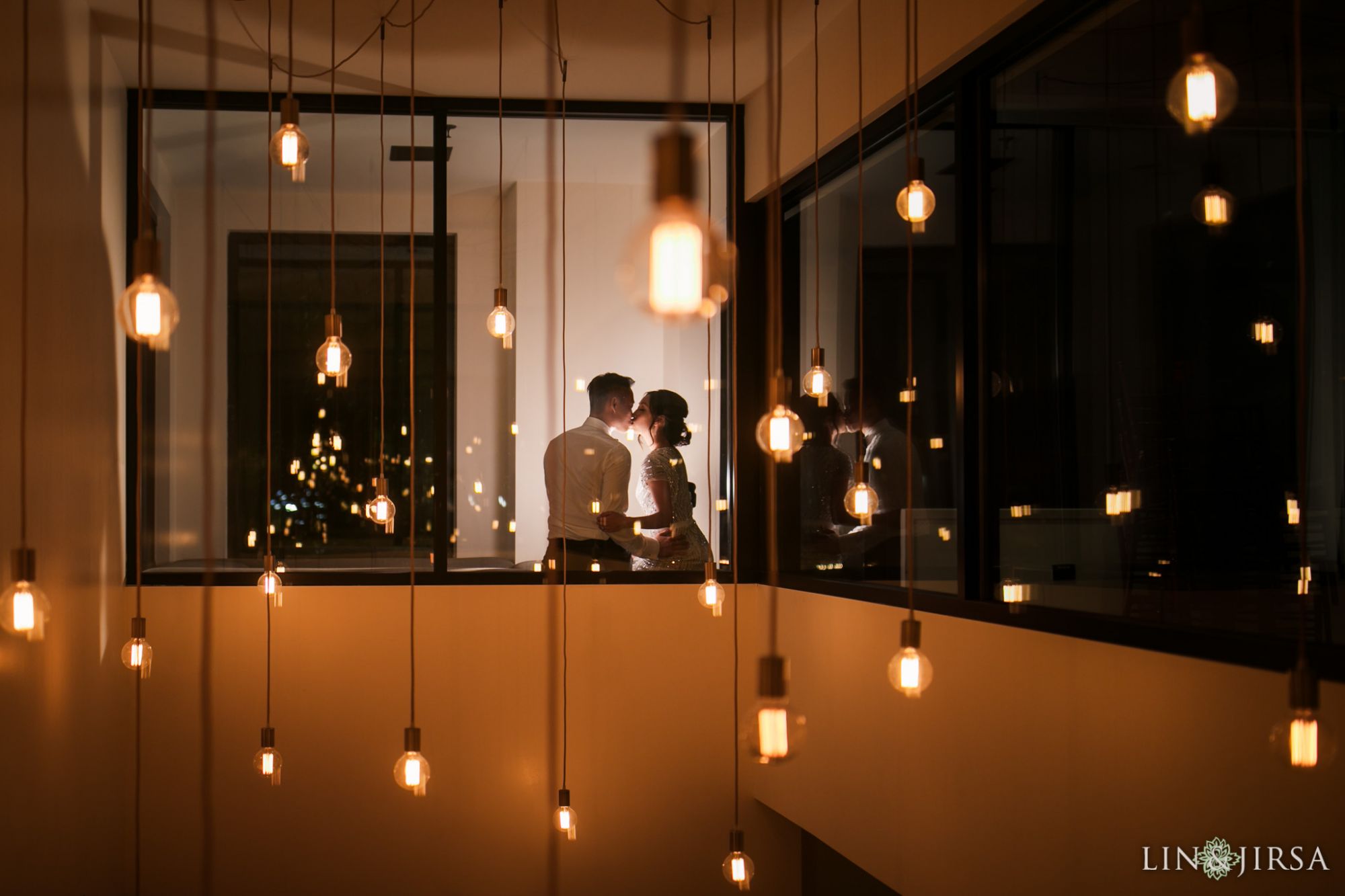 FAQ
Who will cater our wedding? 
All food and beverage will be handled by the venue's excellent in-house caterer.
How many guests can we invite to our wedding?
The Great Room can host 250 guests, the Loft can accommodate 150 standing for cocktails, and the Patio can accommodate 100 people standing.
How late can we celebrate at our reception?
All music must end by midnight (and amplified music is only allowed indoors).
The Colony House is located at 401 N Anaheim Blvd, Anaheim, CA 92805.