Nestled against the San Gabriel Mountains, the Langham Hotel in Pasadena offers an elegant and sophisticated venue for your wedding. With 23 acres gardens and historic ballrooms dating back to 1907, the Langham is quite large, but somehow still captures the intimacy of a smaller venue. The Langham can accommodate small and large weddings in their numerous spaces each with beautiful views of the grounds. Whether you choose the courtyard or one of the gardens for your ceremony, there is no shortage of stunning views for your guests to enjoy and perfect locations for your wedding photos.
About The Langham, Huntington Hotel & Spa
It's no wonder that the Langham has been used as the backdrop for numerous movies as it is the epitome of style and grandeur. If you're looking for the perfect space for your enchanted and timeless wedding, the Langham Huntington is a fantastic choice.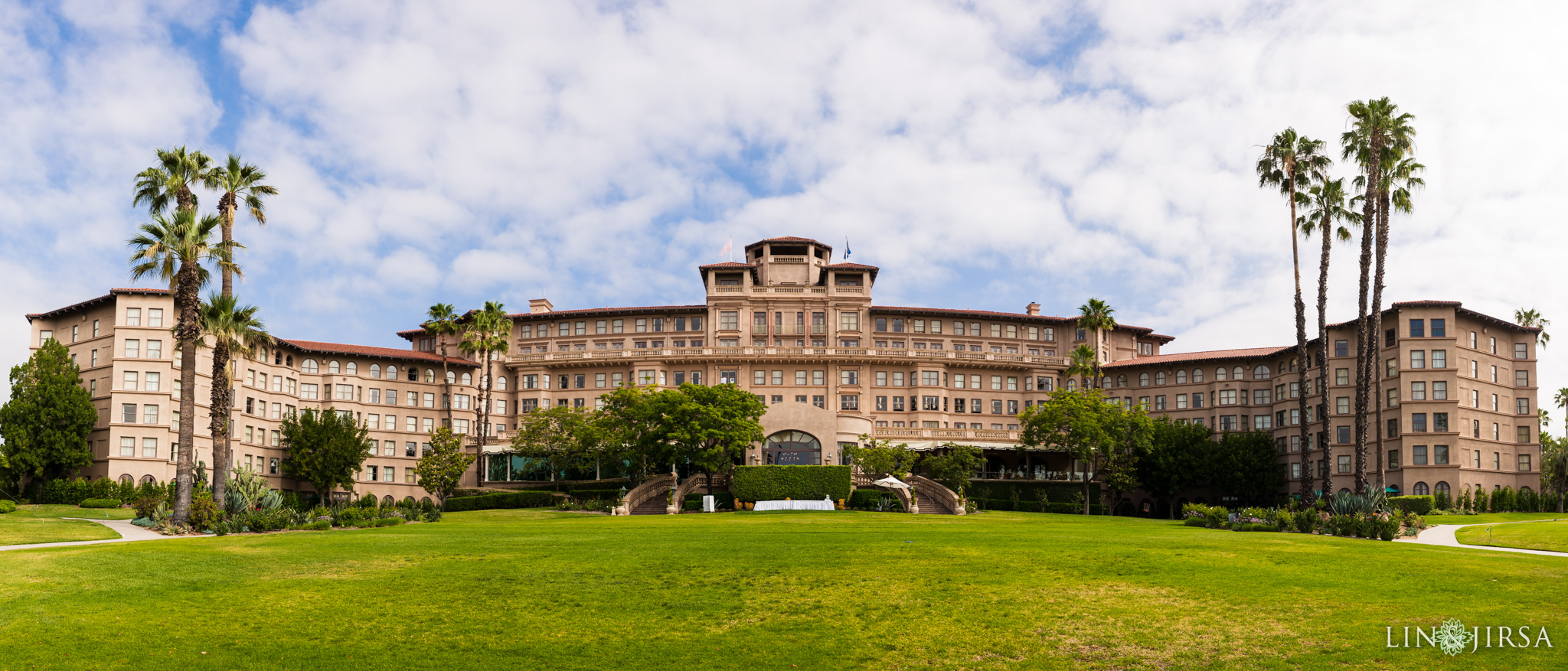 The Langham, Huntington Hotel & Spa is a high-end Los Angeles wedding venue. The hotel is an iconic landmark hotel, built in 1907 and situated at the bottom of the gorgeous San Gabriel Mountains. The wedding venue and hotel is located close to downtown Los Angeles in the small town of Pasadena. The Hotel and Spa are huge, with a full 23 acres of land and large historic ballrooms and gardens, perfect for your wedding reception and your wedding ceremony.
Wedding Preparation at The Langham, Huntington Hotel & Spa
Couple's Session at The Langham, Huntington Hotel & Spa

Bridal Party Images at The Langham, Huntington Hotel & SpaWedding Ceremonies at The Langham, Huntington Hotel & Spa
Wedding Receptions at The Langham, Huntington Hotel & Spa