Long Beach Hilton Weddings
Located right in the heart of coastal Long Beach near the iconic Queen Mary and the renowned Aquarium of the Pacific, the Long Beach Hilton is a luxurious, spacious 3-star hotel that serves as an excellent spot for a wedding celebration. The hotel's event spaces cater for between eight and 1400 guests, so whether you're planning an intimate micro-wedding or throwing a fabulous extravaganza for a thousand of your closest friends and family, the Long Beach Hilton may be the perfect spot for the wedding of your dreams.
Wedding Prep at the Long Beach Hilton
One of the benefits of planning a hotel wedding is that you can book a block of rooms for your out-of-town guests. They can stay steps away from your wedding celebration and don't have to worry about rushing or arranging transportation. Additionally, you can book any of the hotel's King Junior Suites (one spacious room with a king bed and space for lounging and dining) or Corner Suites (also a one-room suite, but with a corner balcony with views of the city skyline) for wedding prep for you and your bridal party/groomsmen. You can take the morning of your wedding to relax, be pampered, and make memories together as you await the joyous events of the day.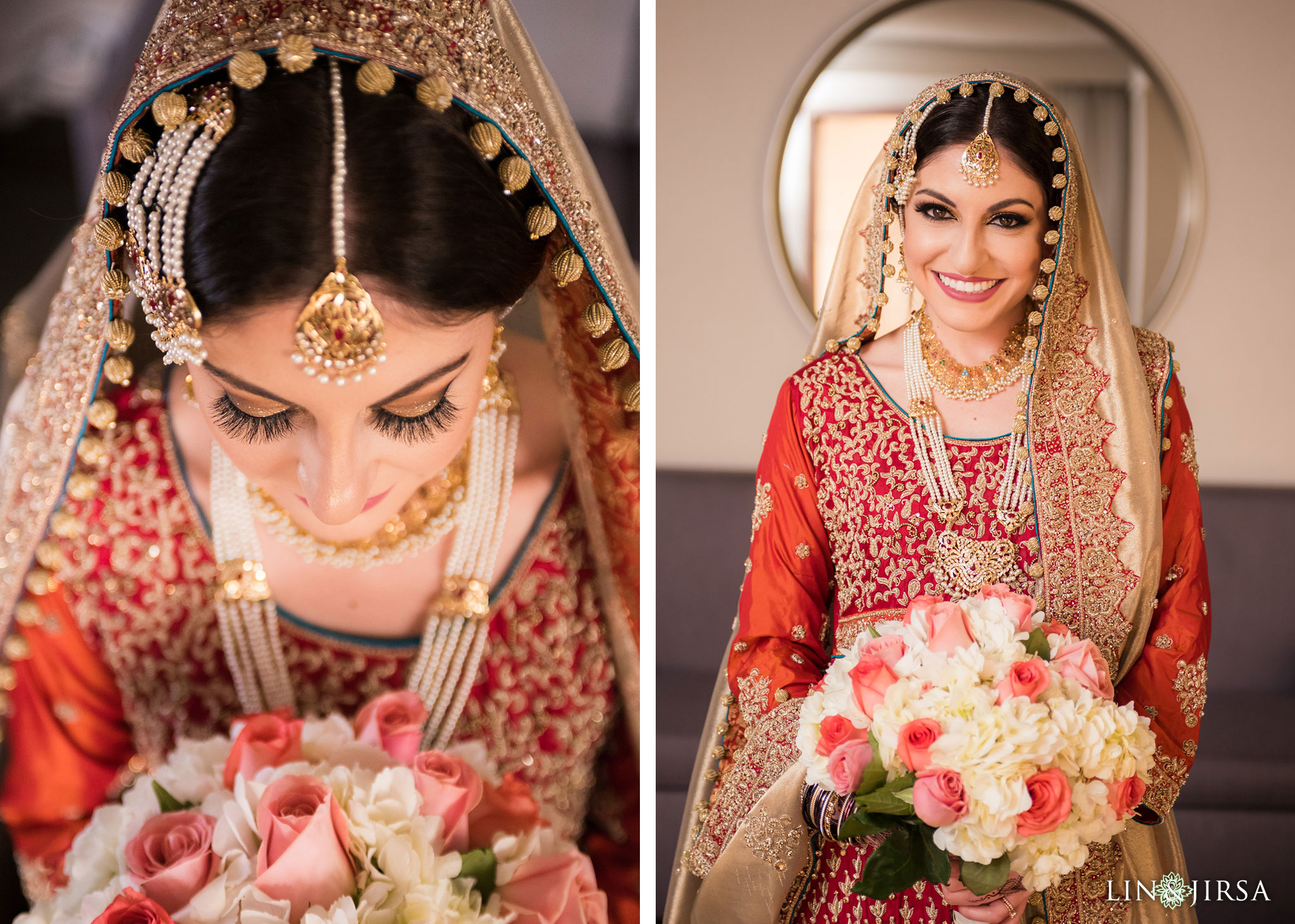 First Look and Couple's Photography at the Long Beach Hilton
There are plenty of lovely areas surrounding the hotel for you to take a few tender moments out of your day and celebrate your love by taking some couple's photography. The grounds of the towering, impressive hotel itself showcase the modern atmosphere of sunny Long Beach.  Or nearby Lions Lighthouse, on the edge of the Long Beach Harbor in view of swaying palm trees and a sprawling lawn, is a picturesque backdrop to romantic photos.
We at Lin and Jirsa Wedding Photography would be honored to capture each moment and emotion of your day, big and small, posed and candid. We tell love stories through photographs and videos, and we craft photo heirlooms that you'll treasure for a lifetime. We specialize in weddings from a variety of cultures, with a wealth of experience in photographing the colorful customs of Indian weddings, from Mendhi parties, to Sangeet, to the grand Baraat. Whatever your culture and heritage, we would love to document it, as we did with the Persian-Pakistani Muslim wedding pictured in this article.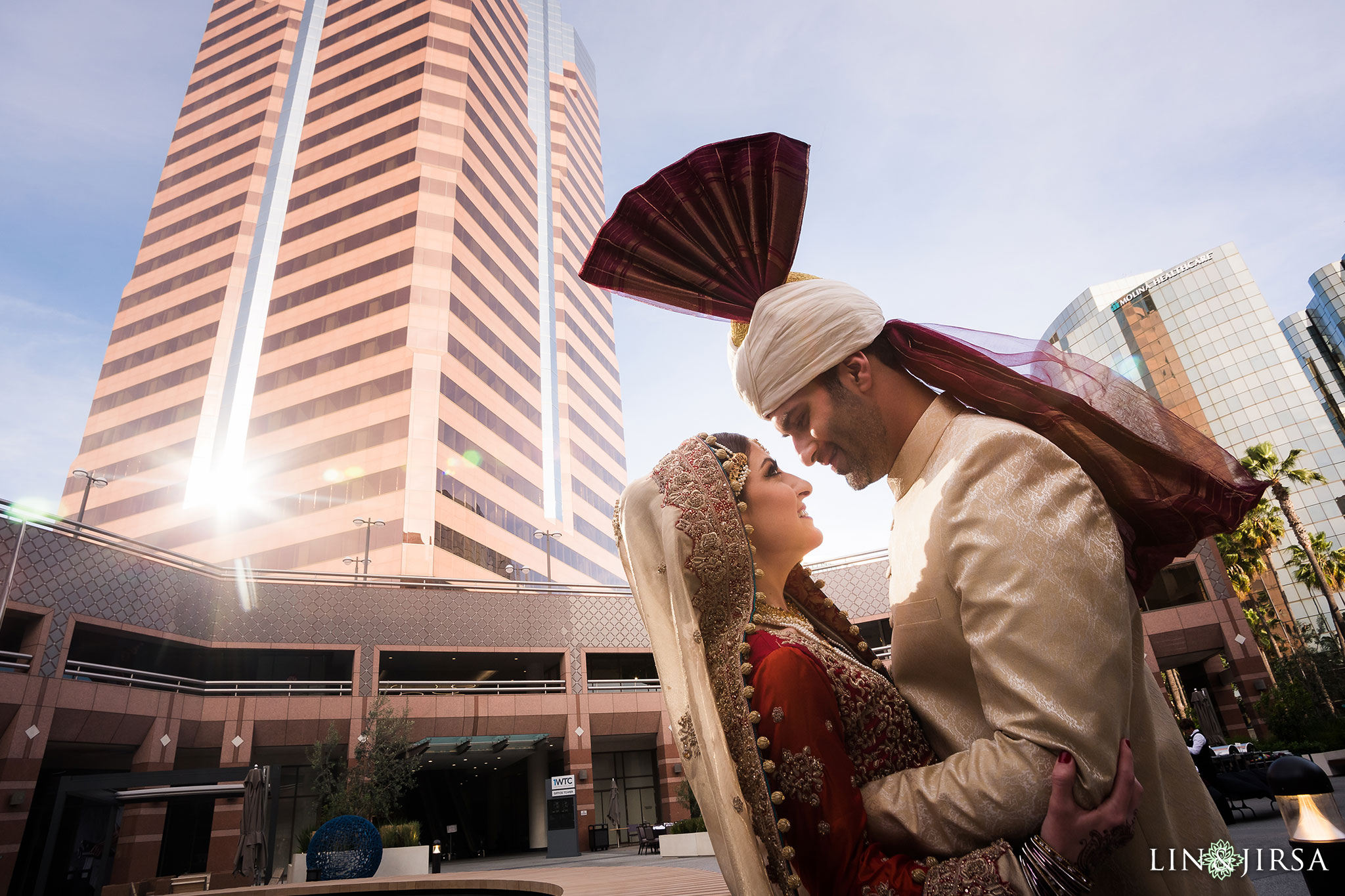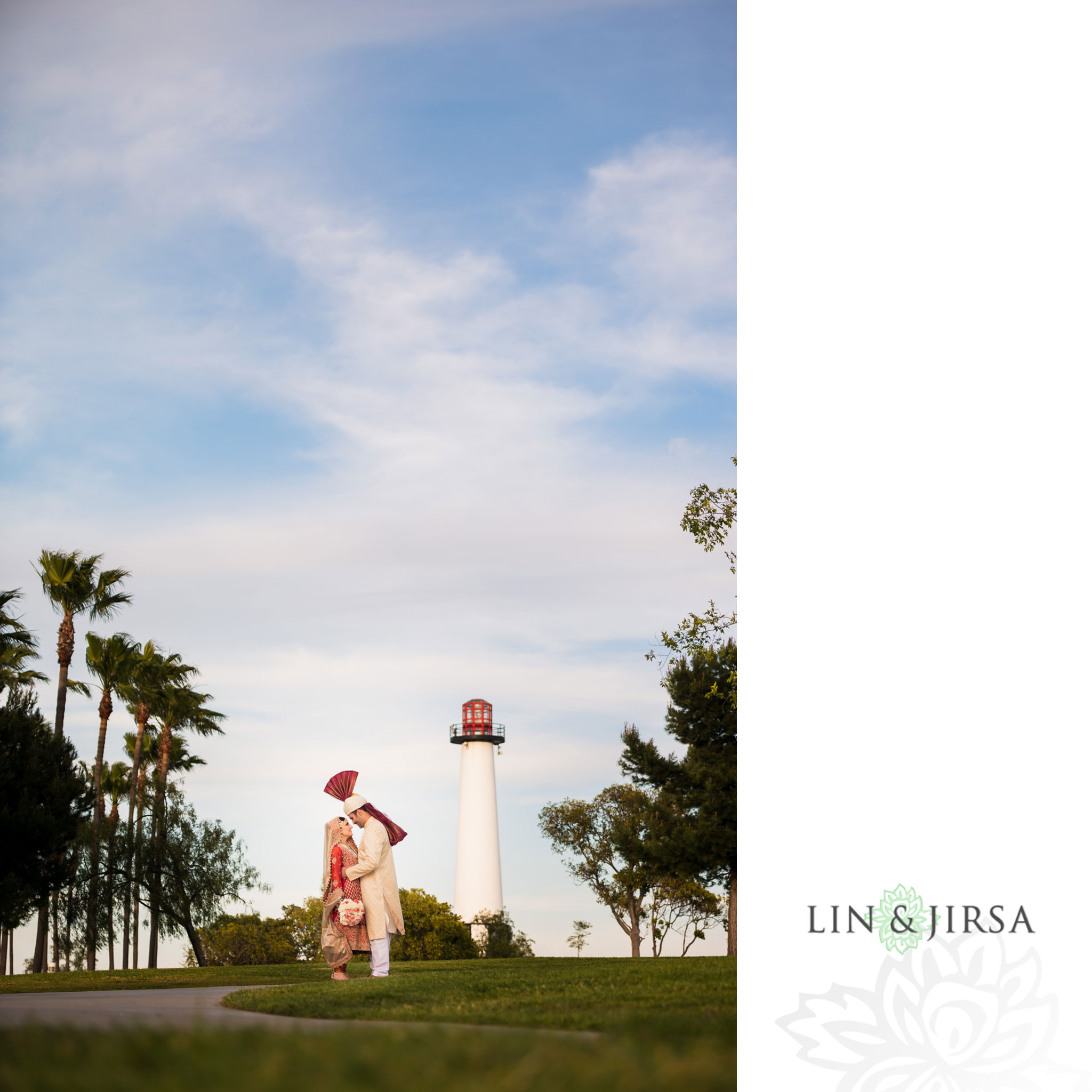 Wedding Receptions at the Hilton Long Beach
This venue has various outdoor courtyards where you may say your vows. But for an elegant reception, you can't go wrong when you choose the 9,730-square-foot International Ballroom, with its modern decor that you can add your personal touches to. You and your guests will love dancing the night away under multicolored mood lighting on the ballroom's electrified dance floor.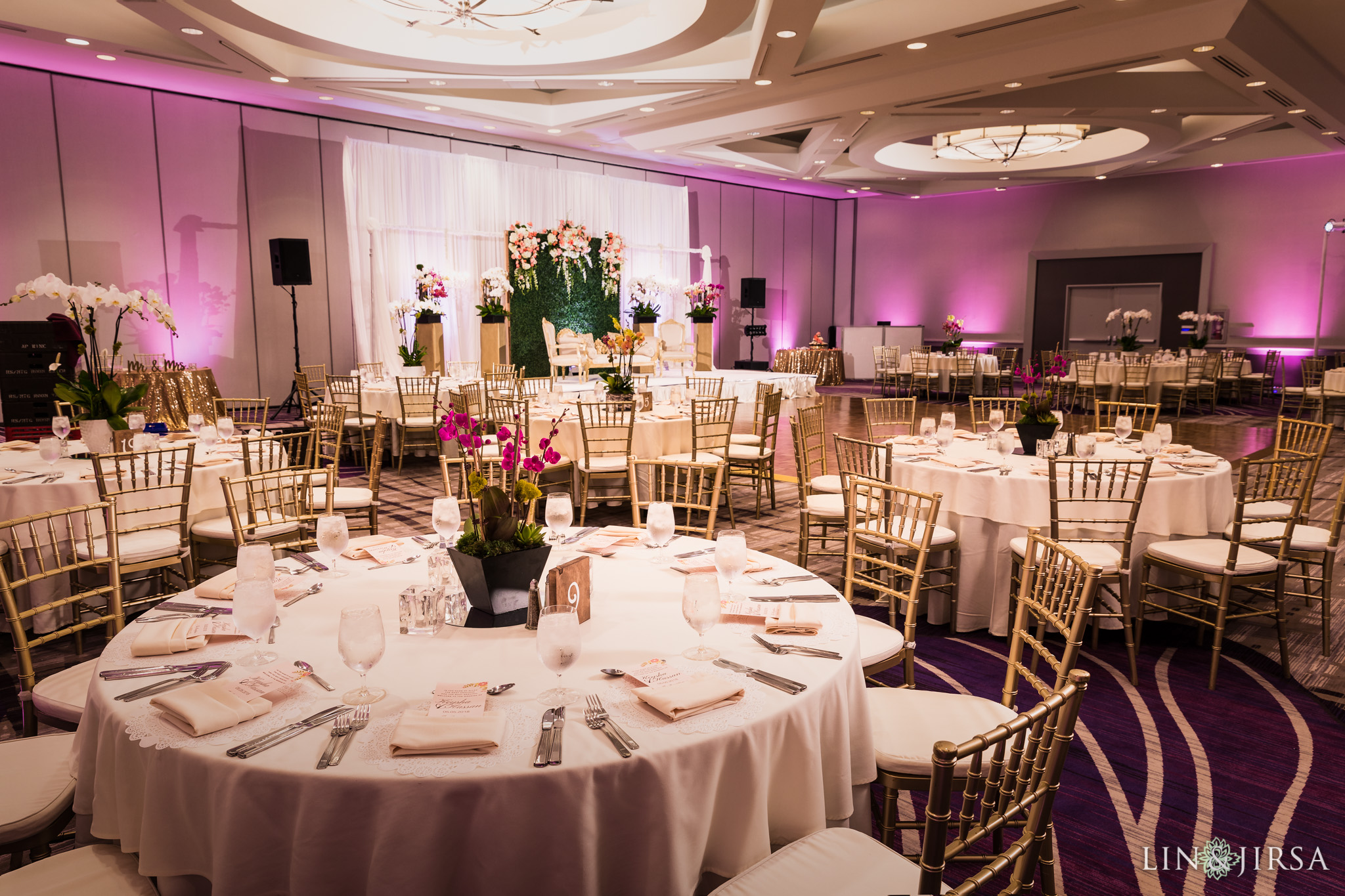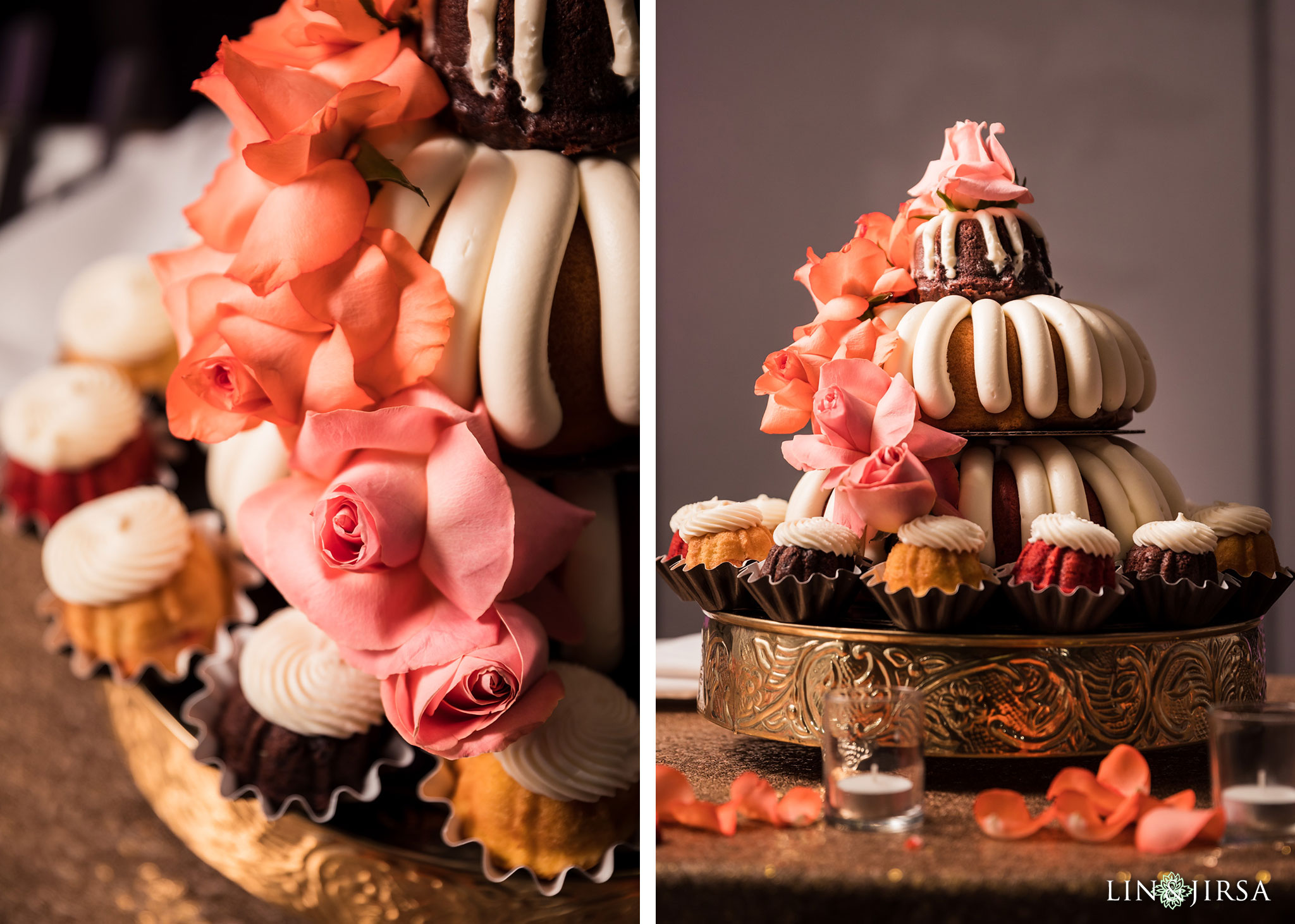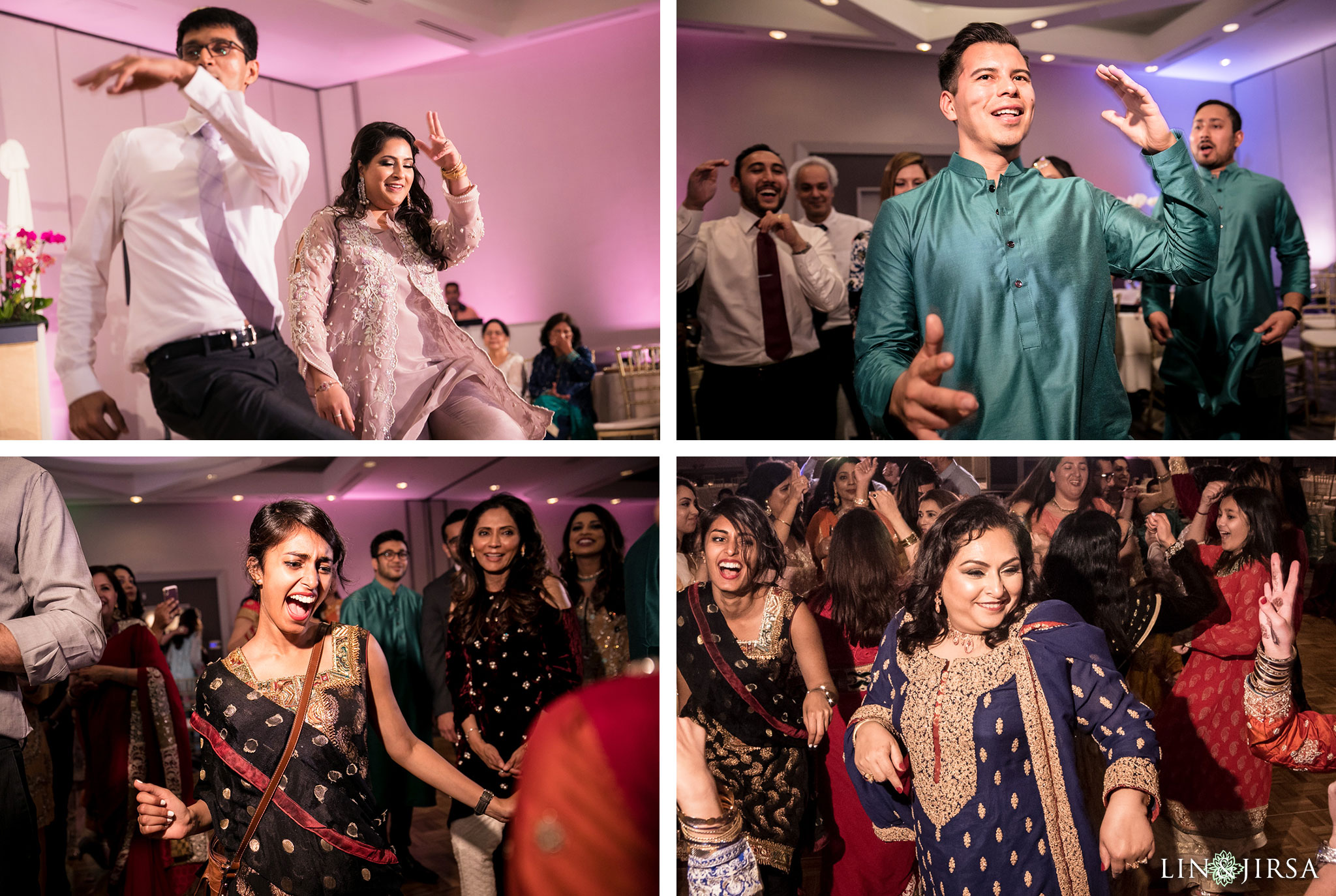 FAQ
Who can we choose to cater our wedding?
This venue requests that you use their excellent in-house caterer.
Does this venue offer WiFi?
High-speed internet is available for an extra fee.
How many guests can the International Ballroom accommodate?
The ballroom can seat up to 1400 guests cocktail-style or 800 guests at a seated dinner reception with a dance floor.
The Long Beach Hilton is located at 701 W Ocean Blvd, Long Beach, CA 90831.